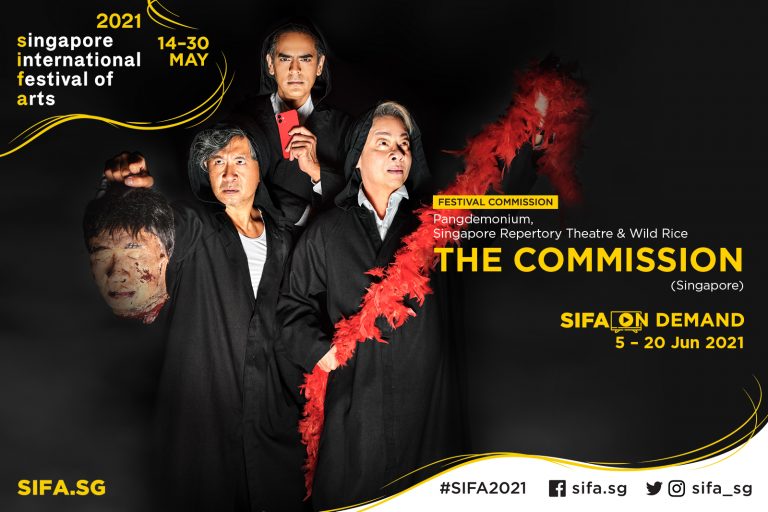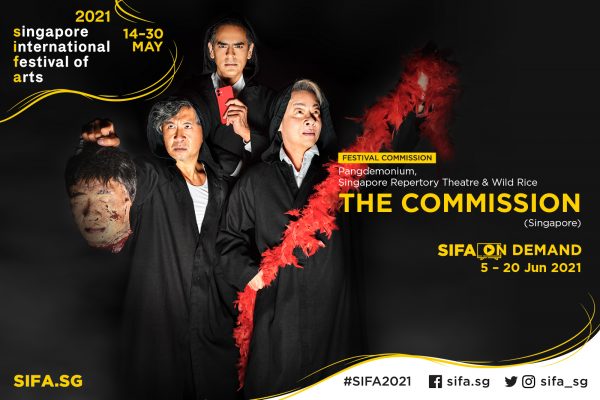 CAMPAIGN STORY
This campaign has closed.
If you wish to continue supporting our three companies, you may do so at our individual giving pages:
---
Following an already difficult year in which theatre companies and practitioners have suffered crippling financial losses due to the global pandemic, Singapore's performing arts industry has taken another hit as a result of the ongoing COVID-19 outbreak.
To combat the rise in community cases in late April and early May, the Ministry of Health instituted stricter regulations on attending and presenting live performances. In …
Read more
Wai Wai Yang
donated
S$

300.00
6 months ago
Thank you for your courage, determination and strength. You are an inspiration. Keep the faith!
Anonymous
donated
S$

60.00
6 months ago
Very heartening to see the 3 companies working together. The content coming out of the collaborations have been nothing short of amazing!
Hak-Peng Chng
donated
S$

1,050.00
7 months ago
Congratulations on a fantastic Commission!
June51 Ong
donated
S$

150.00
7 months ago
Zhi Yi Yeo
donated
S$

40.00
7 months ago
Anonymous
donated
S$

200.00
7 months ago
A big thank you from Pangdemonium, SRT and WILD RICE
Dear Donors, We simply cannot thank you enough for your invaluable contribution to The Commission by Pangdemonium, Singapore Repertory Theatre (SRT) and WILD RICE. We hope you enjoyed the streaming of the production over the 2 weeks period last month. Through the campaign, we've raised a total of $2,070, which will be……
June51 Ong
donated
S$

150.00
7 months ago
Zhi Yi Yeo
donated
S$

40.00
7 months ago
Anonymous
donated
S$

200.00
7 months ago
https://rayofhope.sg/campaign/the-commission/