October 7, 2020
A big thank you from Pangdemonium, SRT and WILD RICE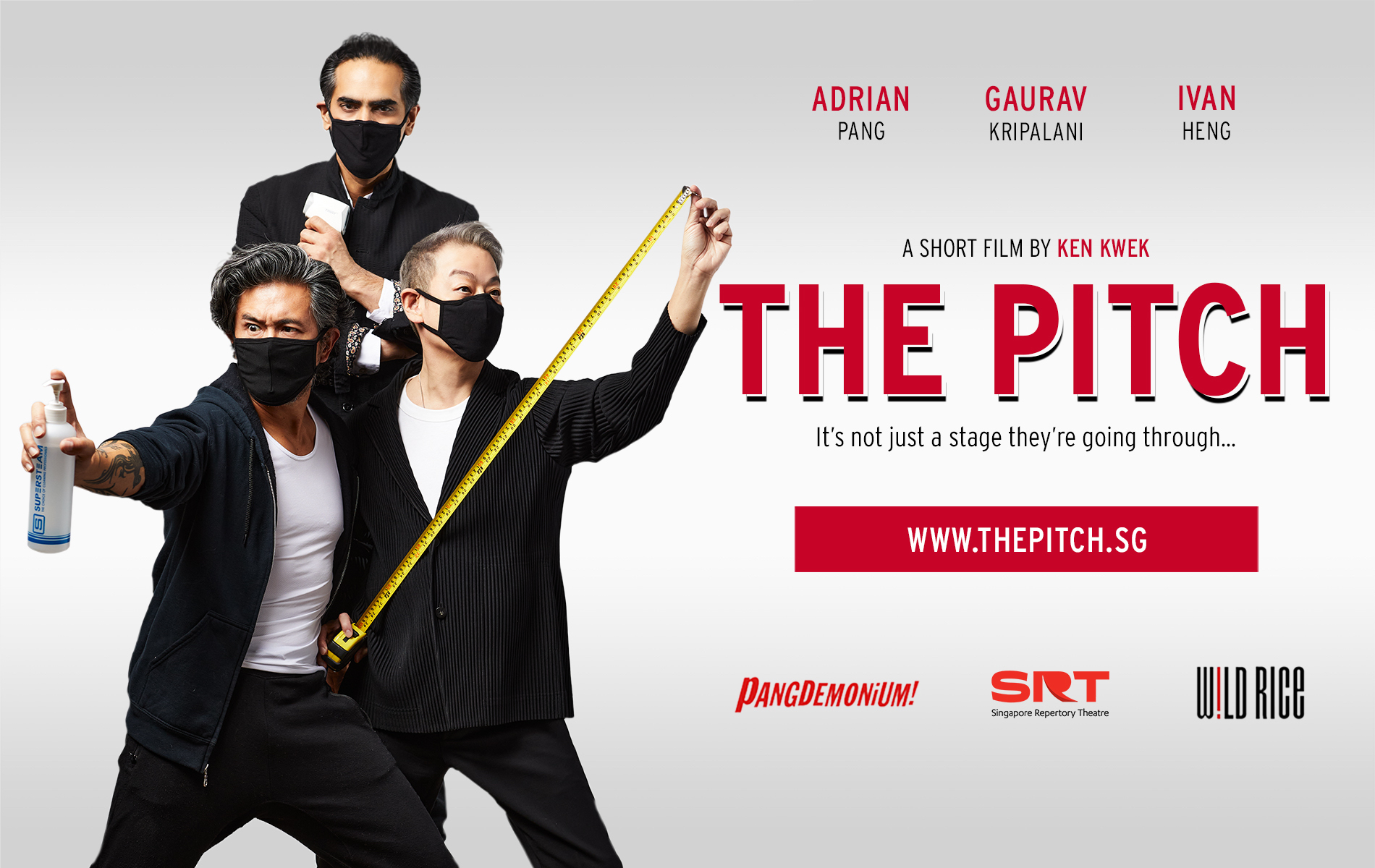 Dear Donors,
We simply cannot thank you enough for your invaluable contribution to The Pitch by Pangdemonium, Singapore Repertory Theatre (SRT) and WILD RICE.
More than 1,000 donations were made to our campaign over the last two months, helping us raise over $125,000 which will be divided equally between the three non-profit charities.
We have been so touched by the many words of encouragement and support received – thank you for believing in us and for investing in our essential work for society.
Rest assured, even though our Ray of Hope campaign expires today, you can continue to enjoy The Pitch which will remain streaming at thepitch.sg.
Our sincere thanks once again. We hope you will continue to support the arts community through much needed donations and by joining us at the theatre when we reopen.
Best Regards,
Pangdemonium, Singapore Repertory Theatre and WILD RICE
Important Information about Your Donation
Please note that your donation is not eligible for tax deduction as it will be split equally between our three companies.
By donating to this campaign, you agree to share your e-mail address with Pangdemonium, Singapore Repertory Theatre and WILD RICE for the purpose of sending you updates and information relating to our future events, productions and publications.
To unsubscribe or for any queries, please contact any of our fundraising managers:
Clarissa Tan, Pangdemonium – clarissa@pangdemonium.com
Emmanuel Ng, SRT – emmanuel@srt.com.sg
Teresa Fu, WILD RICE – teresa@wildrice.com.sg