Education Giving Circle
Started on 07/09/2023
Tax Deductible Campaign
Chang Chin Yu
donated
S$

200
1 week ago
In Memory of Janet Ng Lin Seong
donated
S$

15,760
1 week ago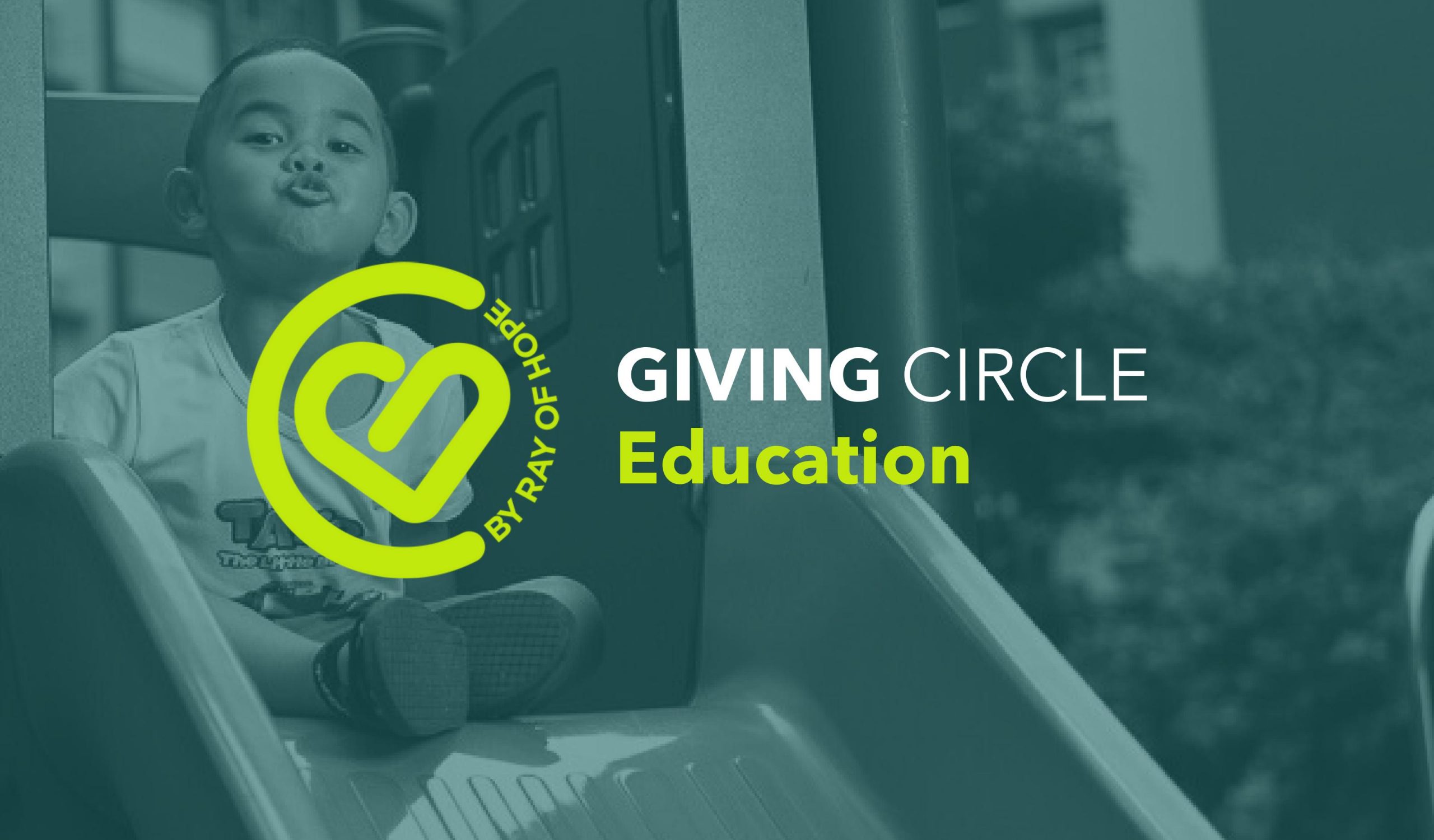 Education Giving Circle
Started on 07/09/2023
Tax Deductible Campaign
---
---
Ray of Hope's Education Giving Circle (EGC) was created through a seed donation of $15,660 by Janet Ng Lim Seong's family to carry on her life's mission of supporting children and youth on their academic journey. 
The EGC is a commitment to building and inspiring a community to support students from low-income families living in Singapore. Singaporean and non-Singaporean students are eligible, and must be nominated by their social worker or school welfare officer. The Fund aims to alleviate financial burdens so that students can concentrate on their studies better. This includes …
Read more
September 14, 2023
Thank you, Donors!
Dear donors,
With your support, $6850 was disbursed in September 2023 to 26 children who were nominated by their social workers or school welfare officer. The remaining funds will continue to support children's education-related expenses, including assisting those in need of intervention programs.
Read more
Chang Chin Yu
donated
S$

200
1 week ago
In Memory of Janet Ng Lin Seong
donated
S$

15,760
1 week ago
https://rayofhope.sg/campaign/education-giving-circle/