22-year-old breadwinner urgently requires assistance with living expenses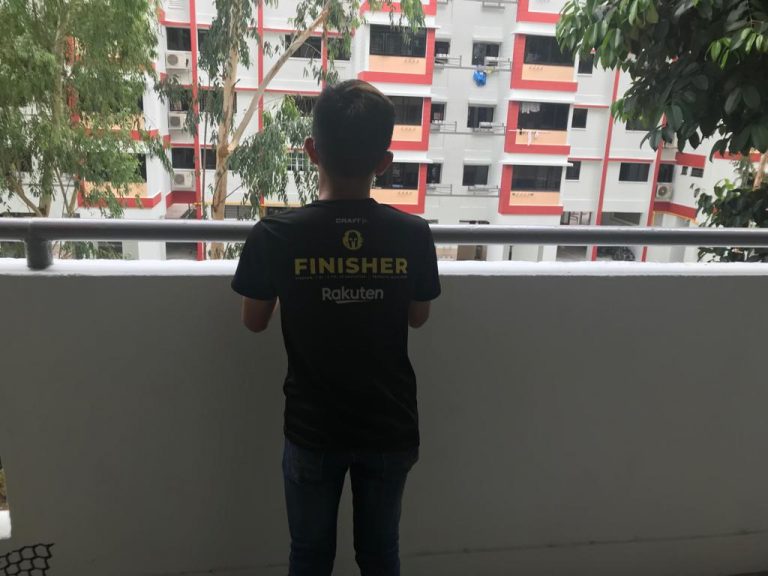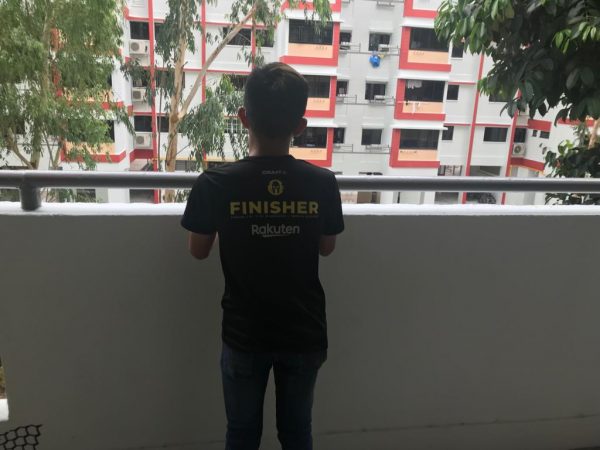 22-year-old breadwinner urgently requires assistance with living expenses
---
S$

1,800.00
Raised of S$1,800.00
---
CAMPAIGN STORY
Background
Mr Irhwan, is only 22 years old, and is currently struggling to provide for his family. He has recently completed his national service and is currently studying part time for his Higher Nitec. His classes are in the evening and he is trying to find employment to financially support his family. His mother, 46 years old, is unable to work as she has depression. His younger sister is only 14 years old and is currently studying in lower secondary.
The Struggle
Mr Irhwan's father had walked out on the family in the middle of December last year. His father used to work as a truck driver and while finances were limited, their basic needs were met. They had a roof over their head and had food on the table. When his father walked out on the family, Mr Irhwan has just completed his national service and is schooling part time in the evening. He is currently facing extreme stress as the family has lost their main breadwinner and the duty to support his family now rests solely on his shoulders. As he is studying in the evening, and with his highest qualification being Nitec, he has trouble securing employment that could allow him to work office hours.
Mr Irhwan informed us that life is now extremely difficult. The family is currently living in a rental flat and has incurred arears with HDB and SP services. As they have no steady income at home, the family is struggling with food. The family now mostly consumes Maggie noodles as they are unable to afford purchasing groceries. For these past 1 month, Mr Irhwan has been doing ad hoc jobs however, the amount he receives is not enough to support his family.
Education is extremely important, and Mr Irhwan knows this as he has trouble securing employment due to his Nitec qualifications. As he is still schooling, he needs a job that could allow him to end work by 5.30pm. Mr Irhwan is afraid that he will have to stop schooling in order to support his family.
Help Needed – Give Hope
Mr Irhwan has applied for SSO's assistance at the end of December last year after his father walked out on the family. However, the processing time is anywhere between 6 weeks to 2 months. While he is actively searching for a full-time employment, due to his education qualification, he has encountered difficulties.
Ray of Hope would like to urgently raise S$1,800 (S$300 x 6 months) to defray the family's living expenses. Their situation is dire as there is no steady income to support the family and no financial resources to purchase groceries. Please donate to Mr Irhwan and his family as he is currently struggling to look after his mother and younger sister!
* Beneficiary has just applied for SSO assistance, awaiting outcome
Be the first to write some words of encouragement!
Irhwan will be returning to school
Our case managers have spoken to Irhwan about his future. He will not be returning to school in October 2019 to complete his final semester. We have launched another campaign to further support Irhwan and his family during this time. Please continue to support Irhwan and his family during this……
Irhwan is currently working full time
Our case managers recently met Irhwan. He has deferred his studies in order to work full time. He is currently working hard as a sales promoter and the situation at home is currently stable.
S$

1,800.00
Raised of S$1,800.00
https://rayofhope.sg/campaign/22-year-old-breadwinner-urgently-requires-assistance-with-living-expenses/