22-year-old breadwinner urgently requires assistance with living expenses
Started on 30/01/2019
S$

1,800
raised of
S$1,800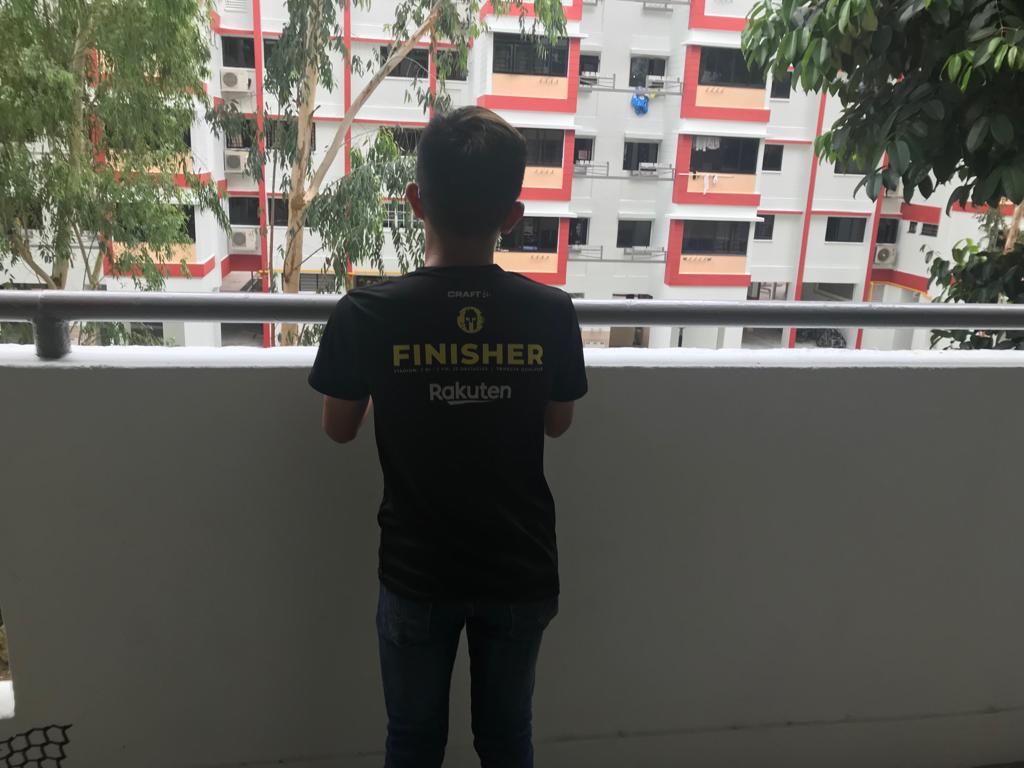 22-year-old breadwinner urgently requires assistance with living expenses
Started on 30/01/2019
---
S$

1,800
raised of
S$1,800
---
Background
Mr Irhwan, is only 22 years old, and is currently struggling to provide for his family. He has recently completed his national service and is currently studying part time for his Higher Nitec. His classes are in the evening and he is trying to find employment to financially support his family. His mother, 46 years old, is unable to work as she has depression. His younger sister is only 14 years old and is currently studying in lower secondary.
The Struggle
Mr Irhwan's father had walked out on the family in the middle of December last year. His father …
Read more
July 23, 2019
Irhwan will be returning to school
Our case managers have spoken to Irhwan about his future. He will not be returning to school in October 2019 to complete his final semester. We have launched another campaign to further support Irhwan and his family during this time. Please continue to support Irhwan and his family during this difficult period! To donate to……
Read more
June 7, 2019
Irhwan is currently working full time
Our case managers recently met Irhwan. He has deferred his studies in order to work full time. He is currently working hard as a sales promoter and the situation at home is currently stable.
Read more
https://rayofhope.sg/campaign/22-year-old-breadwinner-urgently-requires-assistance-with-living-expenses/