Abused single mum with two autistic sons needs your help to start afresh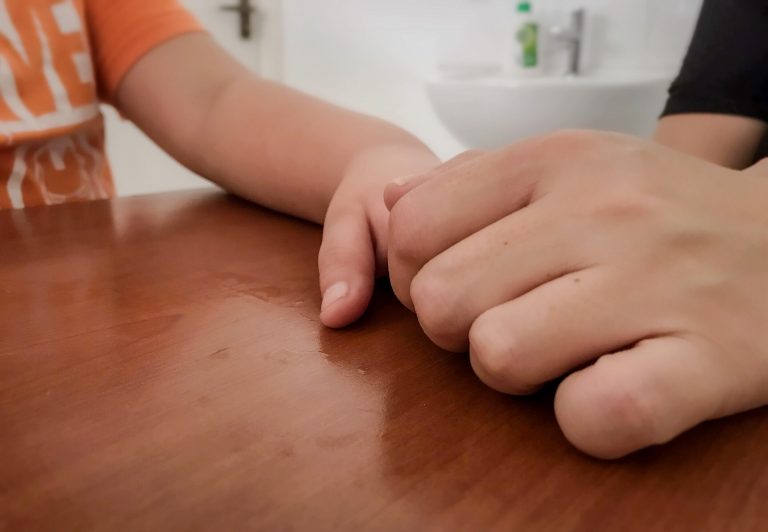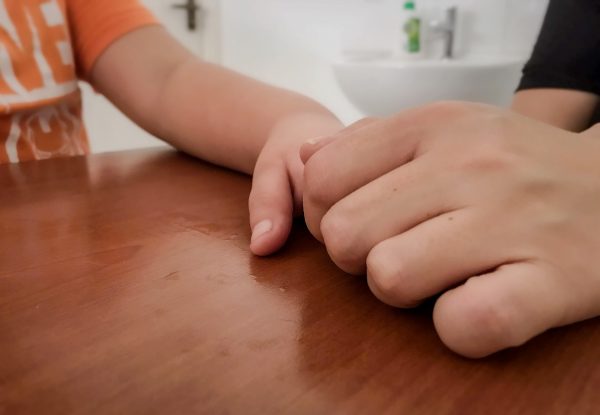 Abused single mum with two autistic sons needs your help to start afresh
---
S$

3,167.00
Raised of S$3,167.00
---
CAMPAIGN STORY
Mdm Tan is a single mum to two autistic sons, 9 and 5. For many years, she suffered alleged abuse by her husband, and had suffered in silence out of fear that he would bring harm to her family and friends who tried to support her. Mdm Tan recounted his acts of abuse including confining her at home, strangling her and confiscating her mobile phone so that she could not seek help. Last October, she was sent to stay in a shelter home with her children with the help of her social workers, and had stayed in the home for a few months while her husband was undergoing counselling, in hope that he would change for the better. Unfortunately, the abuse resumed not long after and Mdm Tan finally decided to escape from her house with her children to protect them from harm.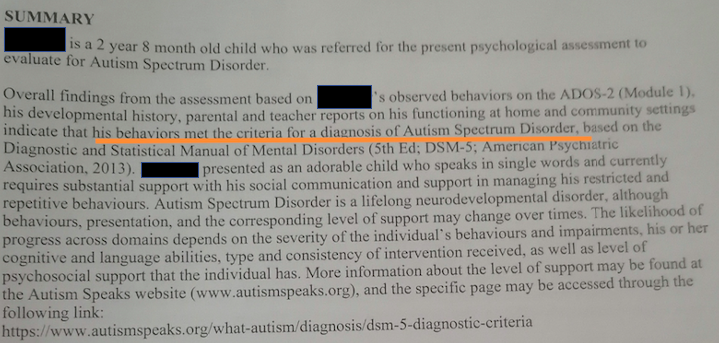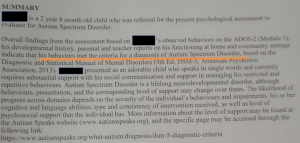 Mdm Tan and her children have since moved into their new rental flat and she is in the midst of filing for divorce to break away from him to start afresh. Unfortunately, the disturbance from her husband continued, as she started receiving legal letters from the Court as well as from finance companies for the arrears incurred by her husband. The single mum who is also the sole caregiver to her two sons has started doing part-time jobs to support her children.
Ray of Hope would like to raise $3,167 to help Mdm Tan with her groceries expenses ($550 x 5 months) and her children's transport arrears ($417). Your donations will help support her until she is able to find new employment. Mdm Tan is actively seeking new employment.
*Mdm Tan is currently receiving social assistance
Anonymous
donated
S$

667.00
1 year ago
Stay strong and best wishes
Anonymous
donated
S$

25.00
1 year ago
Please take care and stay strong Mdm Tan!
Anonymous
donated
S$

500.00
1 year ago
小萝卜
Anonymous
donated
S$

100.00
1 year ago
Anonymous
donated
S$

50.00
1 year ago
No updates on this campaign yet
S$

3,167.00
Raised of S$3,167.00
Anonymous
donated
S$

100.00
1 year ago
Anonymous
donated
S$

50.00
1 year ago
https://rayofhope.sg/campaign/abused-single-mum-with-two-autistic-sons-needs-your-help-to-start-afresh/