Holding on to a painful past, Ace hopes to rebuild herself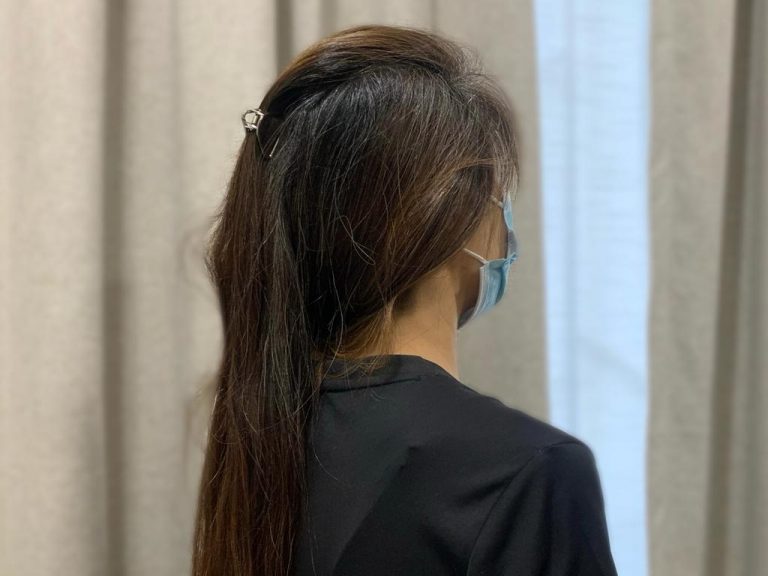 Holding on to a painful past, Ace hopes to rebuild herself
---
S$

1,225.00
Raised of S$2,625.00
---
CAMPAIGN STORY
Ace grew up exposed to domestic violence from her parents and suffered abuse from her ex-husband. Being socially isolated from her family, she is now left feeling broken and mentally torn. Ace relies on medication to cope with her long-term depression and anxiety. Despite all that she has been through, Ace soldiers on and wants to build a better life for herself by upskilling herself.
Ray of Hope wishes to support Ace by raising $2,625 ($525 x 5 months) to support her living expenses while she upskills herself.
Speaking to our case workers, Ace opened up …
Read more
Anonymous
donated
S$

25.00
2 weeks ago
During times when you feel low, remember that there are people out there rooting for you!
Serene Ong
donated
S$

100.00
2 weeks ago
Continue to be brave; you are more than you think you are.
RGS Class of '91 Empowering Women Fund
donated
S$

1,000.00
3 weeks ago
Donne Lee
donated
S$

50.00
1 month ago
Donne Lee
donated
S$

50.00
1 month ago
No updates on this campaign yet
S$

1,225.00
Raised of S$2,625.00
RGS Class of '91 Empowering Women Fund
donated
S$

1,000.00
3 weeks ago
Donne Lee
donated
S$

50.00
1 month ago
Donne Lee
donated
S$

50.00
1 month ago
https://rayofhope.sg/campaign/ace/