"I want to start my life anew for my wife and mother-in-law."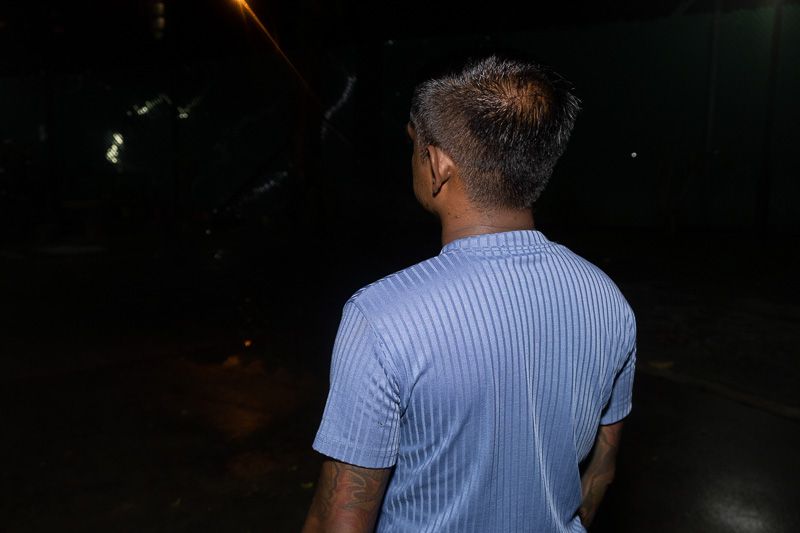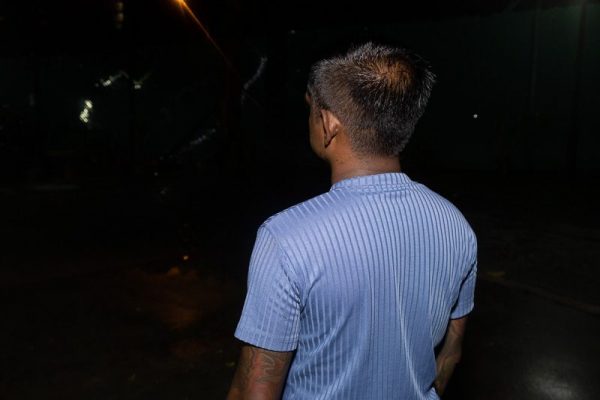 "I want to start my life anew for my wife and mother-in-law."
---
S$

50.00
Raised of S$1,800.00
---
CAMPAIGN STORY
He took a wrong turn at 34 and today, he is paying for his actions.
Alagan, now 36, had a bright career laid out ahead of him. But under the influence of his friends, he took to drugs to vent out his frustrations. Looking back now, Alagan, told us that he is deeply remorseful for his actions and that it was clearly a wrong choice that he has made. Nonetheless, the 36-year-old is still thankful because he was "caught before it had become a full blown habit".
Speaking to Alagan, he was open to share about his regrets, dreams and hopes for the future. Alagan has recently gotten married and looks forward to starting afresh with the support of his wife and mother-in-law.
During the period of time while he was in prison, Alagan told us that he has done a lot of thinking, both about life and about improving himself. He is also thankful that his previous employer will be hiring him again. Determined to start afresh, Alagan hopes to move forward with his new employment in a transport company, to lighten his wife's burden.
You can give hope by donating to Alagan as he starts afresh. Ray of Hope is targetting to raise $1,800 ($450 x 4 months) for Alagan. The financial aid that you will be giving will help Alagan plan for his future and meet his daily needs.
*Alagan is not receiving social assistance.
Be the first to write some words of encouragement!
Donne Lee
donated
S$

50.00
3 weeks ago
No updates on this campaign yet
S$

50.00
Raised of S$1,800.00
Donne Lee
donated
S$

50.00
3 weeks ago
https://rayofhope.sg/campaign/alagan/