Baby Shamel wants a chance to walk and play, but he needs your help
Started on 01/12/2022
S$

2,010,513.67
raised of
S$2,413,529.20
General Fund
donated
S$

150
2 months ago
Benevity Funds Apr 23
donated
S$

651.23
4 months ago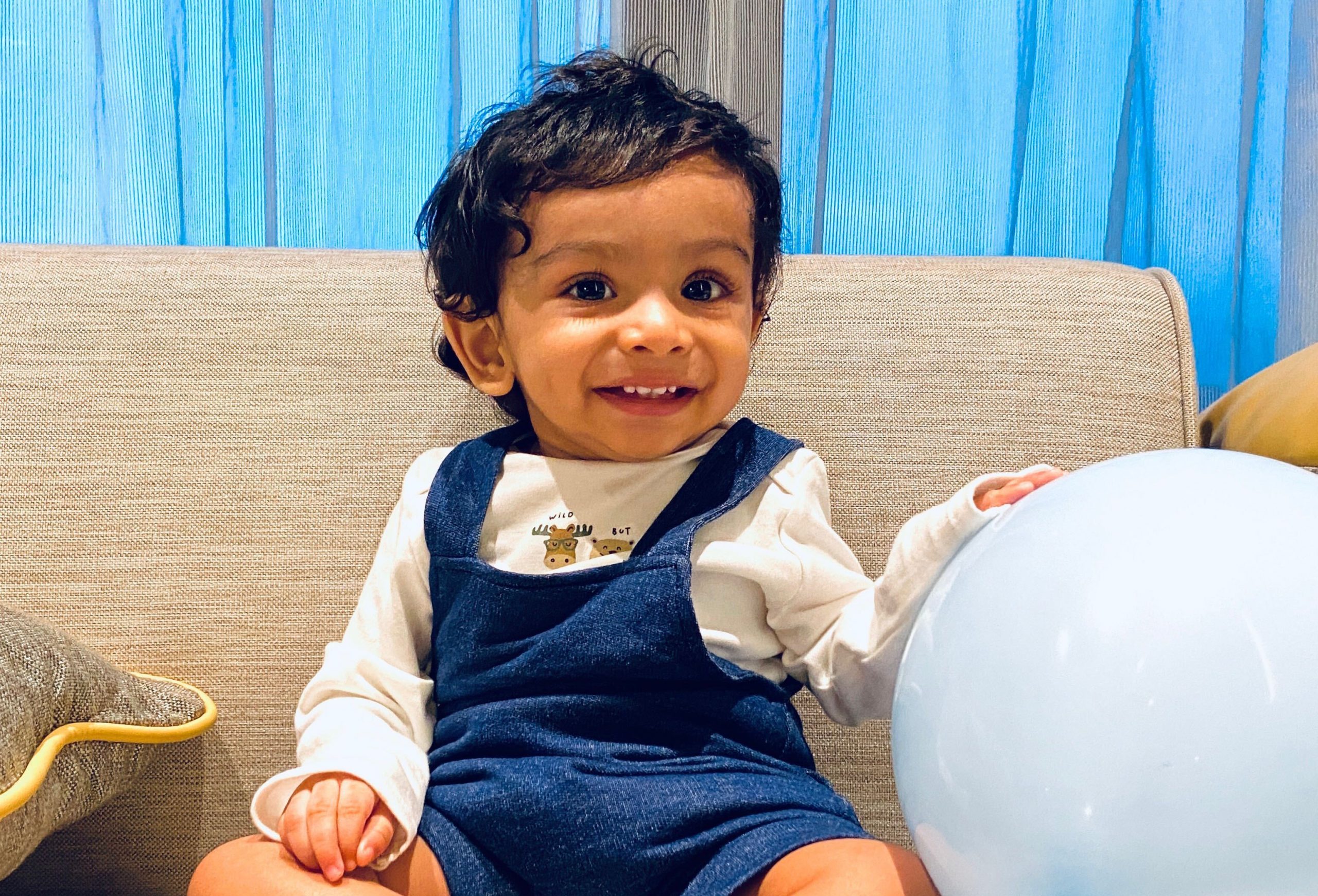 Baby Shamel wants a chance to walk and play, but he needs your help
Started on 01/12/2022
---
S$

2,010,513.67
raised of
S$2,413,529.20
---
*Update 19th May 2023
A message from Baby Shamel's parents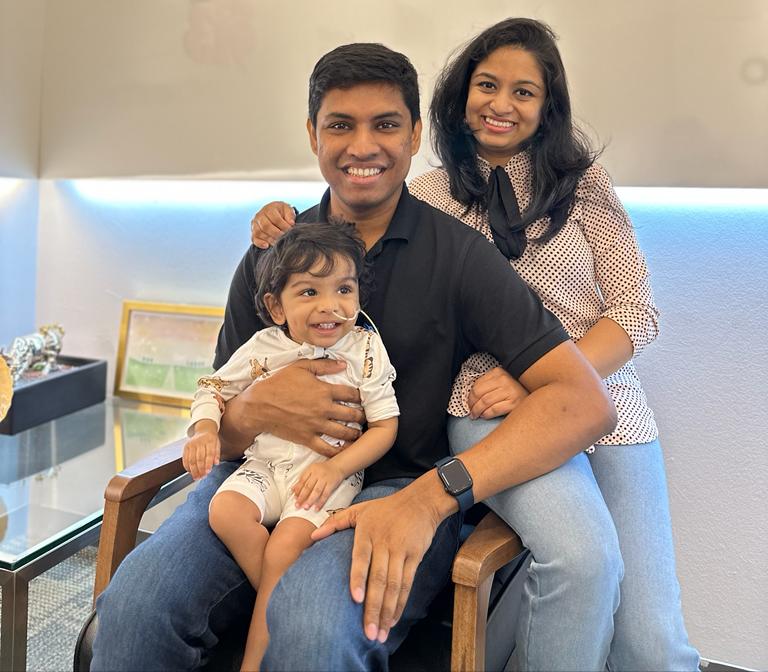 Dear Donors,
We are overwhelmed with gratitude as we write this message to express our heartfelt thanks to each and every one of you who supported us during the past five months. Despite the immense challenges we faced while crowdfunding for the most costly gene therapy known as Zolgensma, today, we have raised an astonishing 2.3 million Singapore dollars, bringing us closer to securing the life-saving treatment baby Shamel …
Read more
May 26, 2023
The funds have been transferred to NUH!
Dear Donors, The funds have been transferred to NUH as of today (26 May 2023). We often like to tell our donors and beneficiaries that here at Ray of Hope, we are always excited to have funds go out quickly because that means that it is put to good use. Funds sitting in a bank……
Read more
May 24, 2023
Final stages of transferring to NUH & Campaign Amount Raised update
Dear Donors, We are at the final stage of transferring the funds to NUH for Baby Shamel's treatment. Thank you for supporting the campaign! Our internal financial checks include the reconciliation of bank and payment gateway records, with the campaign balance. For large campaigns such as this one, the campaign balance is updated manually when……
Read more
March 28, 2023
Extending the campaign duration to give Baby Shamel a fighting chance for a better life
Dear Donors, Given that the campaign is days away from ending and that we have not reach the target goal, Ray of Hope and Baby Shamel's parents consulted with the doctor who is attending to Baby Shamel on the possibility of extending the campaign duration. The procurement of the treatment will take between 1 to……
Read more
March 18, 2023
Baby Shamel still needs your help!
Dear Donors, An update from Baby Shamel's parents This is baby Shamel, who is struggling to deal with a debilitating illness named Spinal Muscular Atrophy. He needs 3 million Singapore dollars to fund a single dose of a life long treatment that can drastically improve the quality of his life! Thanks to your generosity and love,……
Read more
February 3, 2023
A word from Baby Shamel's parents and Ray of Hope
Dear Loving Donors, We have an update regarding the channels we are using to collect funds. We are expanding our payment options at the request of many of our overseas friends and donors. Thus, we have decided to open few other platforms to collect funds for Shamel's treatment. Our first preference will always be a……
Read more
January 3, 2023
Donor Update for Baby Shamel's campaign
Dear Donors, As we come to the dawn of 2023, we want to express our heartfelt gratitude to our donors for all the contributions made so far. We are overwhelmed by the love and concern you have shown us! The past few months have been very tough, and we thank all of you who stood……
Read more
General Fund
donated
S$

150
2 months ago
Benevity Funds Apr 23
donated
S$

651.23
4 months ago
https://rayofhope.sg/campaign/baby-shamel/