1 month-old Baby Zayn is fighting for his life and he urgently needs your help
Started on 19/08/2022
S$

1,514,932.50
raised of
S$3,015,167.50
General Fund
donated
S$

15,167.50
9 months ago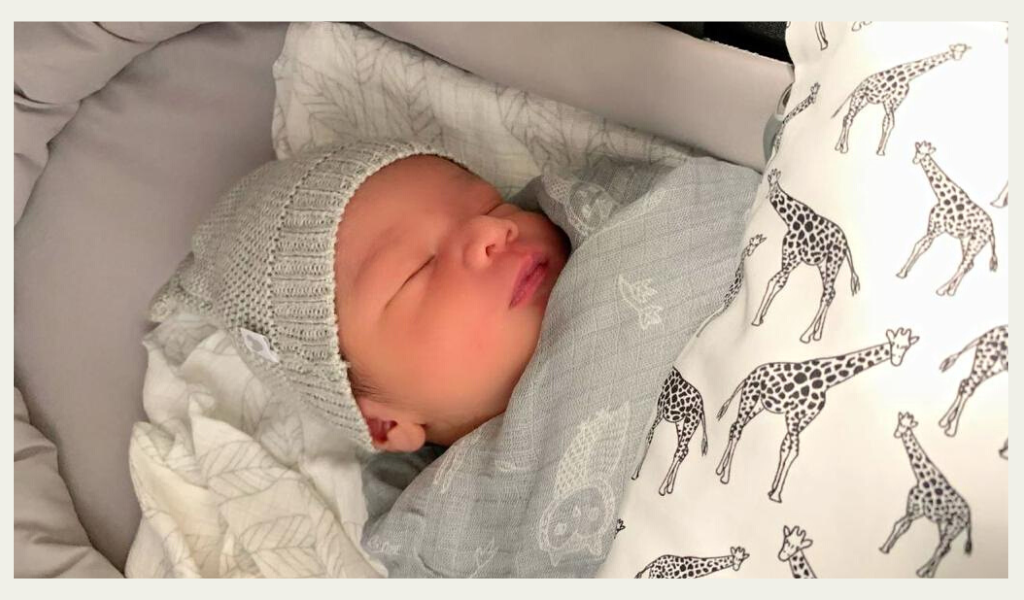 1 month-old Baby Zayn is fighting for his life and he urgently needs your help
Started on 19/08/2022
---
S$

1,514,932.50
raised of
S$3,015,167.50
---
Update from Ray of Hope (4 November 2022)
Dear Donors,
We have good news to share. Baby Zayn's campaign has received several large anonymous donations to reach the target goal of $3,015,167.50. Therefore Ray of Hope is closing the campaign before the target closing date at end November 2022.
The hospital is in the process of getting Zolgensma to Singapore for Baby Zayn. We will update donors again on when Baby Zayn will receive the treatment.
Here's a thank you note from Baby Zayn's parents Nabeel and Syahirah.
"We would like to humbly thank the community that has come together …
Read more
November 4, 2022
Great news to share!
Dear Donors, We have good news to share. Baby Zayn's campaign has received several large anonymous donations to reach the target goal of $3,015,167.50. Therefore Ray of Hope is closing the campaign before the target closing date at end November 2022. The hospital is in the process of getting Zolgensma to Singapore for Baby Zayn.……
Read more
August 30, 2022
Donors update as at 30 August
All praises to Allah. It has been a week since the launch of the fundraising campaign for our baby, Zayn. Today, we are almost halfway there! From day one, we have received help and support from family, friends, and even the community! We thank you all from the bottom of our hearts, for being our……
Read more
General Fund
donated
S$

15,167.50
9 months ago
https://rayofhope.sg/campaign/baby-zayn/