Father of two young children appeals for your kindness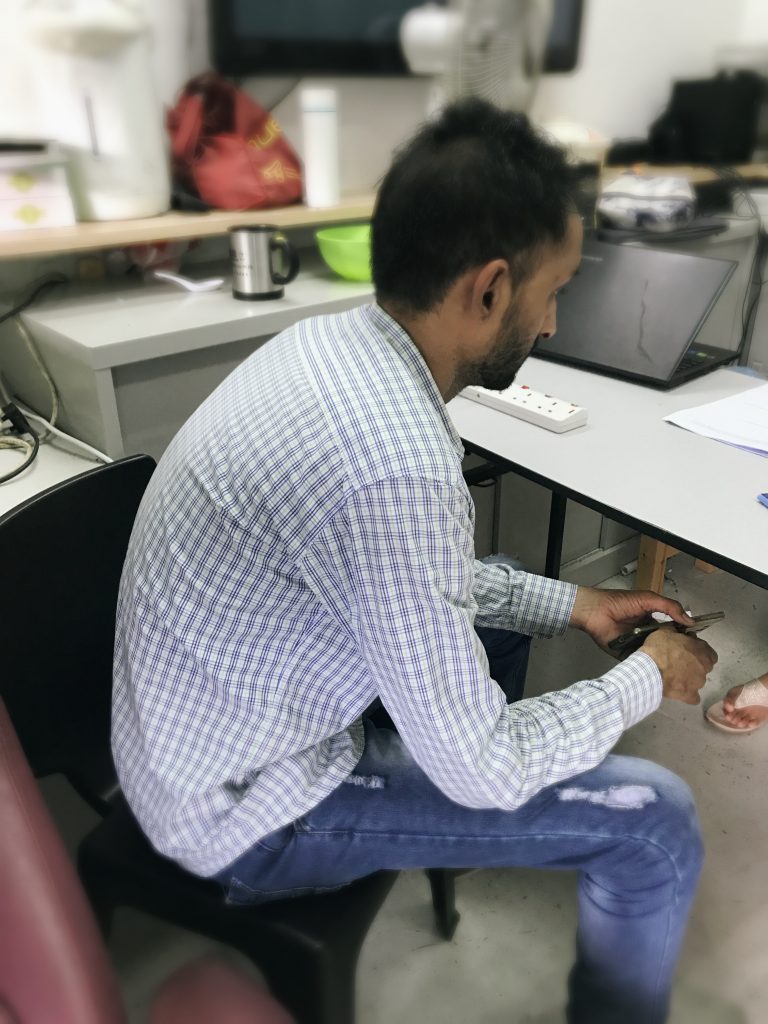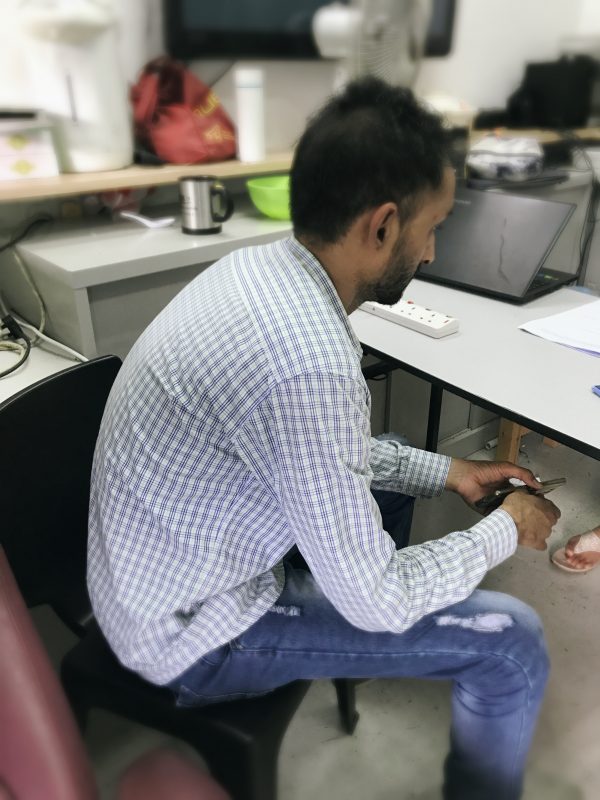 Father of two young children appeals for your kindness
---
S$

1,740.00
Raised of S$900.00
---
CAMPAIGN STORY
Left helpless, life continues to be an uphill struggle for Mr Rachpal
A loving husband devoted to his family back in India, 33-year-old Mr Rachpal works hard as a construction worker in hope of providing his family with a better life. The bulk of Mr Rachpal's $750 pay goes to the living expenses of his family each month while he leads a frugal life and spends only a small portion of his pay on himself. Putting the physical exhaustion from his job aside, the filial son to his elderly mum did not mind the long working hours, as long as …
Read more
Be the first to write some words of encouragement!
Final disbursement
Rachpal has received the funds for his last disbursement. Thank you donors for giving hope to a helpless migrant worker and his family.
Your donations have given Rachpal hope!
The funds for this month have been remitted to Rachpal. Rachpal is immensely grateful that the funds came in time as his daughter was due for admission into the school. The donations raised had enabled Rachpal to enrol his daughter and he has sent us some happy photos of her……
First transfer made
The funds for Rachpal have been remitted to him via the migrant worker advocacy organisation. Thank you donors!
Rachpal has returned to India
ROHI case workers met the case workers from HealthServe for Mr Rachpal's first disbursement. We understand that Mr Rachpal has been repatriated back to India on 14th January 2019, after receiving $10,000 compensation from MOM. Half of his compensation amount ($5k) was used to repay his local debts incurred during……
S$

1,740.00
Raised of S$900.00
https://rayofhope.sg/campaign/father-of-two-young-children-appeals-for-your-kindness/