FDW suddenly finds a lump in her thyroid, sent home for surgery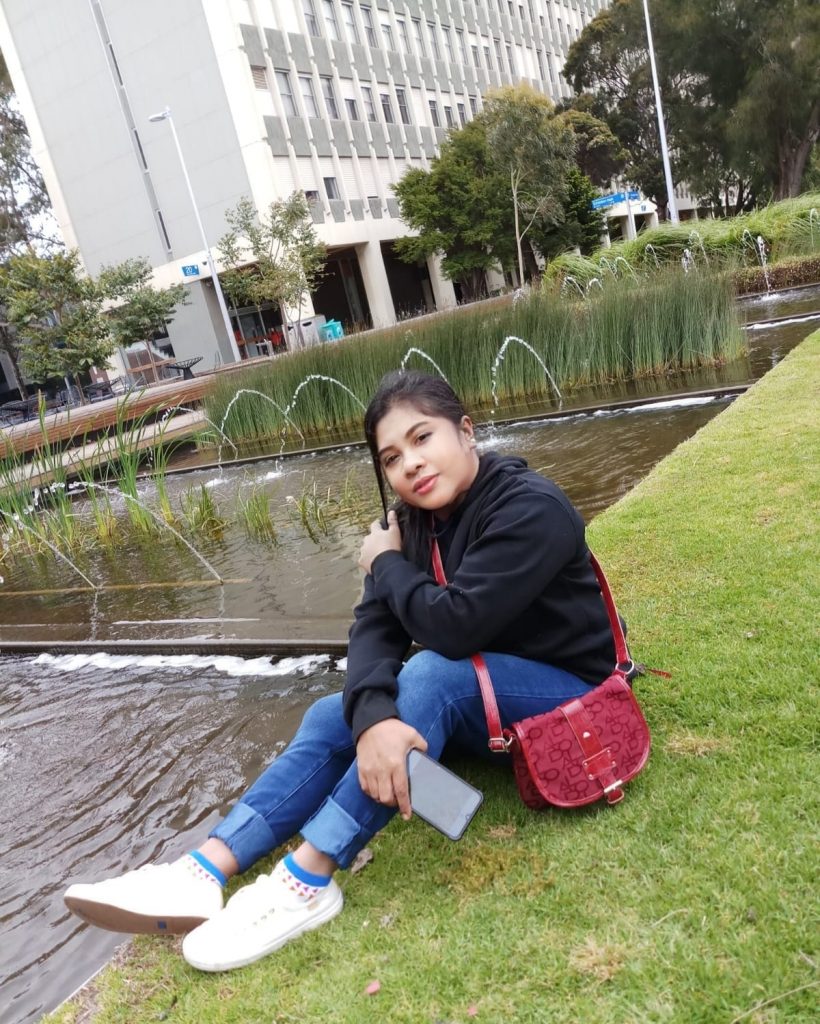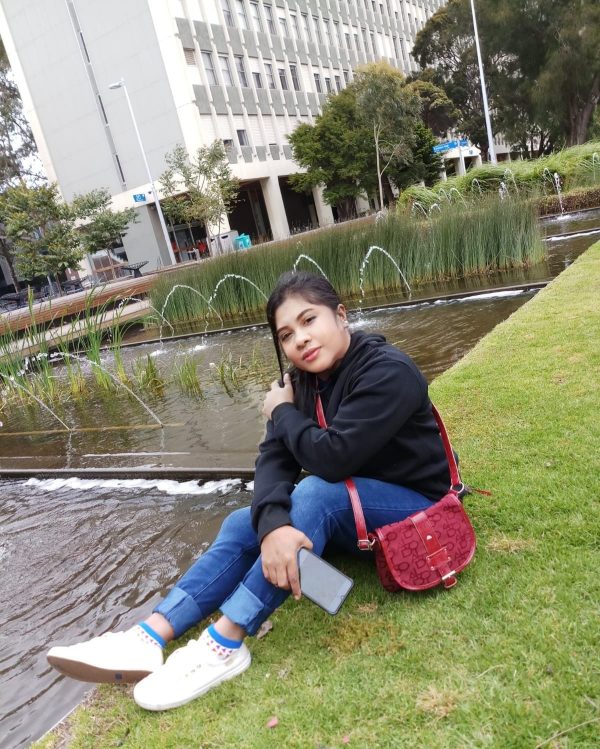 FDW suddenly finds a lump in her thyroid, sent home for surgery
---
S$

1,270.00
Raised of S$4,080.00
---
CAMPAIGN STORY
Asmarany had been working in Singapore for 11 years and has been working exclusively for the last 3 years without any problems. Her primary role was to care for the employer's mother, with little responsibility for other household tasks such as cleaning.
At the beginning of April 2020, Asmarany felt sick and weak, and was taken to the clinic for examination. The results showed that she had high blood pressure, and was given medication. A few days later she still felt dizzy. She was then taken to the polyclinic again with the same results.
Asmarany was then taken to the National University Hospital (NUH), undergoing the same results, but was also found to have a urinary tract infection. She underwent further examination and a lump in the thyroid was found.
According to information from the Migrant Workers Center in Singapore, her employer's insurance for her can only claim up to SG$ 15,000, the cost has already reached SGD 9,000. The employer decided it would be better for Asmarany to return to Indonesia for treatment at a more affordable cost.
She was moved to a hostel of an employment agency by her employer prior to her flight to Indonesia. Her living expenses including meals (and transportation to the airport) were fully borne by the employer.
Asmarany is from Flores and lived in Lampung before working in Singapore. She has been separated from the husband and was not been able to handle the divorce papers because the husband works abroad. Her personal documents including ID and marriage certificate were lost in Lampung, and she will not be able to claim her treatment from insurance.
Next Steps
Asmarany flew back to Indonesia on the 22nd of May and is staying with relatives in Jakarta (the brother is ready to support her) and undergo treatment in Jakarta. It has been estimated that the cost of her treatment will be around SG$2,500. Ray of Hope will update this campaign page when we can verify the cost with her. We will then add the verified cost to the target to be raised.
In the meantime, Ray of Hope would like to raise $4,080 for Asmarany and her family. She was earning SG$680 a month when working in Singapore and this amount ($680 x 6) will be able to support her family due to the loss of income for 6 months as she undergoes treatment and recovery. We hope that Asmarany will recover to be stronger and be able to work again to support her family. 
Yao Hui Tan
donated
S$

50.00
1 year ago
Praying for your speedy recovery
Anonymous
donated
S$

38.00
1 year ago
Speedy recovery ?
Anonymous
donated
S$

50.00
1 year ago
The Lord our God is Jehovah Rapha our Master Healer. He is also our provider and Heavenly Father. May you be healed by faith in the name of the Lord Jesus Christ, amen.
Anonymous
donated
S$

10.00
1 year ago
Anonymous
donated
S$

200.00
1 year ago
Anonymous
donated
S$

100.00
1 year ago
No updates on this campaign yet
S$

1,270.00
Raised of S$4,080.00
Anonymous
donated
S$

10.00
1 year ago
Anonymous
donated
S$

200.00
1 year ago
Anonymous
donated
S$

100.00
1 year ago
https://rayofhope.sg/campaign/fdw-suddenly-finds-a-lump-in-her-thyroid-sent-home-for-surgery/