Give hope to a 27 year old first time offender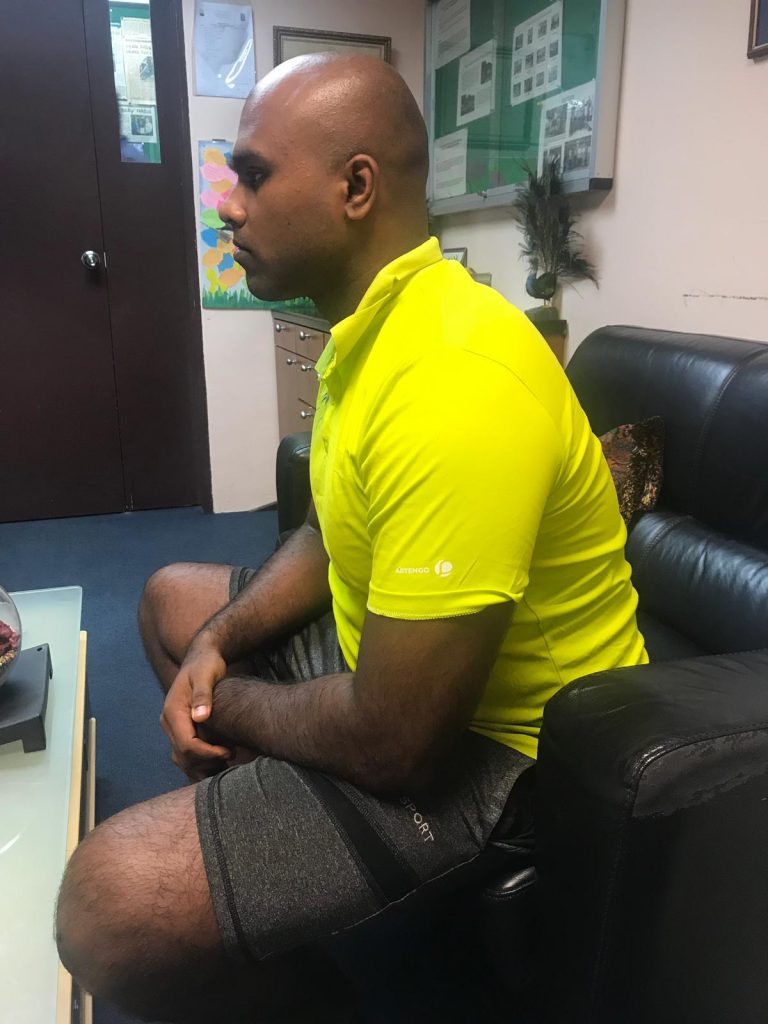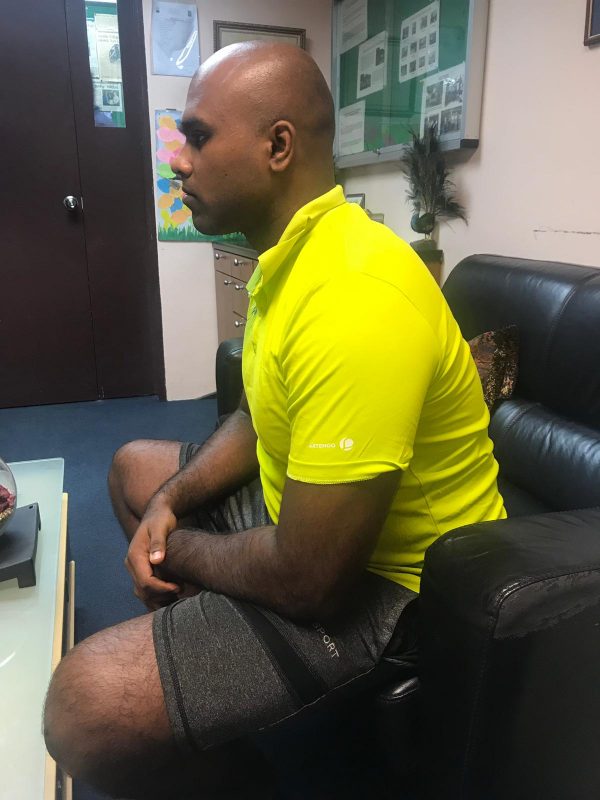 Give hope to a 27 year old first time offender
---
S$

250.00
Raised of S$250.00
---
CAMPAIGN STORY
He took a wrong turn at 27 and today, he is paying for his actions.
The 27 year old graduated with a diploma and had a bright career laid out ahead of him. But because of family issues and the strained relationship with his Dad, he took to drugs to vent out his frustrations. Looking back now, Deva, told us that he is deeply remorseful for his actions and that it was clearly a wrong choice that he has made. Nonetheless, the 27 year old is still thankful because he was "caught before it had become a full blown habit".
…
Read more
Be the first to write some words of encouragement!
July 2019 Disbursement
Our case managers recently met Mr Deva. He was discharged from the halfway house on May 2019. He is still recuperating from his knee operation in April 2019. He had a torn ligament and needed an operation. He is currently staying with his father as their relationship has improved. He……
S$

250.00
Raised of S$250.00
https://rayofhope.sg/campaign/give-hope-to-a-27-year-old-first-time-offender/