Help a 16 year old with her living expenses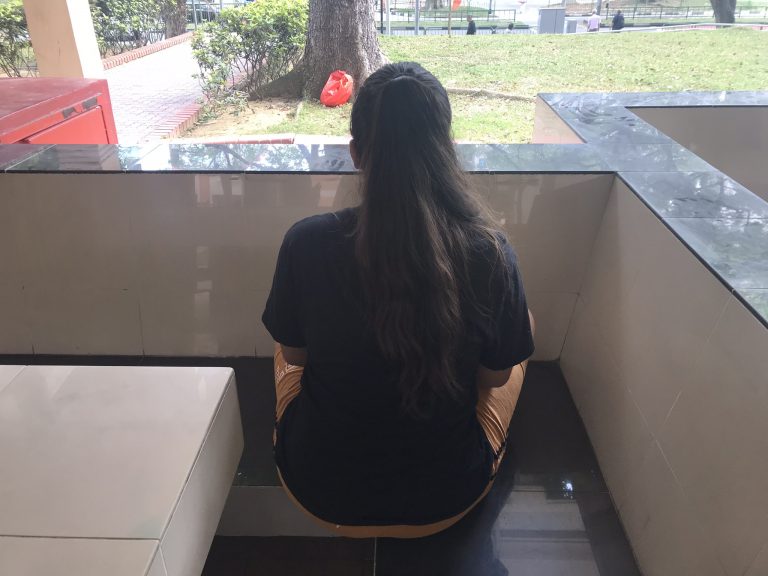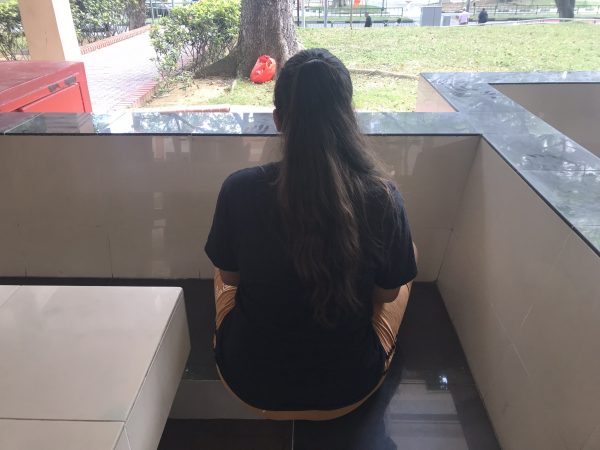 Help a 16 year old with her living expenses
---
S$

1,670.00
Raised of S$1,650.00
---
CAMPAIGN STORY
Background
Sheila* is a resilient 16-year-old teenager. She lost her mother, Mdm Ramjit, last August to breast and brain tumour. Ray of Hope assisted Mdm Ramjit and her family with their grocery's expenses. When Mdm Ramjit passed away the remaining funds were disbursed to Sheila to assist her with her food and living expenses.
It has not been easy for Sheila losing her mother at such a young age. Her mother has been ill since Sheila was just 1 year old. Her entire life Sheila has watched her mother suffer in pain from both breast and brain tumour.
The Struggle
…
Read more
Be the first to write some words of encouragement!
January to February 2020 Disbursement
Dear Donors, Sheila is doing well in school and has been coping well. She was working during the December school holidays and managed to have some savings. She told us that she wants to be a psychologist as she understands suffering, pain and loss, especially after losing her mother to……
December 2019
Dear Donors,
We have disbursed Sheila's financial disbursement for December 2019.
November 2019
Dear Donors,
Sheila is doing well and since this is the school holidays, she is diligently working part time at a retail store at the Airport.
October 2019 Disbursement
Ray of Hope has disbursed S$150.00, October 2019 disbursement to Sheila.
September 2019 Disbursement
Our case managers recently met Sheila. Her exams are due to start at the end of September and she is nervous. She is diligently studying for her exams and we wish her all the best for her papers!
August 2019 Disbursement
Our case managers recently met Sheila to disburse her August 2019 disbursement. She is coping well in school and is receiving tuition assistance from SINDA which she goes to twice a week. The September holidays are nearing and she is looking forward to spending time with her brothers.
July 2019 Disbursement
We recently met Sheila to disburse her July 2019 Financial Assistance. She is coping well in school and has strong support from both her older brothers. Sheila informed us that her June Holidays were fun as her oldest brother spent a lot of time with her. She enjoyed their outing……
S$

1,670.00
Raised of S$1,650.00
https://rayofhope.sg/campaign/help-a-16-year-old-with-her-living-expenses/