Help a sick elderly with living expenses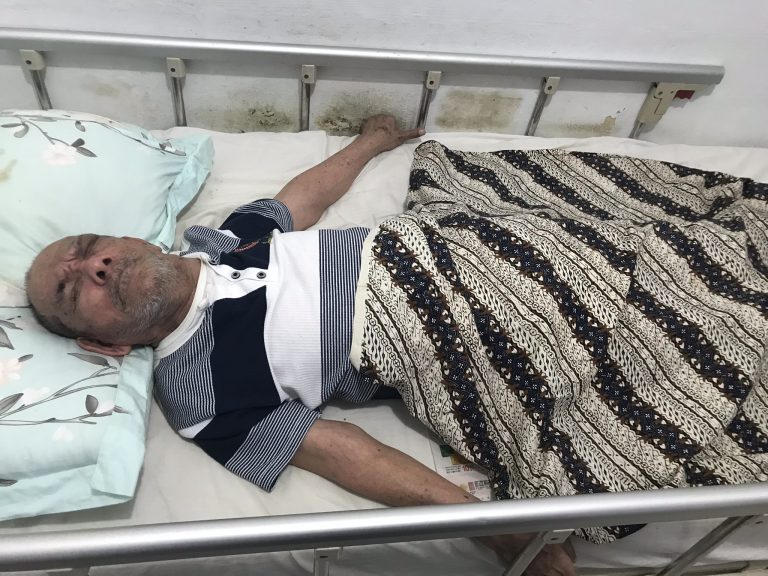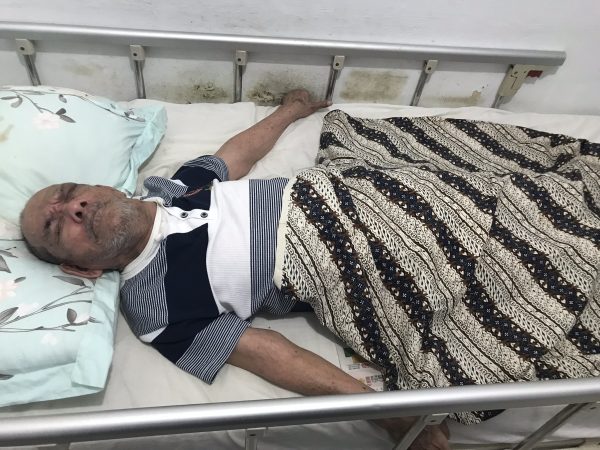 Help a sick elderly with living expenses
---
S$

400.00
Raised of S$600.00
---
CAMPAIGN STORY
Mdm Sunarmi is 69 years old. She was the main caretaker to her 74-year-old husband, Mr Abdul Rahim, who has been bedridden since 2006 after he suffered a fatal fall following a stroke. He is also completely blind of both eyes, partially deaf and unable to speak.
For 13 years Mdm Sunarmi devotedly cared for Mr Abdul Rahim who was completely reliant on her as he was bedridden. Before her husband's stroke in 2006 she used to work as a dishwasher and food stall helper but stopped to become a fulltime caregiver. Mdm Sunarmi herself suffers from heart disease and …
Read more
Be the first to write some words of encouragement!
Noel Situ
donated
S$

50.00
2 years ago
Anonymous
donated
S$

200.00
2 years ago
October 2019 Disbursement
Our case managers have met Mdm Sunarmi. She visits her husband 3 times a week at the nursing home. She will cook his favourite dishes and lovingly feeds her husband even though he is only able to take a few spoonfuls of food. Mdm Sunarmi is deeply appreciative to donors……
September 2019 Disbursement
Our case managers recently met Mdm Sunarmi to disburse her September 2019 financial assistance. She is deeply grateful for the donations. She sees her husband 3 times a week at the nursing home and brings his favourite dishes. While he is only able to eat a few mouthfuls, he is……
S$

400.00
Raised of S$600.00
Noel Situ
donated
S$

50.00
2 years ago
Anonymous
donated
S$

200.00
2 years ago
https://rayofhope.sg/campaign/help-a-sick-elderly-with-living-expenses/