Help a single mother of 3 young children during their transition
Campaign started on 10/01/2020
S$

610.97
Raised of S$600.00
0

Days to go

100%

Completed
Campaign Story
"2020 is the year of hope and change. This would be a better year for me and my 3 children"- Mdm Masturah
Mdm Masturah, 39 years old, is a resilient, hardworking and loving single mother to 3 young children who are 6, 7 and 8 years old respectively. Caring for 3 children on her own after fleeing her abusive husband has been extremely difficult but she is glad she escaped in order to provide a better and safer environment for her children.
Her husband was abusive throughout their marriage including having various extra marital affairs and on the 20th of August 2018, she fled her marital house after her husband repeatedly abused her in front of their 3 children. She and her children stayed with her low-income mother at her 1 room rental flat until March 2019 when Mdm Masturah managed to secure PPO and Domestic Exclusion Order against her husband. With her husband out of their marital flat, Mdm Masturah returned back with her children and wanted to rebuild her life again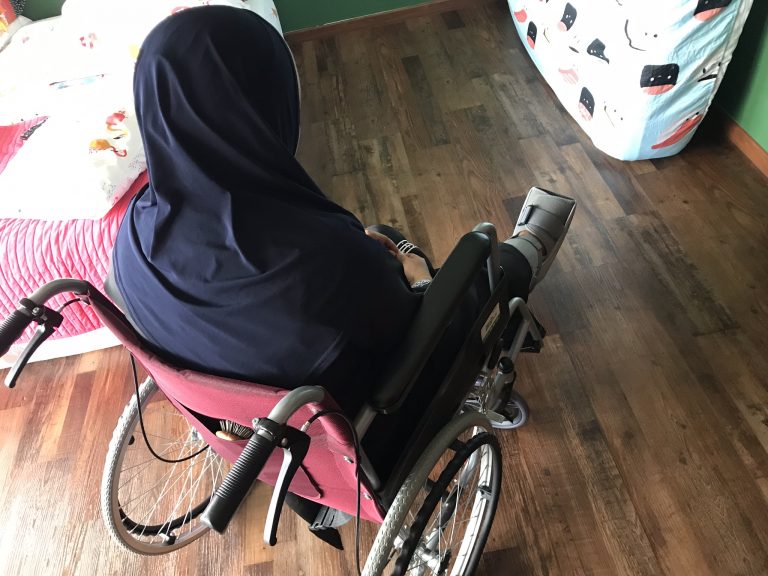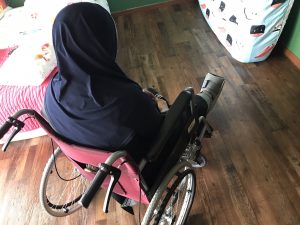 . She was actively searching for employment until the 3rd of April 2019 when she encountered an accident and suffered a severe fracture on her right foot, breaking almost all of her bones. She was on a cast and took more than 6 months to heal.
Give Hope – Help Needed
Mdm Masturah is almost fully healed and has started actively searching for employment. She understands the importance of being financially independent and giving the best to her children. Ray of Hope would like to raise S$600 (S$200 x 3 months) to defray her living expenses for 3 months while she continues to actively search for employment.
Give Hope to Mdm Masturah as she requires assistance during this period while she is actively sending out resumes and seeking to improve her life and her children's lives!
* Name has been changed to protect Mdm Masturah and her children
* This would be Mdm Masturah's 4th fundraiser. We have been assisting Mdm Masturah throughout her very difficult year.
* She is not receiving government financial assistance
March 3, 2020

Mdm Masturah is deeply grateful to donors!

Dear Donors, Our case managers have already disbursed two months of financial assistance to Mdm Masturah, January 2020 to February 2020. This would be her last month of financial assistance. She has difficulties securing full time employment and is still actively searching for a job. In the meantime, to supplement…Read More