Help an abused single mum of 5 start afresh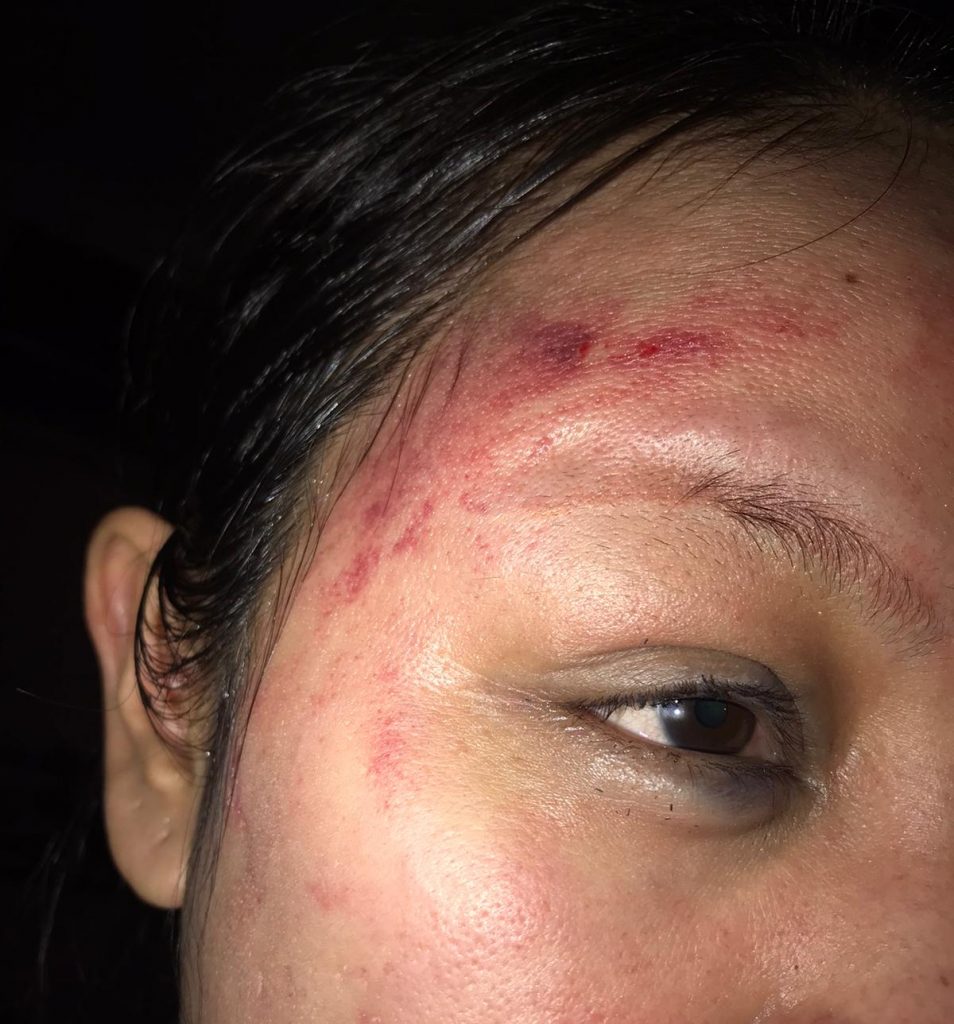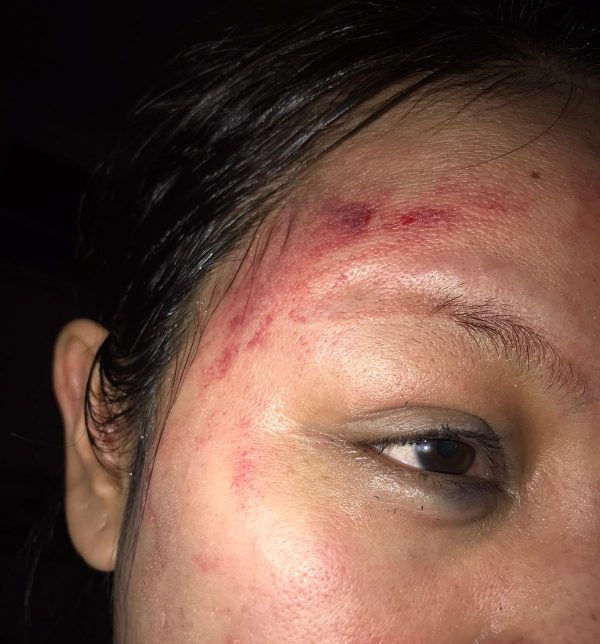 Help an abused single mum of 5 start afresh
---
S$

2,554.00
Raised of S$3,000.00
---
CAMPAIGN STORY
Ray of Hope has previously assisted Mdm Juliana, who was supporting her five children single-handedly while her husband was incarcerated. The 36-year-old had thought that her husband would change for the better after he was released, only to find herself at the mercy of his abuse whenever trivial matters upset him. He continued to neglect the family and even took drugs while at home.
Mdm Juliana eventually filed for divorce after things got out of hand when her husband started hitting her as she did not want her children to be at the mercy of his aggression. She is now appealing for a rental flat to stay with her children, where they can eventually settle in to start anew. The single mum is only relying on an $800 maintenance that she receives for her four children from her previous marriage to support her children.
Ray of Hope hopes to raise $3,000 to help Mdm Juliana with her food and sundry expenses ($600 x 5 months) as she picks herself up from the episode of abuse. Your donations will help the single mum tie through the next few months while she works on straightening her finances.
*Mdm Juliana is not receiving social assistance.
Anonymous
donated
S$

50.00
11 months ago
Praying for a better year ahead for you and your kids
DR KAROL
donated
S$

100.00
11 months ago
...frm within our sustenance, there is the sustenance of others...
DR KAROL
donated
S$

100.00
1 year ago
in our sustenance there is the sustenance of others...
Anonymous
donated
S$

10.00
11 months ago
Wendy Toh
donated
S$

30.00
11 months ago
Anonymous
donated
S$

100.00
11 months ago
No updates on this campaign yet
S$

2,554.00
Raised of S$3,000.00
Anonymous
donated
S$

10.00
11 months ago
Wendy Toh
donated
S$

30.00
11 months ago
Anonymous
donated
S$

100.00
11 months ago
https://rayofhope.sg/campaign/help-an-abused-single-mum-of-5-start-afresh/