Help Mdm Selvarani with her home furnishings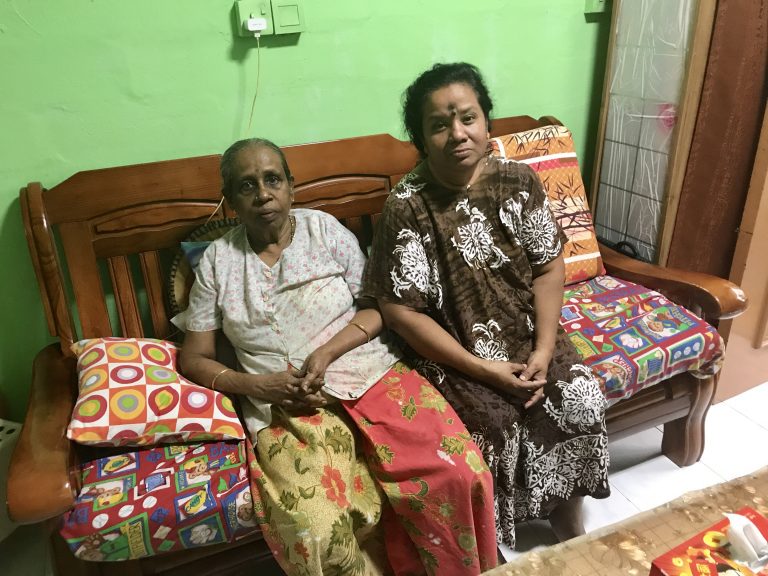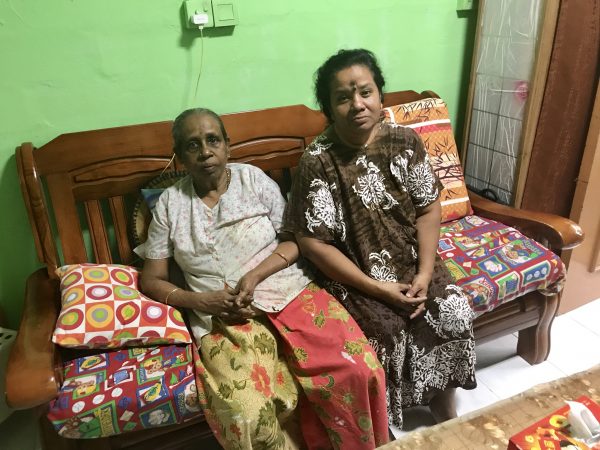 Help Mdm Selvarani with her home furnishings
---
S$

300.00
Raised of S$842.00
---
CAMPAIGN STORY
*Double your giving this December! Every dollar donated to our campaigns will be matched dollar-for-dollar this December!*
Update: A company has reached out to purchase the bunk bed as well as some groceries for Mdm Selvarani's family. As such, Ray of Hope will revise the target to raise to $842.00 for the family's groceries expenses ($150 x 3 months) and two new kitchen cabinets ($342).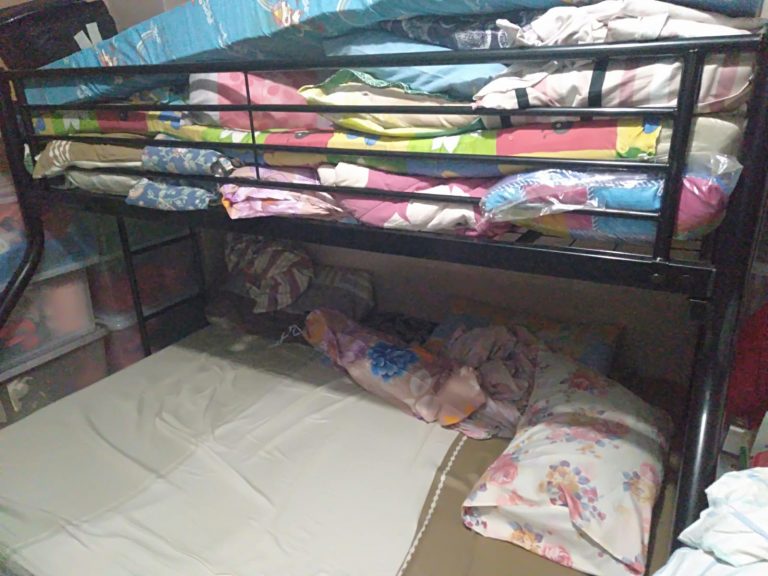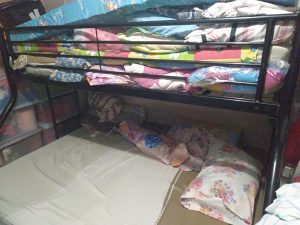 The Struggle
Mdm Selvarani, 54 years old, became the sole breadwinner of her family ever since her husband was incarcerated in September 2016. Despite her emotional pain and struggles with both her caregiving duties and being the financial pillar for the family, Mdm Selvarani still puts up a smile and never once complained about her predicament no matter how tired she feels at the end of each day.
Help Needed – Give Hope
The family of 3 is living in a one-room flat and has barely enough to make ends meet. Mdm Selvarani works hard as a cleaner and earns a nett income of $1000.00. Unfortunately, that amount hardly suffice. Mdm Selvarani is staying with her 81-year-old mum and 19-year-old son who is currently serving National Service.
Financial difficulties aside, the supermom tries her utmost best to provide for her family to the best of her ability. On top of that, she has to take care of all the household chores from cooking to cleaning, especially when there is no one to take over her duties even when she is unwell. Mdm Selvarani confided in us that she barely has enough sleep or any time to rest, and often survive on only few hours of sleep to get by the day.
The family currently needs your help as some of  some of the furniture at home have worn out over time and Mdm Selvarani is struggling to cope with the financial situation at home. Mdm Selvarani's mum told us that more than 90% of their furniture at home were picked up from their neighbourhood as they could not afford to buy new ones. Nonetheless, the family believes in living within their means and are contented with having a roof over their heads. However, over the years, the bed frame of their bunk bed is giving way and it worries them that their bed will give way any time soon.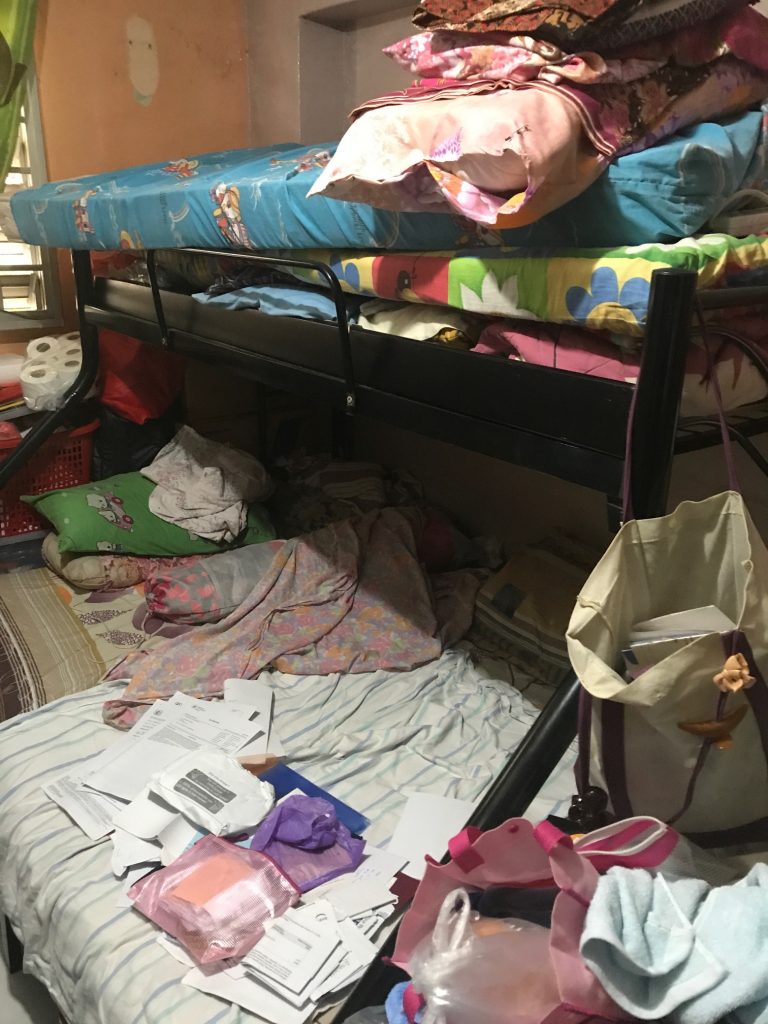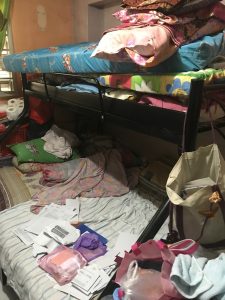 .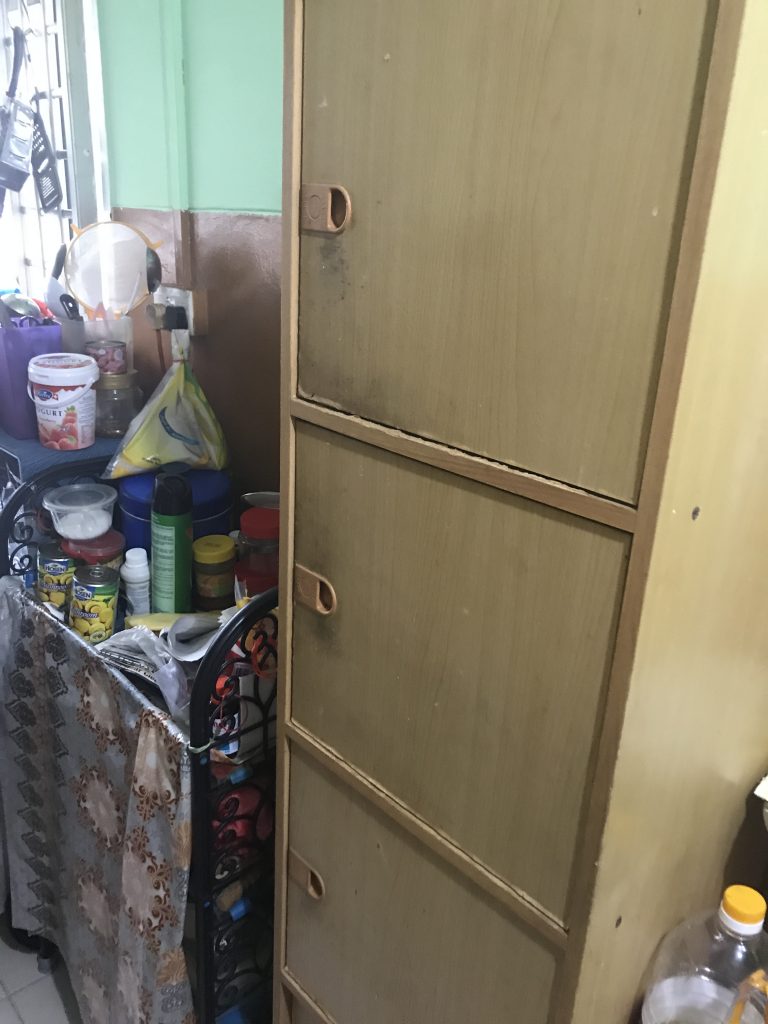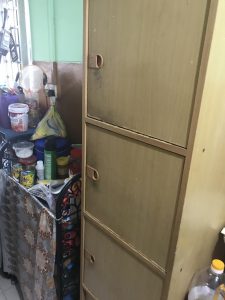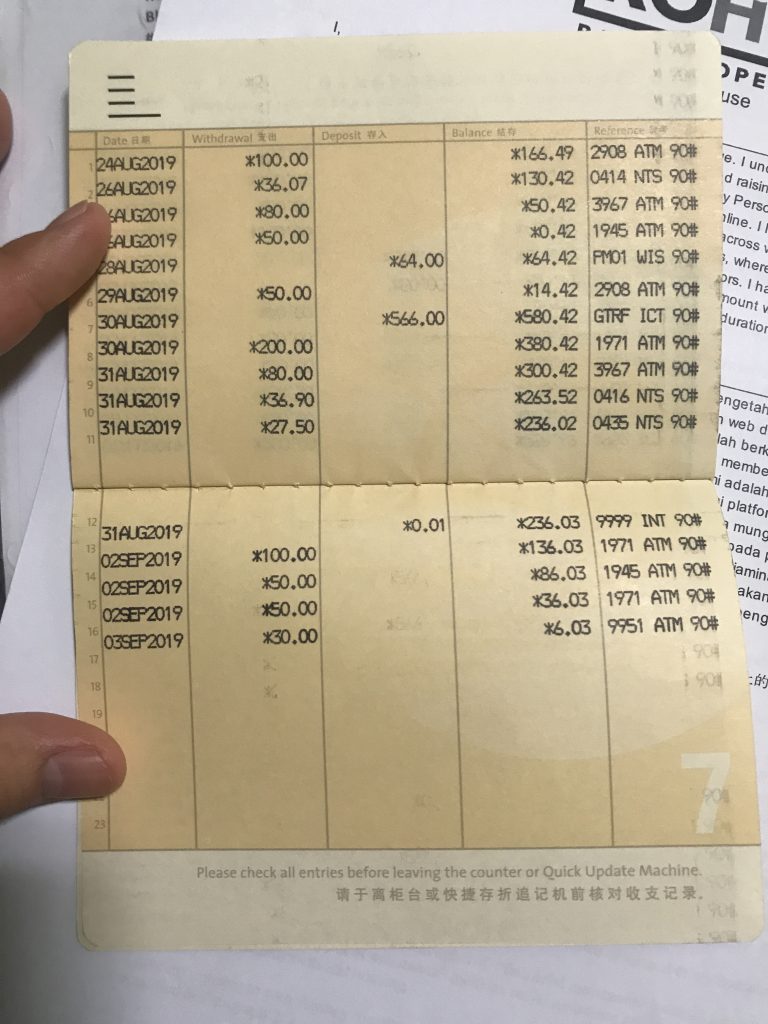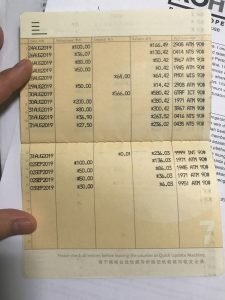 Financial Breakdown
Your donations can help the family with the furniture, and it can help lighten Mdm Selvarani's caregiving stress!
ROH is helping to raise $1091.90 to help the family with their groceries expenses ($150 x 3 months) as well as to purchase a new bunk bed and two new kitchen cabinets ($641.90). Please give hope and donate to help the resilient mum and her family!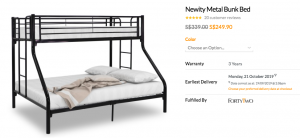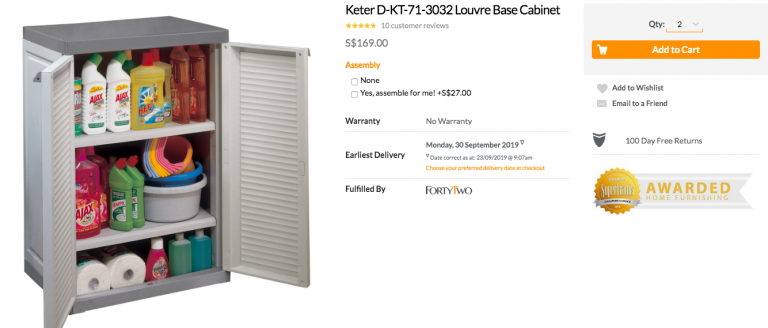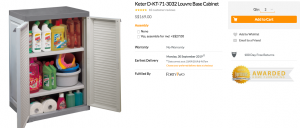 *Mdm Selvarani is currently not receiving any public assistance.
Mohamad Hanif
donated
S$

50.00
2 years ago
I understand what it is like to force yourself to be okay with a lousy living arrangement, just trying to look at the positives. Any bit helps at that point to elevate the family out of the viscous cycle. May Allah bless them with good tidings soon. Inshallah.
Saraswathy Ratha
donated
S$

10.00
2 years ago
No updates on this campaign yet
S$

300.00
Raised of S$842.00
Saraswathy Ratha
donated
S$

10.00
2 years ago
https://rayofhope.sg/campaign/help-mdm-selvarani-with-her-home-furnishings/