Spreading kindness and love to our migrant brothers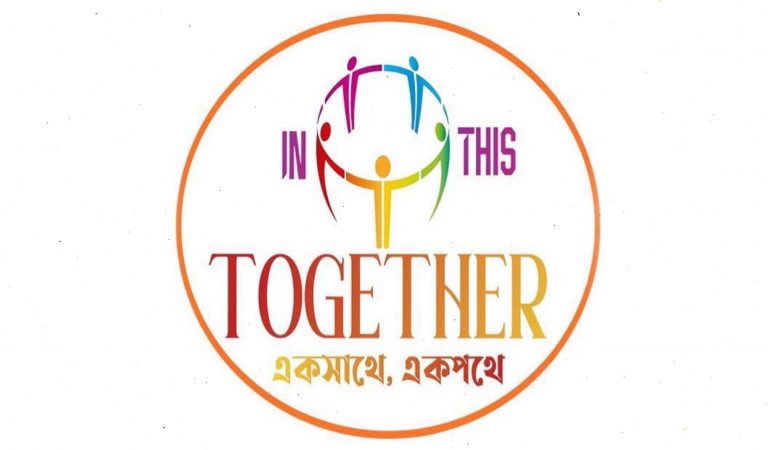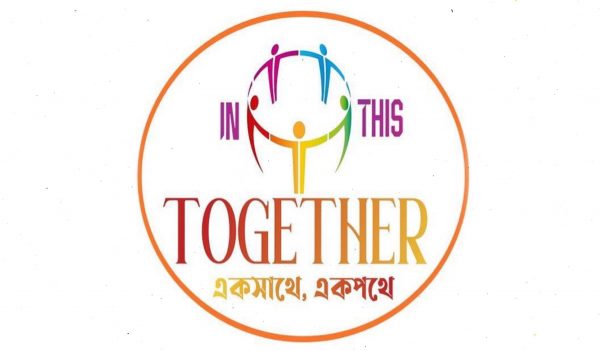 Spreading kindness and love to our migrant brothers
---
S$

851.00
Raised of S$50,000.00
---
CAMPAIGN STORY
We are a group of volunteers that would like to spread some love, kindness and happiness. This initiative was set up to engage and connect migrant workers and the local community, especially during these challenging times. Many of our brothers are still not able to go out to purchase basic necessities. With these funds, we hope to show that the local community is thinking of them and appreciate all their hard work.
We plan to prepare care packs containing the following items:
Snacks
Biscuits
Coffee
Shower gel
Toothpaste
Toothbrush
Fruit
Each care pack will cost $17 and we hope to distribute them to at least 3,000 migrant friends.
Any additional funds will help purchase fans, kettles and other everyday items.
Please support us in spreading kindness and happiness! A friend in need is a friend indeed – we are all in this together!
*100% of the amount raised will be used to purchase items for our migrant friends.
---
What we do and Who we are
In This Together is a volunteer-run initiative, set up in October 2020. Our aim is to engage and connect the local community with the migrant worker community. Through this, we hope to raise awareness of the basic issues our migrant friends face working and living in Singapore. We also provide help and support to those in need.
Through the kindness of our donors and sponsors we have been able to distribute care packs, food items, vitamins and fans. We hope to reach out to more of our migrant friends and continue this work through your generosity.
https://www.facebook.com/caringlives2
Contact: Emma @ 98204110  Email: inthistogether@gmail.com
---
About Ray of Hope
100% of your donations to Ray of Hope go to people in need. We do not take a cut from the funds. We even cover 3rd party credit card charges that other crowdfunding platforms deduct from your donation for campaigns.
100% of all campaigns are also fully verified, so you know your funds goes to real people with real needs.
We take donor accountability very seriously – with yearly audited accounts and strong governance in place to ensure that your donations is properly channeled to the beneficiaries.
Ray of Hope is a registered charity and a member of the National Council of Social Services.
Jacqueline Fisher
donated
S$

200.00
3 months ago
Such great work! Thanks for all your do!
Anonymous
donated
S$

100.00
3 months ago
We are with you brothers and sisters.
Karin Lai
donated
S$

200.00
3 weeks ago
Anonymous
donated
S$

17.00
1 month ago
Le Ying S
donated
S$

17.00
4 months ago
No updates on this campaign yet
S$

851.00
Raised of S$50,000.00
Karin Lai
donated
S$

200.00
3 weeks ago
Anonymous
donated
S$

17.00
1 month ago
Le Ying S
donated
S$

17.00
4 months ago
https://rayofhope.sg/campaign/inthistogether/