"I want to make my son proud after spending 3/4 of my life in prison."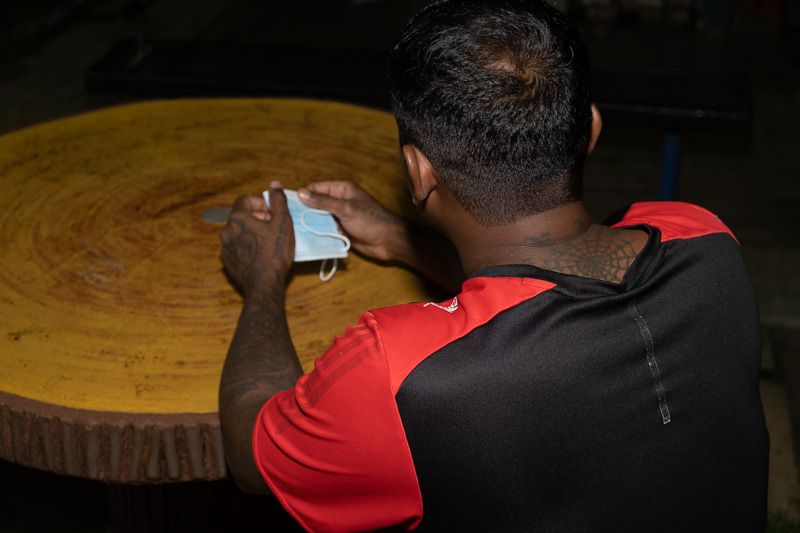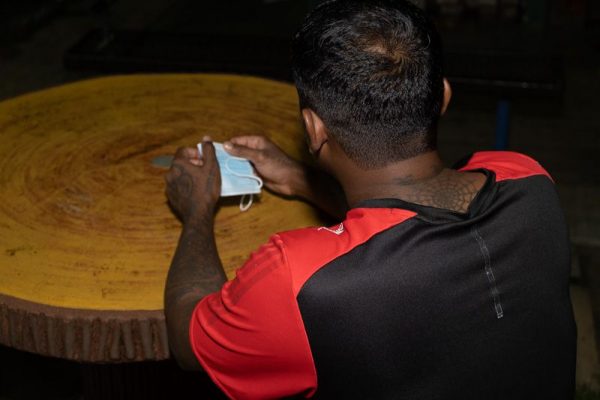 "I want to make my son proud after spending 3/4 of my life in prison."
---
S$

100.00
Raised of S$1,800.00
---
CAMPAIGN STORY
During his incarceration, Jaya spent the days reflecting on his past mistakes and how it had affected his marriage and relationship with his family. The 37-year-old who was recently divorced, does not have the custody of his 4-year-old son. Now, he wants to be father that his son would be proud of.
Apart from wanting to be a better father, Jaya also wants to be able to support his 68-year-old mother who suffers from diabetes and brittle bones. Jaya was previously supporting her when he was working as a picker and warehouse assistant. She is currently cared for by Jaya's younger sister while he is at the halfway house. Jaya's three older siblings are not staying with the family.
Now, Jaya is taking steps and working towards recovery. He has since signed up for a 6-week culinary course to upgrade himself in an area where his passion lies. He hopes to secure a job placement after completing his Certificate programme.
You can give hope by donating to Jaya as he works towards recovery. Ray of Hope is targeting to raise $1,800 to help him with his living expenses  for 3 months ($600 x 3 months). The financial aid that you will be giving will help Jaya plan for his future and meet his daily needs.
*Jaya is not receiving social assistance.
Be the first to write some words of encouragement!
Anonymous
donated
S$

50.00
2 weeks ago
Donne Lee
donated
S$

50.00
3 weeks ago
No updates on this campaign yet
S$

100.00
Raised of S$1,800.00
Anonymous
donated
S$

50.00
2 weeks ago
Donne Lee
donated
S$

50.00
3 weeks ago
https://rayofhope.sg/campaign/jaya/