"Your help will rebuild my confidence to reintegrate with the society."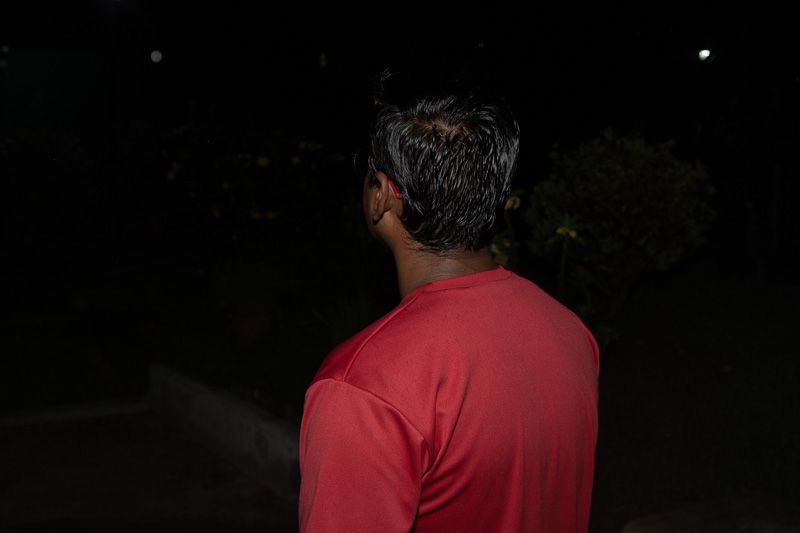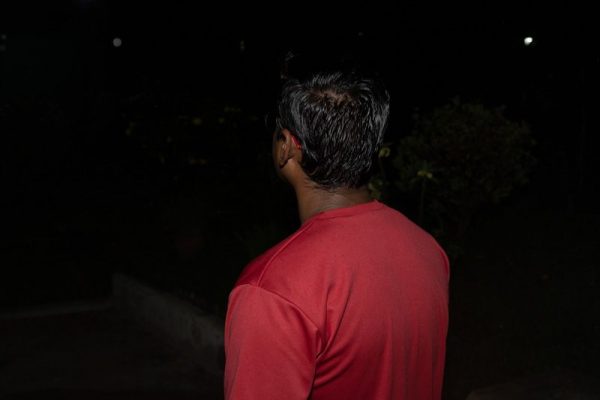 "Your help will rebuild my confidence to reintegrate with the society."
---
S$

60.00
Raised of S$1,640.00
---
CAMPAIGN STORY
Jivan was incarcerated for substance in 2018. As part of his 5-year sentence, he is now serving his time in the halfway house. The 38-year-old shared that he was under overwhelming stress and turned to drugs in an attempt to attain temporary relief from his problems.
Since entering the halfway house this June, Jivan has been reflecting on his past mistakes. With the strong support from his caseworkers, he hopes to change for his elderly mum who has not been well due to her old age.
In September, he also started his new employment at a call centre. When he was offered a chance to upgrade himself under the Community Based Programme at the halfway house, Jivan continued to self-study for his GCE 'N' Levels. Two months into the course now, Jivan hopes to do his mum proud by completing his studies.
As he works towards recovery, he also hopes to do something for his family in the near future.
Ray of Hope would like to raise $1,640 ($410 x 4 months) to support Jivan. The financial aid will defray his living expenses while he works on sustaining his employment. 
*Jivan is not receiving social assistance.
Be the first to write some words of encouragement!
Donne Lee
donated
S$

50.00
1 day ago
Candy Choo
donated
S$

10.00
1 week ago
No updates on this campaign yet
S$

60.00
Raised of S$1,640.00
Donne Lee
donated
S$

50.00
1 day ago
Candy Choo
donated
S$

10.00
1 week ago
https://rayofhope.sg/campaign/jivan/