Joanne is left helpless after her and her husband became unemployed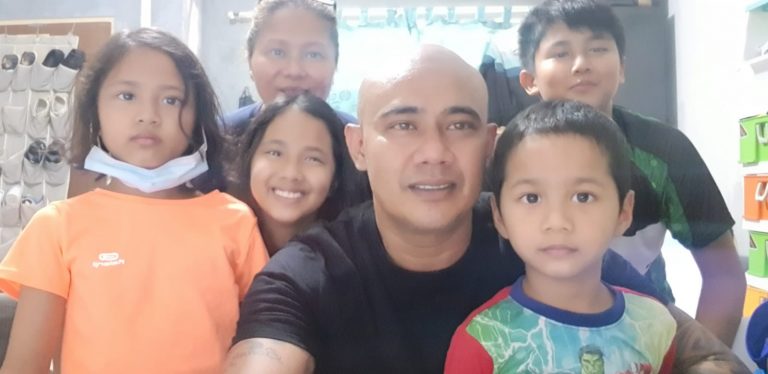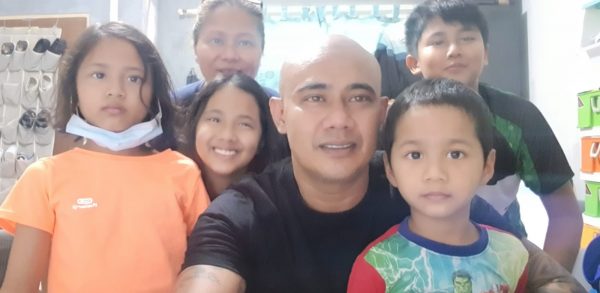 Joanne is left helpless after her and her husband became unemployed
---
S$

3,900.00
Raised of S$3,560.00
---
CAMPAIGN STORY
Ray of Hope previously assisted Joanne in October 2020 when her husband's health was declining due to his chronic heart disease.
Earlier this year, Joanne managed to secure employment as a school cleaner. She was also promoted to a cleaning supervisor role managing a group of cleaners. As a cleaning supervisor, Joanne was earning $1,400 a month. She was also promised a bonus of $300 for helping to clean the school canteen. Joanne's husband took up the job as a cleaning supervisor as well in December 2020 despite his medical conditions.
Joanne's husband suffers from a chronic heart disease and has underwent 4 major surgeries with 2 stents and 3 balloons. Currently, his heart functionality is below 15%. Hence, he has to take multiple medications and was declared permanently unfit for work by the doctor.
The couple was able to support the family of six financially and their salary was enough to cover the family's monthly expenses. Unfortunately, Joanne did not receive the promised salary and was even told to do more than what was required of her role. Joanne shared with our case worker that she always comes home exhausted after completing work. Eventually, Joanne resigned from her job in April due to the poor treatment experienced. In addition, her husband's health was worsening and he was unable to continue working. He eventually left the job as well to care for his health.
Ray of Hope would like to raise $3,560 to help Joanne and her family for 5 months. $712 a month will help defray her family's living expenses, children's milk, diapers and utility bills. 
*Joanne's social assistance is currently pending approval.
Everything will be ok soon, don\'t worry be happy
Anonymous
donated
S$

50.00
4 months ago
Stay strong! God bless!
Anonymous
donated
S$

10.00
5 months ago
Hope this helps!
General Fund
donated
S$

1,740.00
1 month ago
Anonymous
donated
S$

40.00
1 month ago
David Connor
donated
S$

200.00
1 month ago
An update on Joanne
Dear donors
Thank you for supporting Joanne and her family!
Ray of Hope has disbursed a total of $1,520.00 to Joanne and will continue to support the family till her campaign ends.
Ray of Hope ensures that 100% of your donations go to our beneficiaries. 💯
S$

3,900.00
Raised of S$3,560.00
General Fund
donated
S$

1,740.00
1 month ago
Anonymous
donated
S$

40.00
1 month ago
David Connor
donated
S$

200.00
1 month ago
https://rayofhope.sg/campaign/joanne-2/