"Just to earn S$50 I have to make 10 long trips. It's not easy to be a food rider when I am sick but I have no choice as a single mother to 4 children"
Campaign started on 18/02/2020
S$

930.00
Raised of S$900.00
0

Days to go

100%

Completed
Campaign Story
Background
Mdm Lisa*, 35 years old, has lived a difficult and painful life. She divorced her husband in 2018 after he abused her and her children physically, mentally and emotionally. The most painful and humiliating ordeal Mdm Lisa had to go through was when her ex-husband created a fake Facebook account and spread nude photos of her taken secretly.
Turning Her Life Around
Mdm Lisa has been suffering from persistent soft tissue tumours on her leg which causes her a lot of pain and difficulties in walking and standing for long periods of time. Despite initially undergoing surgery to remove the tumours, it has since reappeared. She is currently undergoing treatment for her persistent tumours.
After divorcing her husband, Mdm Lisa was determined to start life afresh and provide a better life for her 4 children who are now between the ages of 12 to 17 years old. She has been a food delivery rider for close to 6 months now earning an income of about S$800 a month. As she is unable to work for longer hours due to her medical condition, the income of S$800 is barely enough for her family.
Her Current Struggle
Mdm Lisa was recently hospitalised on the 9th of February as she was displaying symptoms similar to the Covid-19. She has since been discharged as the tests came out negative however, she is still recovering from cough and flu and has been unable to work since the beginning of February. She has not brought any income home for this month and this has caused significant stress for her and her family.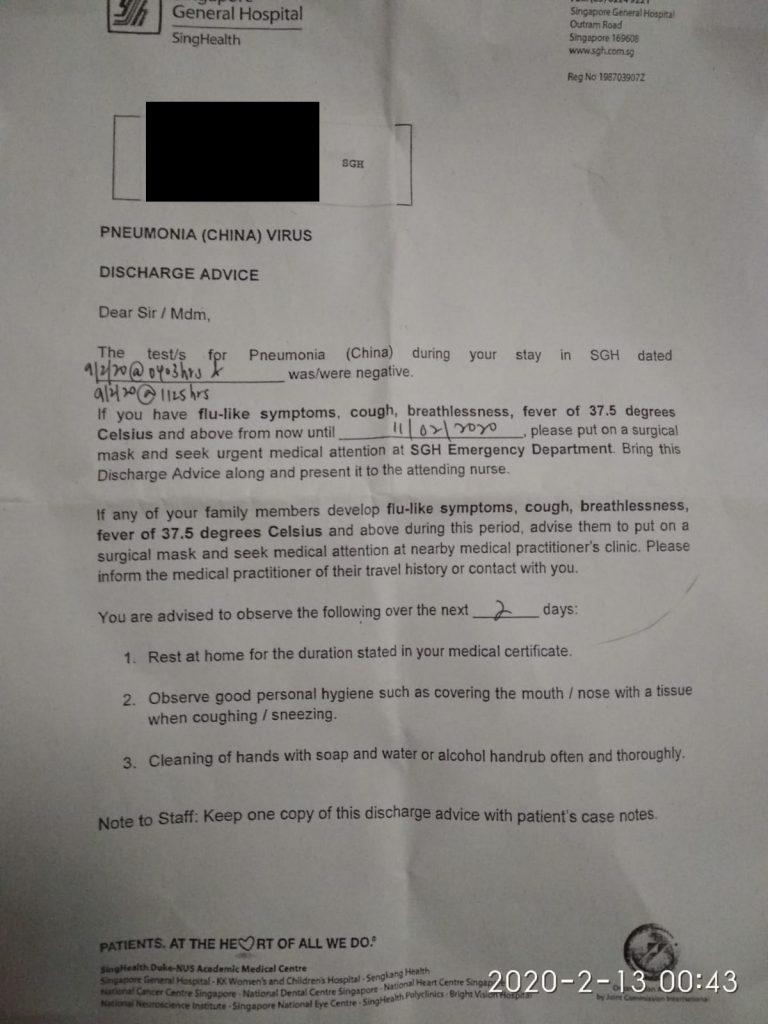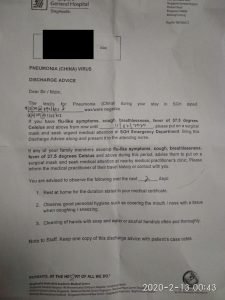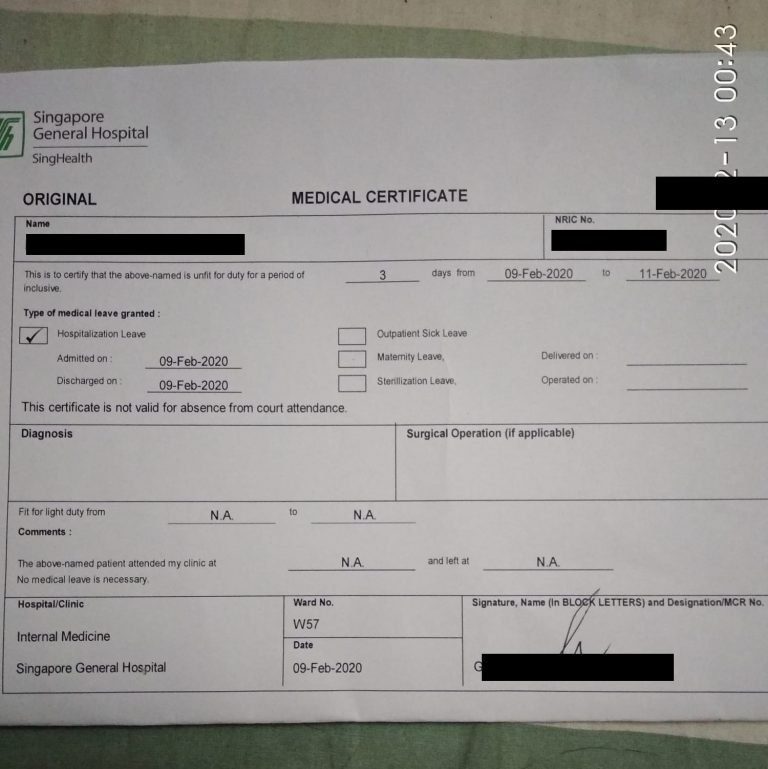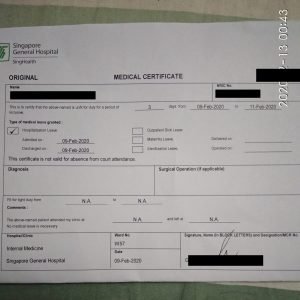 Give Hope – Help Needed
Ray of Hope would like to raise S$900 (S$300 x 3 months) to defray the family's living expenses for 3 months. Mdm Lisa has just applied for SSO assistance and is awaiting approval. Please give hope to Mdm Lisa and her family during this very difficult time.
* Mdm Lisa is receiving financial assistance from MUIS
* Name has been changed to protect her identity as she and her children were victims of physical abuse
* Ray of Hope used to assist Mdm Lisa in 2018 during her transition, shortly after her ex-husband was incarcerated for domestic violence and drug abuse
*100% of targeted funds raised will be disbursed to our beneficiaries. Any excess funds raised will be used for our beneficiaries facing an emergency.
March 3, 2020

February 2020 disbursement

Dear Donors,

We have disbursed Mdm Lisa's financial assistance of S$300, for the month of February 2020.
https://rayofhope.sg/campaign/just-to-earn-s50-i-have-to-make-10-long-trips-its-not-easy-to-be-a-food-rider-when-i-am-sick-but-i-have-no-choice-as-a-single-mother-to-4-children/