Give hope to a 32-year-old who took a wrong turn in life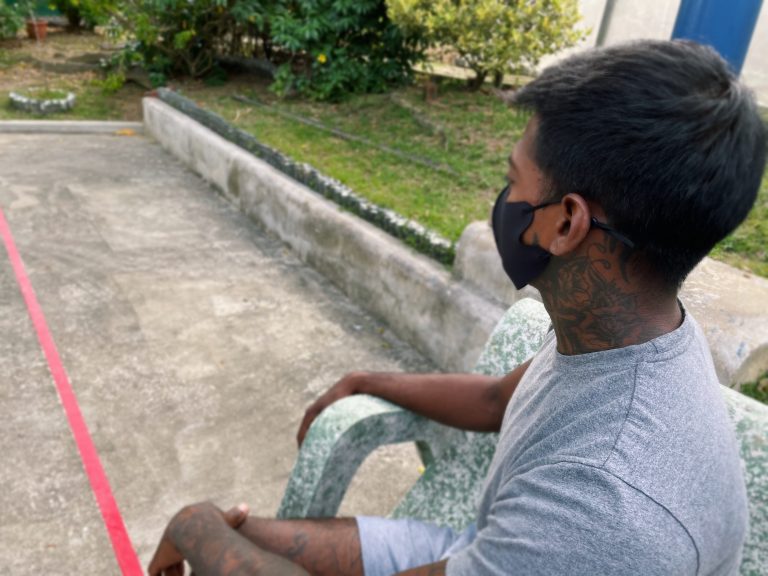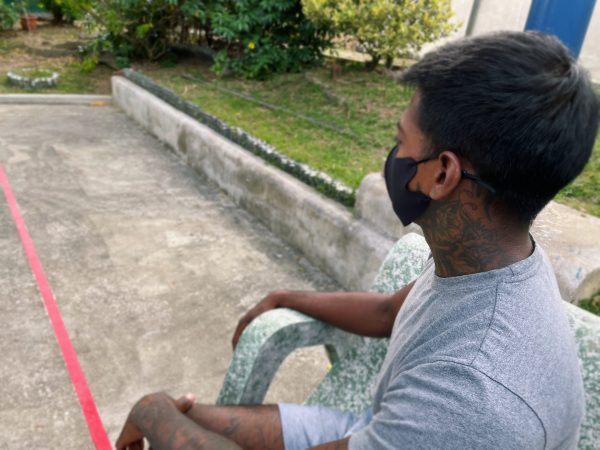 Give hope to a 32-year-old who took a wrong turn in life
---
S$

690.00
Raised of S$2,000.00
---
CAMPAIGN STORY
He took a wrong turn and today, he is paying for his actions.
The 32-year-old had a bright career laid out ahead of him. But because of family issues and the strained relationship with his family, he took to drugs to vent out his frustrations. Looking back now, Kesavan, told us that he is deeply remorseful for his actions and that it was clearly a wrong choice that he has made. Nonetheless, the 32-year-old is still thankful because he was "caught before it had become a full blown habit".
Speaking to Kesavan, we soon discovered a positive young adult behind his strong frame. Kesavan was open to share about his regrets, dreams and hopes for the future.
During the period of time while he was in prison, Kesavan told us that he has done a lot of thinking, both about life and about improving his relationship with his family. He told us he was determined to start afresh. Thankfully during this period of time, Kesavan has the support of his fiancé. Moving forward, Kesavan hopes to work towards securing his employment in order to support his fiancé and ultimately, to own a flat to call their own.
You can give hope by donating to Kesavan as he starts afresh. Ray of Hope is targeting to raise $2,000.00 ($500 x 4 months) for Kesavan. The financial aid that you will be giving will help Kesavan plan for his future and meet his daily needs.
Lee Yean Ling
donated
S$

30.00
5 months ago
YOU CAN DO IT!
Anonymous
donated
S$

100.00
5 months ago
Glad Kesavan is making a U turn. Please keep at it and know that every small effort will make a big difference in time to come. God bless you!
Anonymous
donated
S$

50.00
8 months ago
I have great respect for you in wanting to do better and build a bright future! Keep up the good attitude!
Anonymous
donated
S$

50.00
5 months ago
1st disbursement made to Kesavan
Ray of Hope has made the first disbursement of $500 to Kesavan. We were updated by his caseworker that he got married recently and has applied for a rental flat through HDB. His application is approved and awaiting the call up from HDB. Kesavan has secured a job at a nursing……
S$

690.00
Raised of S$2,000.00
Anonymous
donated
S$

50.00
5 months ago
https://rayofhope.sg/campaign/kesavan/