A stroke left the sole breadwinner in great distress
Started on 05/07/2022
S$

3,167
raised of
S$3,600
Anonymous
donated
S$

1,000
9 months ago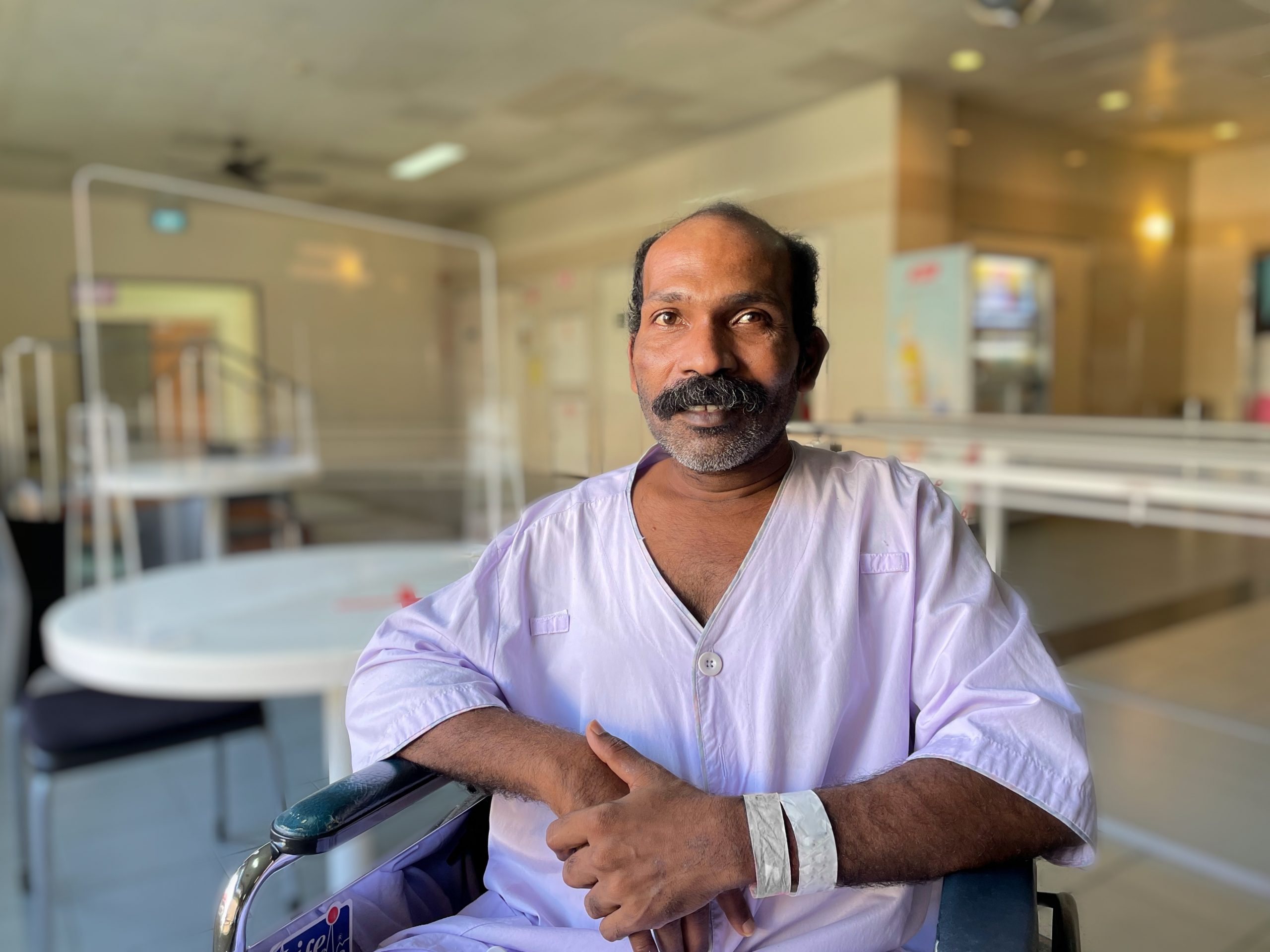 A stroke left the sole breadwinner in great distress
Started on 05/07/2022
---
S$

3,167
raised of
S$3,600
---
Livin has been working tirelessly in Singapore as a Construction Worker for the past 15 years to support his wife, 2 children and aged parents.  In May 2022, However, things took a turn for the worse when Livin had a stroke that resulted from blood not flowing to the left hemisphere of his brain. 
Ray of Hope is raising $3,600 to support Livin and his family for the next 6 months ($600 x 6 months). This will help his family with their living expenses as he works towards recovery.
Livin is from India and is married …
Read more
March 2, 2023
Amount has been fully disbursed
Dear donors
Thank you for your support towards Livin's campaign.
As of 2 March 2023, Ray of Hope has fully disbursed the amount to Livin. We wish him all the best as he recovers under the care of his family.
Thank you once again for  donating to Livin's campaign!
Read more
December 21, 2022
An update on Livin
Dear donors Ray of Hope cannot thank you enough for your generous donation! We are almost there to reach the target. Our case worker was updated by the referring agency that Livin has returned home to be under the care of his family. Since August 2022, Ray of Hope has disbursed $1542 to Livin. This……
Read more
Anonymous
donated
S$

1,000
9 months ago
https://rayofhope.sg/campaign/livin/