"The bills are crushing me, but my health is secondary. I want to get my wife treated first."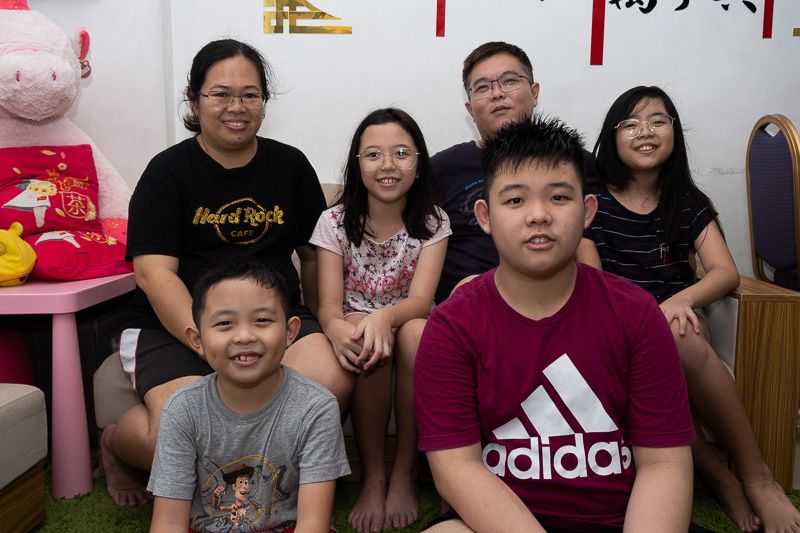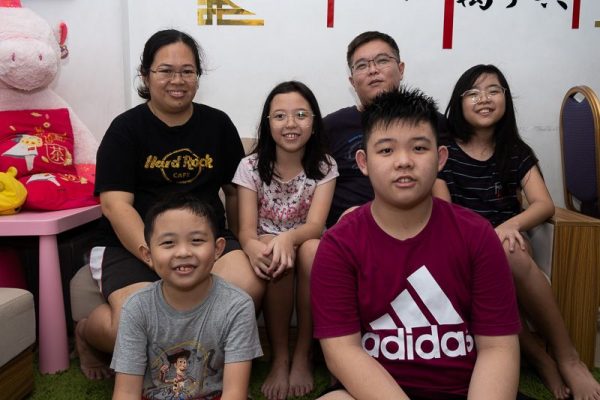 "The bills are crushing me, but my health is secondary. I want to get my wife treated first."
---
S$

4,200.00
Raised of S$4,200.00
---
CAMPAIGN STORY
Louis, aged 38, is the sole breadwinner of his family supporting his wife and 4 school-going children. Merely a few months after he was diagnosed with heart issues, his wife was diagnosed with Stage 4 Breast Cancer in July 2021. Despite requiring a valve replacement surgery himself, Louis hopes to channel all possible resources to getting his wife treated first.
"Our children (14, 11, 9 and 8) are still young. They cannot afford to lose their mother, their main caregiver while I am trying to bring home money for the family.", Louis told the case workers.
Every month, Louis brings home about $2,000+ from doing door-to-door sales. With the ongoing Covid-19 pandemic, his commission-based income has been insufficient to cover the family's expenses including their arrears amounting to $9,400.
Louis' wife has since started her treatment on 3rd September. With the cancer cells already spreading to her spine and bones, the doctors have advised on the use of hormonal medications and jabs to slow down the spread. The couple is expected to fork out more than $3,200 each month for the hormonal jabs and medications. The couple has also reached out to Singapore Cancer Society and Breast Cancer Foundation for assistance, and is awaiting to hear from them. They are also waiting for their final bill to be advised on the MediFund coverage for the medications.
Finances have been a challenge for Louis, especially when his income fluctuates from month to month. Over time, the family has also depleted their savings. "The bills are crushing me, but my health is secondary. I want to get my wife treated first." Louis shared, with his wife and children relying on his sole income for sustenance.
Ray of Hope would like to raise $4,200 ($700 x 6 months) to help the family with their groceries expenses. This will help to support Louis and his family through this difficult time.
*Louis is currently receiving social assistance. 
Anonymous
donated
S$

50.00
1 week ago
Fight cancer!
Evelyn Khoo
donated
S$

50.00
1 week ago
Being the pillar of support for the family, I pray for your recovery and good health onwards for many many years to come!
Simna Teo
donated
S$

50.00
1 week ago
Keep the fighting spirit going!
David Connor
donated
S$

360.00
6 days ago
Anonymous
donated
S$

50.00
1 week ago
Anonymous
donated
S$

100.00
1 week ago
No updates on this campaign yet
S$

4,200.00
Raised of S$4,200.00
David Connor
donated
S$

360.00
6 days ago
Anonymous
donated
S$

50.00
1 week ago
Anonymous
donated
S$

100.00
1 week ago
https://rayofhope.sg/campaign/louis/