Give Lucas a safe place to go to after school
Campaign started on 21/10/2020
S$

2,100.00
Raised of S$2,100.00
0

Days to go

100%

Completed
Campaign Story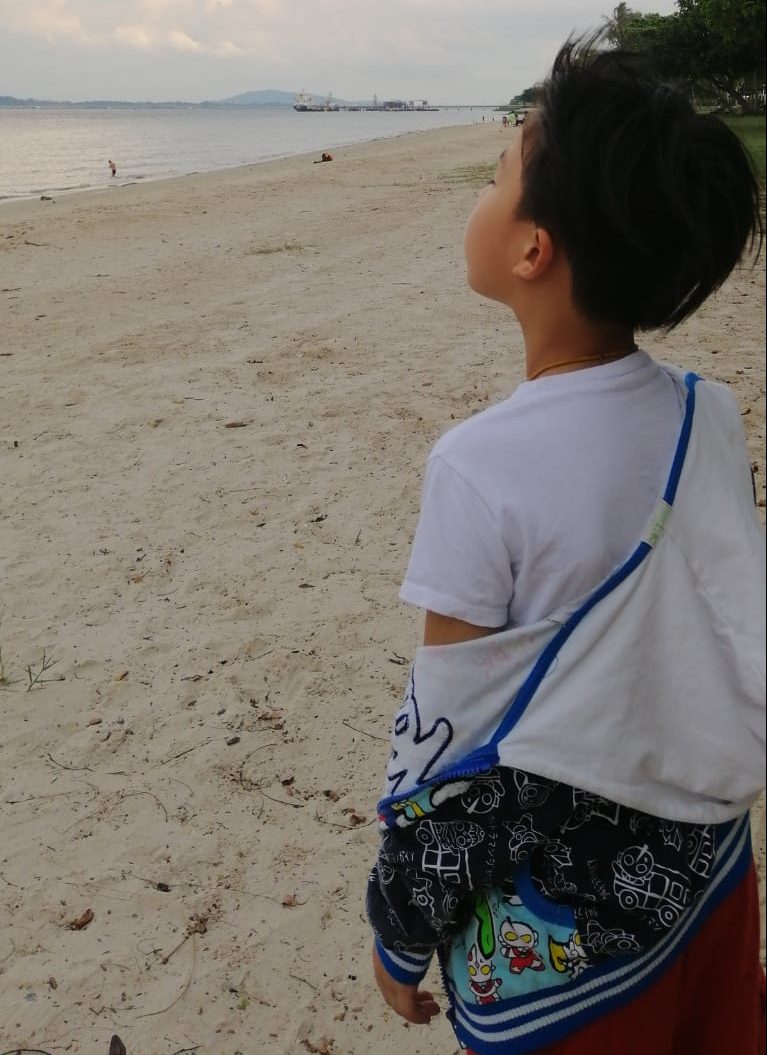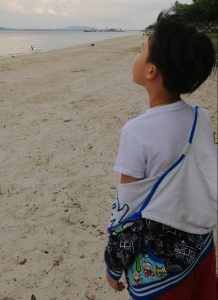 8-year-old Lucas is repeatedly bullied at his previous student care center. The Primary 3 student has suffered emotionally because of relentless bullying. Being at their wits' end, Lucas' parents decided to transfer him to a new student care center to give him a better chance at coping with the trauma from bullying.
Lucas spends the bulk of his time after school at student care to complete his homework. But came home crying almost daily and refused to go to school the next day out of fear. Lucas is seeing a counselor in school to help deal with his fear and anxiety.
"My son was asked by his schoolmate if he was eating poop and drinking pee. The bully scolds him and uses vulgarities on Lucas whenever he (Lucas) ignores him. As his mum, I only want to protect my son." Mdm Chuah says.
Employment Challenges due to Health issues
Lucas' parents are desperate to get help to pay for the fees at the new student care center. Both of them suffer from medical conditions that make it difficult for them to work full-time. Mdm Chuah suffers from degenerative disc disease, spinal cord issues, Bell's Palsy, and was recently diagnosed with High Blood Pressure. Lucas' dad used to work as a relief driver but suffers from constant pain due to osteoarthritis on his knees.
When he lost his job, the family also lost its only source of income – $600 that helps them put food on the table. The family relies on SSO's support to make ends meet. Despite his family's financial woes, Lucas remains self-motivated and puts his best foot forward in his studies so that he does not add on to his parents' worries. Funds raised are for interim support while Lucas' parents' alternative employment plans are worked out. Ray of Hope is raising $2,100 to help with Lucas' student care fees ($350 x 6 months), while the family commits to making a co-payment of $30/month for the full fees of $380.
No updates on this campaign yet
https://rayofhope.sg/campaign/lucas/