"My only wish is for my daughter to return home safely,"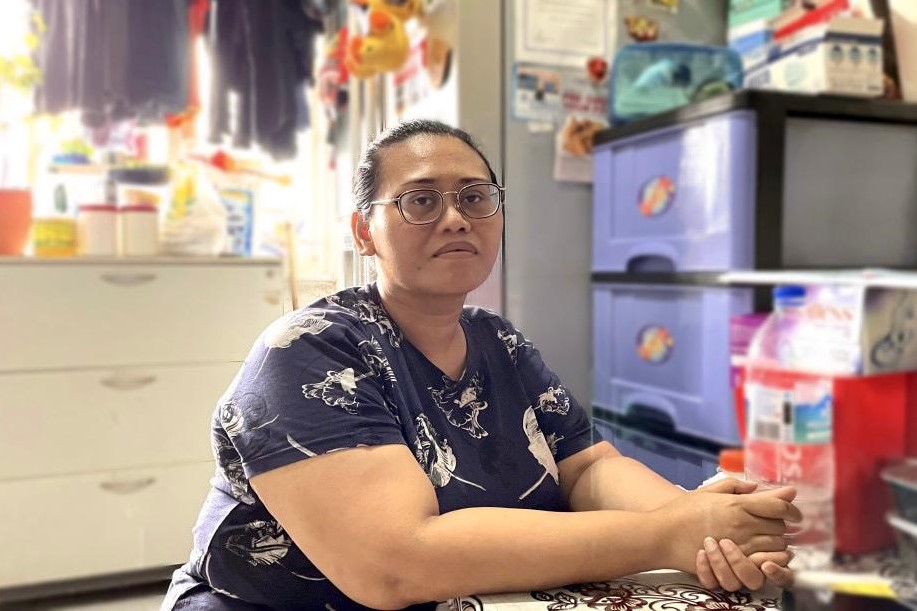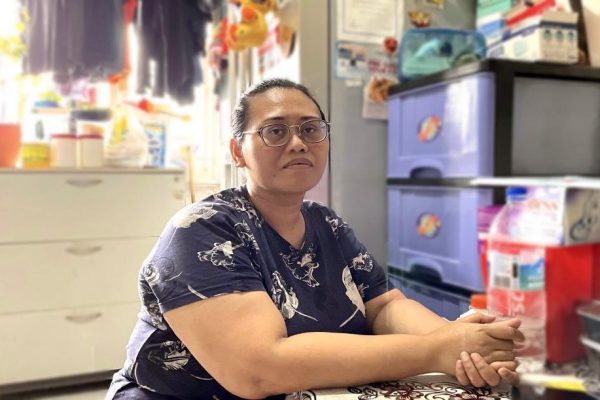 "My only wish is for my daughter to return home safely,"
---
S$

1,473.00
Raised of S$2,827.00
---
CAMPAIGN STORY
41-year-old Mdm Hana lives together with her three children in a two-room rental house. After the divorce with her ex-husband, Mdm Hana was left to juggle everything at home. As her children are relying on her for financial support, Mdm Hana now works as a relief cleaner earning approximately $480 per month.
Prior to the divorce, Mdm Hana's ex-husband had tried starting his own business in Singapore. Unfortunately, his business had failed and it left the family in a huge debt. Instead of being responsible for his actions, her ex-husband returned to his hometown in Bangladesh, leaving Mdm Hana to clear the debts.
In November 2020, Mdm Hana's 20-year-old daughter, went to visit her paternal grandmother in Bangladesh who had a stroke. Her daughter now wishes to return home to be back with her family. In view of the family's current financial state, Mdm Hana is unable to pay for the quarantine fees. The family has tried to apply for a waiver of the fees but their application was rejected.
As Mdm Hana has not seen her daughter for almost a year, she is very worried about her daughter's well-being. She misses her daughter very much and hopes that she can return home safely soon.
Ray of Hope would like to raise $2,827 to bring Mdm Hana's daughter back home. The breakdown of fees are as stated below:
PCR & ART Test upon arrival in Singapore: $227
14-days Quarantine Order: $2,000
3 PCR Tests during QO: $600
Payment will be made directly to the quarantine facilities.
Be the first to write some words of encouragement!
Anonymous
donated
S$

10.00
2 weeks ago
Anonymous
donated
S$

300.00
2 weeks ago
Anonymous
donated
S$

100.00
3 weeks ago
No updates on this campaign yet
S$

1,473.00
Raised of S$2,827.00
Anonymous
donated
S$

10.00
2 weeks ago
Anonymous
donated
S$

300.00
2 weeks ago
Anonymous
donated
S$

100.00
3 weeks ago
https://rayofhope.sg/campaign/mdm-hana/