"We are trying to make ends meet. If my husband cannot work, my income will be insufficient to support the family."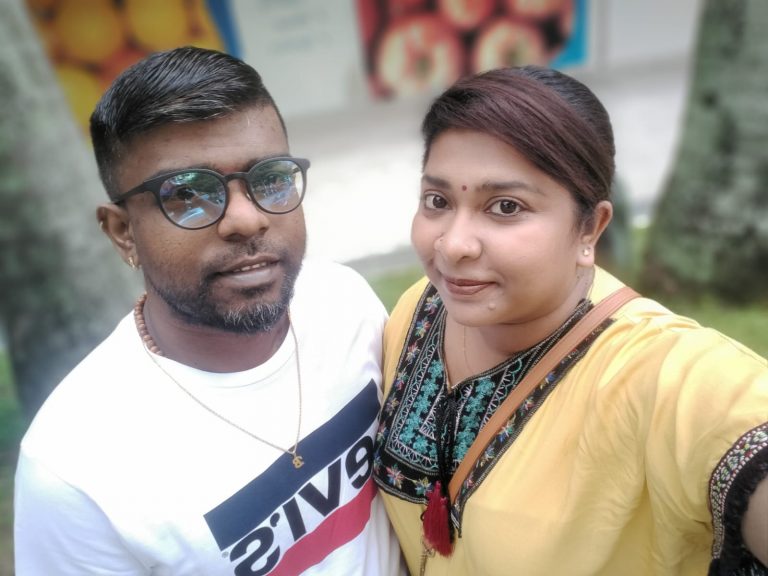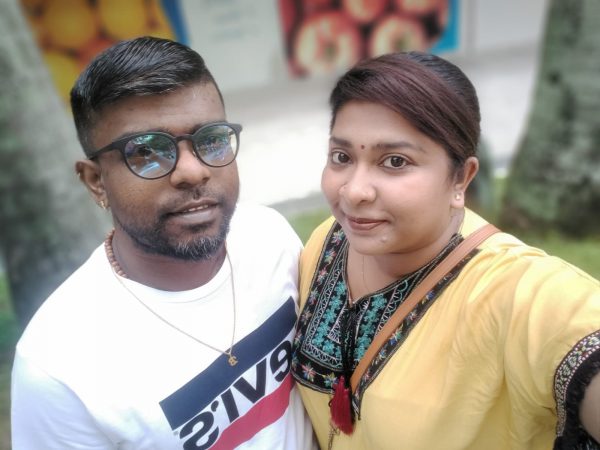 "We are trying to make ends meet. If my husband cannot work, my income will be insufficient to support the family."
---
S$

3,000.00
Raised of S$3,000.00
---
CAMPAIGN STORY
Campaign update (as at 16th September):
We were updated by Mdm Letchumi that her husband has since been discharged and is on unpaid hospitalisation leave for 1 month. He has to attend blood dialysis thrice a week which will cost approximately $2,386 (inclusive of jabs at $5/jab x 13 sessions in a month).
The family is currently waiting for his next medical review to understand more about his coping and whether there needs to be an extension in his hospitalisation. The family will keep Ray of Hope caseworkers posted on the outcome after his next review.
************
Mdm Letchumi, a Singaporean is the main caregiver to her husband and 3 Singaporean children, 12, 15 and 18. The family is staying in a two-room rental flat.
Her husband holds a work permit and works as a Project Engineer, earning around $2,400 each month. To supplement her husband's income, Mdm Letchumi took on two jobs – as a temperature screener and admin assistant in a gym and a relief security officer at a vaccination centre. With a full month of work, Mdm Letchumi can earn up to $1,190.
With their combined incomes, Mdm Letchumi and her husband were coping well financially prior to her husband falling sick. In 2019, her husband was diagnosed with end stage renal failure. As a work permit holder, he does not qualify for subsidies on his dialysis fees, which add up to $1,926 a month.
Amidst their daily struggles, the recent hospitalisation of Mdm Letchumi's husband due to an infection has also left her more worried than ever.
"I am so worried about the bills. We are struggling even with the both of us working. We are trying to make ends meet. If my husband cannot work, I cannot work too as I need to look after him." Mdm Letchumi told the caseworkers.
Ray of Hope would like to raise $3,000 ($1,000 x 3 months) to defray the food expenses for Mdm Letchumi's family.
*Mdm Letchumi's family is receiving minimal social assistance.
Anonymous
donated
S$

30.00
3 weeks ago
⁹
drkarol ☺
donated
S$

100.00
1 month ago
...frm within our provisions...there are the provisions of others...
drkarol ☺
donated
S$

100.00
2 months ago
...from within our provisions...there are the provisions of others...
Anonymous
donated
S$

20.00
2 weeks ago
Anonymous
donated
S$

100.00
2 weeks ago
No updates on this campaign yet
S$

3,000.00
Raised of S$3,000.00
Anonymous
donated
S$

20.00
2 weeks ago
Anonymous
donated
S$

100.00
2 weeks ago
https://rayofhope.sg/campaign/mdm-letchumi/