"When I am sick, I worry that I cannot put food on the table for my family."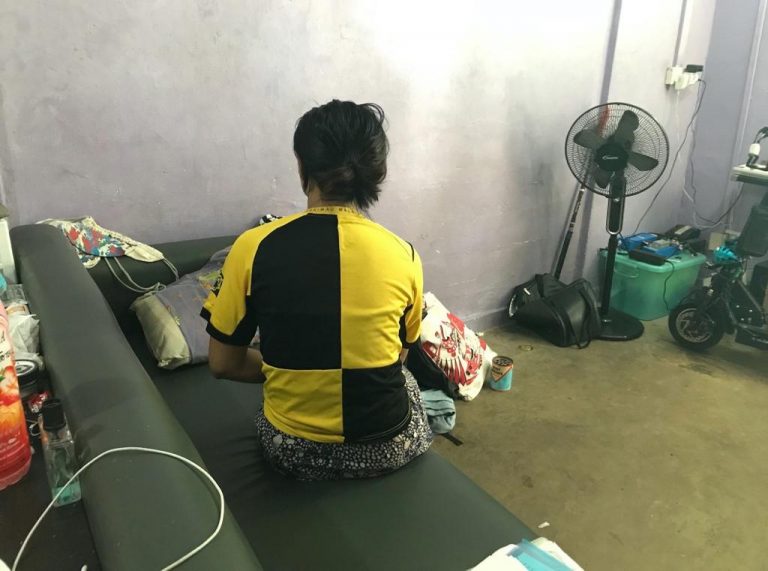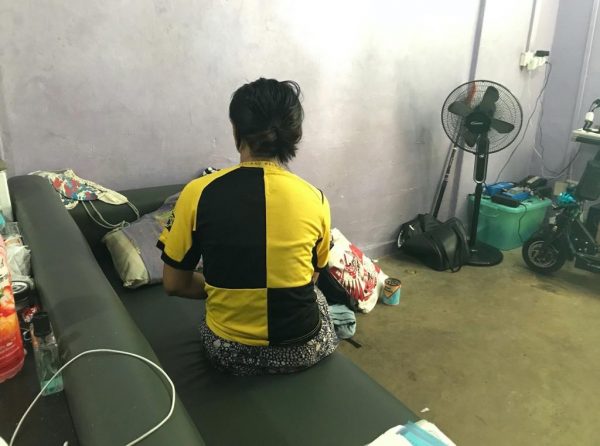 "When I am sick, I worry that I cannot put food on the table for my family."
---
S$

1,045.00
Raised of S$2,940.00
---
CAMPAIGN STORY
Mdm Lisa, aged 37, is a single mother of four children between the ages of 13 to 18. Her eldest son is currently awaiting to be enlisted while the other three are school-going.
The resilient mum underwent two divorces in 2011 and 2019. She has come a long way since her last marriage – from the multiple episodes of physical abuse, to incidents of mistreat by her ex-husband. Often, Mdm Lisa and her children were at the mercy of his aggression. Eventually, she filed for a divorce to protect her children.
Raising her four children single-handedly took a toll on Mdm Lisa without any financial or emotional support. Nonetheless, she wants to be a good mother to her children and worked hard as a food delivery rider to provide for them. Mdm Lisa earns between $800 to $1,000 a month, and does not receive any maintenance for her children.
Unfortunately, she suffers from acute cholecystitis – the inflammation of the gallbladder. Although Mdm Lisa was due for a surgery, it has been postponed repeatedly due to the current pandemic. In September, Mdm Lisa had only worked for two weeks due to her hospitalisation. Unfortunately, she was placed under Home Quarantine shortly after that due to a possible Covid-19 exposure at the hospital. She also does not qualify for any income support grants as she was not issued a Quarantine Order.
Worried about the finances, Mdm Lisa is eager to nurse herself back to health. Due to the irregularity of her income, there has been arrears accumulated.
Ray of Hope hopes to raise $2,940 ($490 x 6 months) to help Mdm Lisa with her food and children's pocket money expenses. Your donations will help the single mum tie through the next few months while she works on nursing her health and straightening her finances.
*Mdm Lisa is not receiving social assistance.
Be the first to write some words of encouragement!
Choon Chye Peh
donated
S$

10.00
1 week ago
Anonymous
donated
S$

200.00
1 week ago
Hayley Pang
donated
S$

20.00
1 week ago
No updates on this campaign yet
S$

1,045.00
Raised of S$2,940.00
Choon Chye Peh
donated
S$

10.00
1 week ago
Anonymous
donated
S$

200.00
1 week ago
Hayley Pang
donated
S$

20.00
1 week ago
https://rayofhope.sg/campaign/mdm-lisa/