"I feel like a bad mother to my children when I can't work to support them."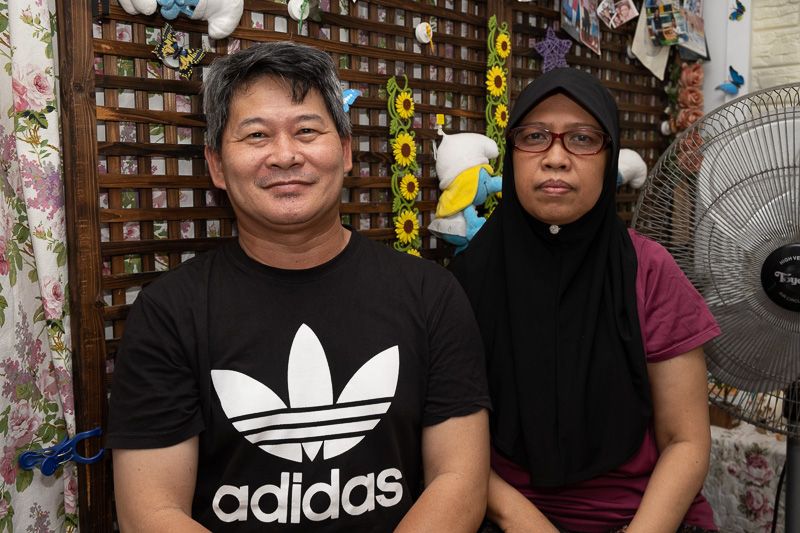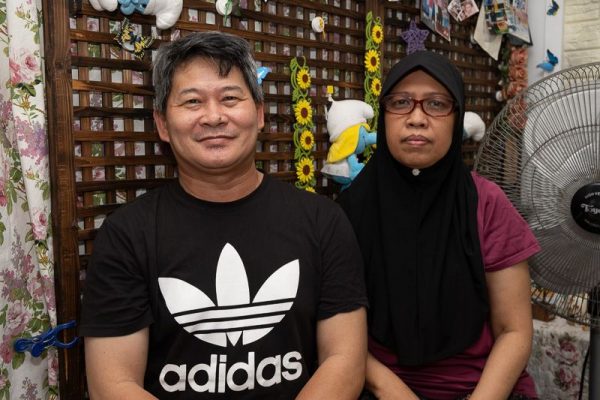 "I feel like a bad mother to my children when I can't work to support them."
---
S$

210.00
Raised of S$3,516.00
---
CAMPAIGN STORY
Mdm Salmah is a mother of five children. She lives in a two-room rental flat with her husband, her 80-year-old mother and her children aged 11, 12 and 14 respectively. Mdm Salmah's two older children are currently living on their own.
The family relies of the sole income of Mdm Salmah's husband who works as a contract cleaner. Despite the tiring nature of his job, the head of the family never stops giving his best for the family. Unfortunately, his working hours were reduced due to the Covid-19 measures that came in place. Now, he no longer clocks as much overtime hours as he did.
Previously, Mdm Salmah was working as a cleaner cum kitchen helper until she was diagnosed with health issues. In late 2019, she was diagnosed with depression and had to stop working due to her condition. She also suffers from diabetes and cholesterol.
Helpless about her current situation, Mdm Salmah took to crocheting token holders to cope with her depression and to sustain some income for the family. However, she does not earn much from selling her handmade items.
Ray of Hope would like to raise $3,516 ($586 x 6 months) to help Mdm Salmah with her groceries and children's expenses. Your donations would greatly help a family struggling to get by!
*Mdm Salmah is not receiving social assistance.
Be the first to write some words of encouragement!
Anonymous
donated
S$

50.00
5 days ago
David Connor
donated
S$

100.00
6 days ago
Candy Choo
donated
S$

10.00
1 week ago
No updates on this campaign yet
S$

210.00
Raised of S$3,516.00
Anonymous
donated
S$

50.00
5 days ago
David Connor
donated
S$

100.00
6 days ago
Candy Choo
donated
S$

10.00
1 week ago
https://rayofhope.sg/campaign/mdm-salmah/