Help support Mdm Siti as she looks for new employment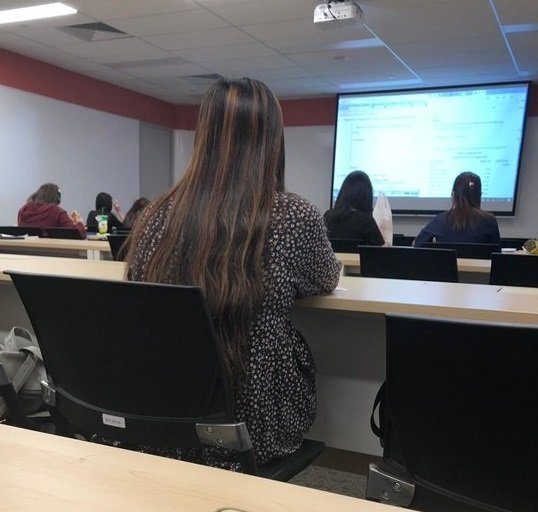 Help support Mdm Siti as she looks for new employment
---
S$

1,460.00
Raised of S$2,190.00
---
CAMPAIGN STORY
Mdm Siti*, 29 years old, is a hardworking and resilient single mother to a 6-year-old daughter. Mdm Siti was originally from Bangladesh and came to Singapore in 2013. She married a Singaporean man who turned out to be physically, emotionally and verbally abusive. The abuse continued throughout her pregnancy and did not stop even when Mdm Siti was heavily pregnant.
Mdm Siti is the sole breadwinner in her family. Recently, she has lost her employment as a healthcare assistant. In addition, her Short-Term Visit Pass will also be expiring soon. Hence, she is currently appealing for a Long-Term Visit Pass to continue her stay in Singapore. Mdm Siti is determined to provide a better life for her Singaporean daughter.
Mdm Siti's life has not been easy since the day she came to Singapore. Her ex-husband was abusive towards her and she had to fight for her daughter's custody. Mdm Siti informed us that she fell into depression once, but her daughter was the reason she still has hope to go through life. It is not easy for a single mother going through hardship alone, therefore your donation means a lot!
Ray of Hope would like to raise $2,190 to help Mdm Siti for 3 months ($730 x 3 months) while she appeals for her Long-Term Visit Pass and tries to seek employment. This will help the resilient single mum tide over this difficult time until she finds a job. 
Anonymous
donated
S$

45.00
11 months ago
Dear Siti - Be a strong woman and your daughter will have a role model. Good luck and god bless.
DR KAROL
donated
S$

100.00
11 months ago
...frm within our sustenance, there is the sustenance of others...
Anonymous
donated
S$

30.00
11 months ago
Everything will turn out well in the end!
Donne Lee
donated
S$

50.00
11 months ago
No updates on this campaign yet
S$

1,460.00
Raised of S$2,190.00
Donne Lee
donated
S$

50.00
11 months ago
https://rayofhope.sg/campaign/mdm-siti-3/