Miah Labu, 21, needs your support to undergo dialysis to get well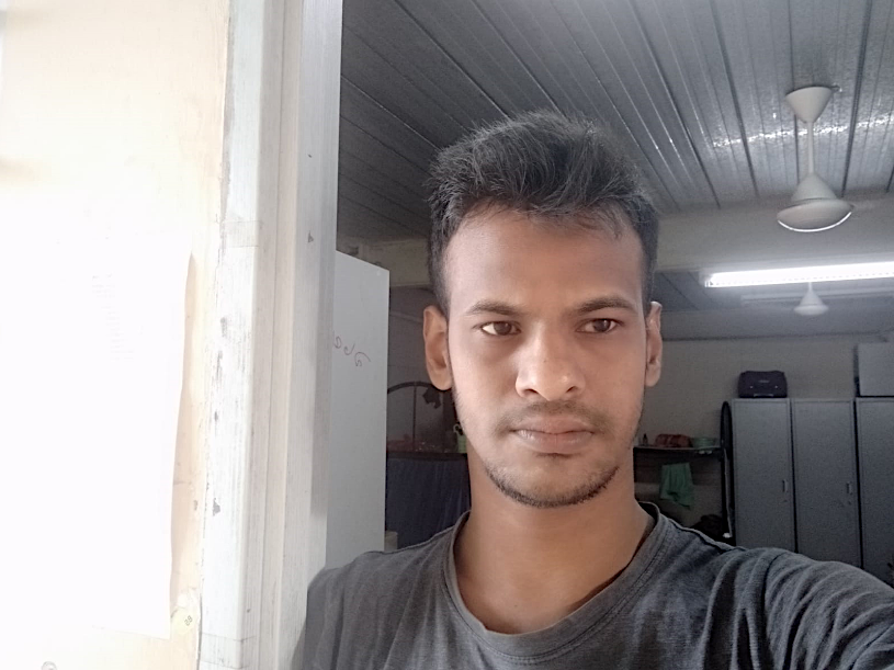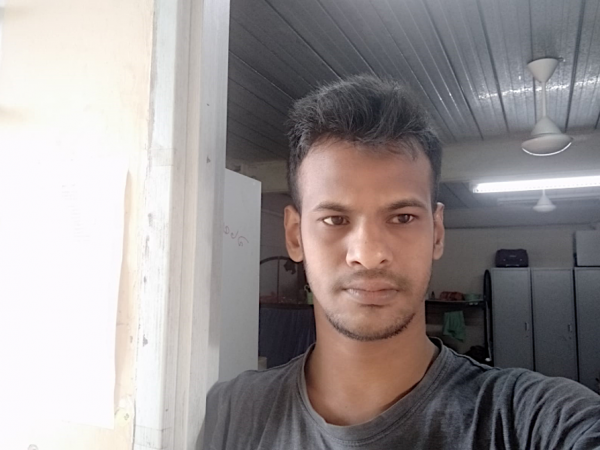 Miah Labu, 21, needs your support to undergo dialysis to get well
---
S$

2,005.00
Raised of S$3,000.00
---
CAMPAIGN STORY
Miah Labu is from Bangladesh. In March 2020, he came to Singapore after paying a hefty sum of S$10,00 in agent fee. Before he came to Singapore, he had high hopes of doing well here so that he can support his family back home. Miah Labu's parents used to work as farmers, but are no longer working now. He has an elder brother who is working in the same construction company as him, and a 11-year-old schooling sister.
Unfortunately, construction work was mostly put on hold then due to the Covid-19 circuit breaker measures. As a result, Miah Labu was not able to work much to send remittances home to his family. Miah's family had taken loans from the bank and their relatives to pay for his agent fees, of which $3,600 has been repaid. The family still has an outstanding loan of $6,400 and is unable to borrow from the bank anymore due to their unpaid loans. Miah's elder brother earns around $800 a month, and was largely responsible for sending money home.
In September this year, Miah felt unwell at his workplace and was sent to the hospital, only to be prescribed painkillers. The medication did not work, and Miah's employer had allegedly threatened to send him home even when he was unwell. Miah filed a complaint to the Ministry of Manpower (MOM) and went for a full body check-up. Unfortunately, the test results showed that the 21-year-old has kidney issues.
Since then, Miah has been attending dialysis thrice a week, in hopes of getting well to continue working. His employer has also paid out an estimate of S$32,000 for his hospital bills. With his insurance already maxed out, Miah was left with the only option of retuning home to continue with his dialysis sessions. There will also be additional expenses incurred for food and accommodation as Miah does not stay near to the hospital.
Miah has returned home on 10th October and will be applying for subsidised treatments. In the meantime, Ray of Hope wishes to raise $3,000 ($1,500 x 2 months) to support him for the following:
12 sessions of dialysis (per month) – $100 x 12 sessions = $1,200
Living expenses (food & accommodation) – $300 
Anonymous
donated
S$

150.00
1 day ago
We pray you fully recover and thank you for your contributions in Singapore.
drkarol ☺
donated
S$

100.00
2 days ago
...frm within our provisions...there are the provisions of others...
Annette Lee
donated
S$

50.00
4 days ago
Hope you get well soon
Sandra Koh
donated
S$

30.00
3 hours ago
Hui Jie Heng
donated
S$

20.00
1 day ago
Anonymous
donated
S$

300.00
1 day ago
No updates on this campaign yet
S$

2,005.00
Raised of S$3,000.00
Sandra Koh
donated
S$

30.00
3 hours ago
Hui Jie Heng
donated
S$

20.00
1 day ago
Anonymous
donated
S$

300.00
1 day ago
https://rayofhope.sg/campaign/miah-labu/