"I know I will have a lot of struggles to get back to where I were, but I will want to give it my best."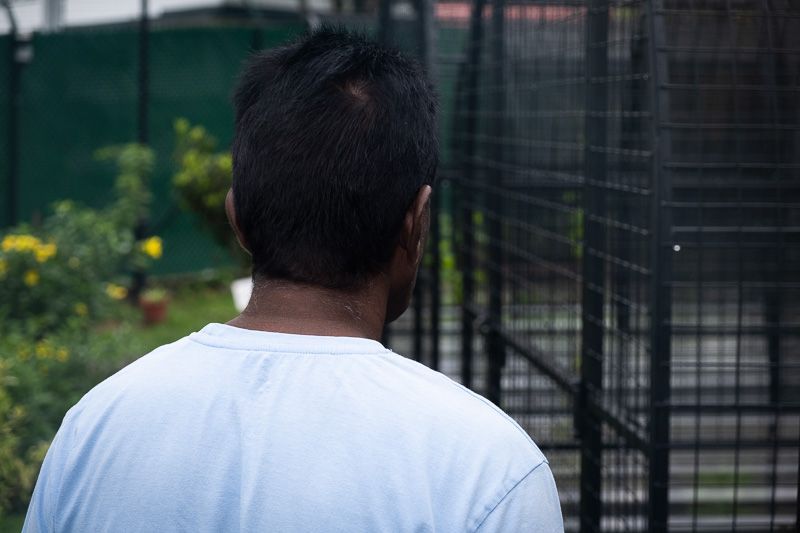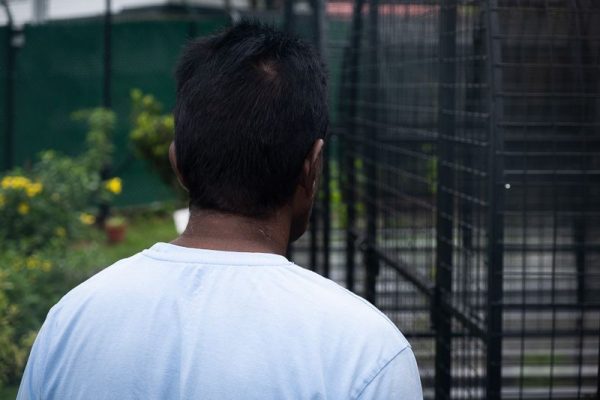 "I know I will have a lot of struggles to get back to where I were, but I will want to give it my best."
---
S$

1,180.00
Raised of S$2,000.00
---
CAMPAIGN STORY
When the caseworkers met 58-year-old Mike, he shared about his reflections during his time at the halfway house. Mike was working as a cleaning supervisor and supporting himself with a nett salary of $1,400 before his incarceration.
Recalling how incarceration has changed his life, Mike shared about how he feels distant from his siblings after losing their trust, something that he took for granted. He also faces challenges reintegrating into the society, but hopes to work on reconciling his relationships with his family first. Mike was living with his elder sister, who works as a cleaner but is struggling due …
Read more
Si Ying Tan
donated
S$

50.00
1 week ago
Wish you the best in life Mike! May you find light and hope in life always.
Anonymous
donated
S$

50.00
3 days ago
Anonymous
donated
S$

30.00
1 week ago
Anonymous
donated
S$

50.00
2 weeks ago
1st disbursement to Mike
Ray of Hope has made the 1st disbursement of $500 to Mike, and he has received the funds.
S$

1,180.00
Raised of S$2,000.00
Anonymous
donated
S$

50.00
3 days ago
Anonymous
donated
S$

30.00
1 week ago
Anonymous
donated
S$

50.00
2 weeks ago
https://rayofhope.sg/campaign/mike/