60-year-old dialysis patient needs help with his daily needs
Started on 13/06/2022
S$

2,000
raised of
S$2,000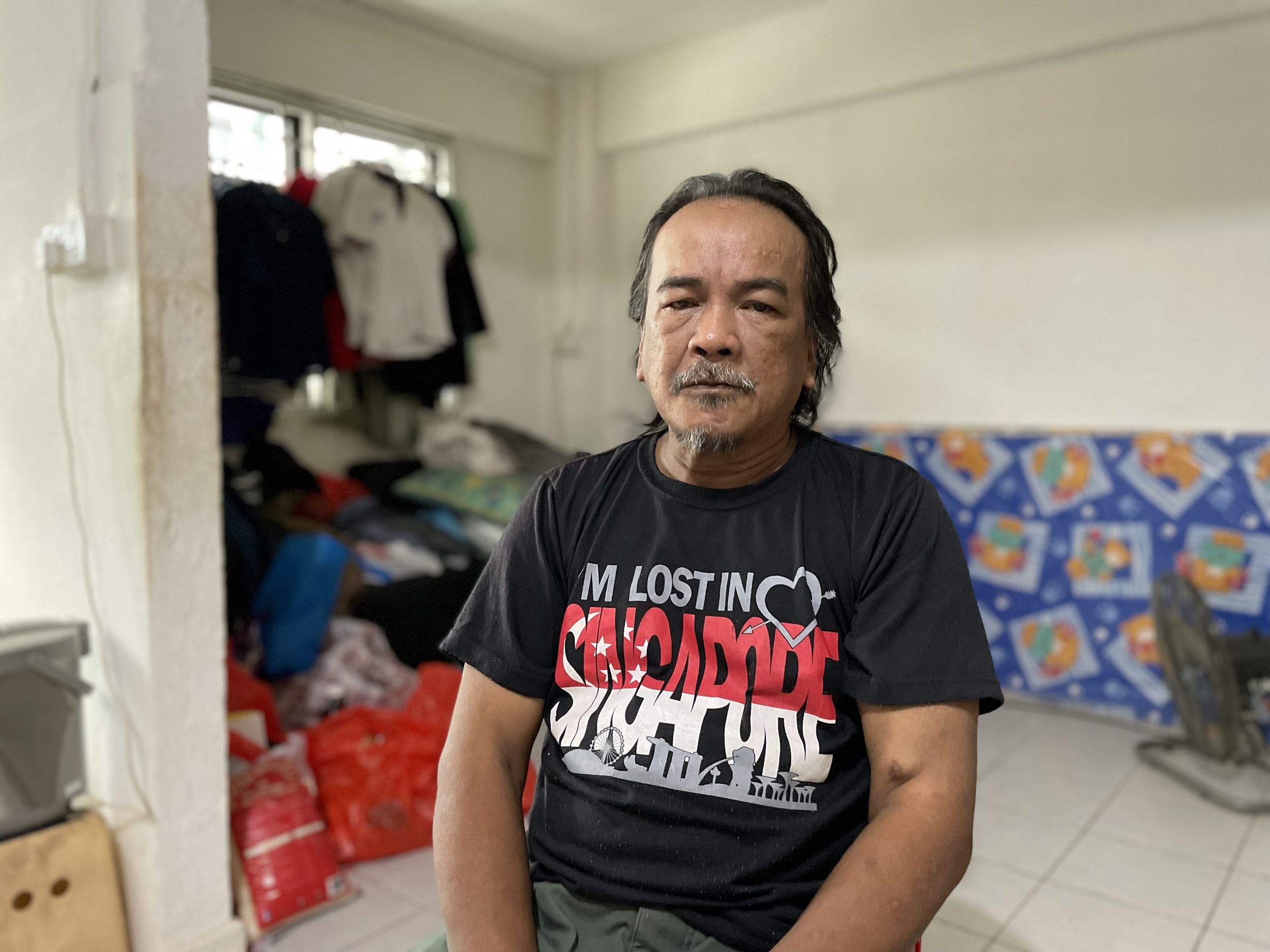 60-year-old dialysis patient needs help with his daily needs
Started on 13/06/2022
---
S$

2,000
raised of
S$2,000
---
60-year-old Mr Misadi suffers from kidney disease and relies on dialysis thrice a week to manage his chronic condition. He was also diagnosed with other various conditions including diabetes and high blood pressure. Mr Misadi shared that often suffers from dizziness after his dialysis sessions and his mobility is sometimes hindered by his weak legs. Hence, he was certified permanently unfit for employment.
Ray of Hope wishes to raise $2,000 ($250 x 8 months) to support Mr Misadi with his daily expenses for eight months, while he waits for his application for government support to be approved. 
Read more
March 2, 2023
Funds has been fully disbursed!
Dear donors Thank you for your donation to support Mr Misadi. Ray of Hope has fully disbursed the amount to him, with his last disbursement on 13 February 2023. He has been diligently attending dialysis sessions and follow-up medical appointments. Your donation has helped Mr Misadi elevate some financial stress from his everyday life. We……
Read more
December 21, 2022
Thank you for your donations!
Dear donors
Ray of Hope cannot thank you enough for your generous donations!
Ray of Hope has disbursed $1,500 to Mr Misadi over the course of 6 months. His condition has not been well the past few weeks and have been recuperating at home. Ray of Hope will continue to support Mr Misadi as he recovers.
Read more
https://rayofhope.sg/campaign/misadi/