You can help him skill up and return to the workforce eventually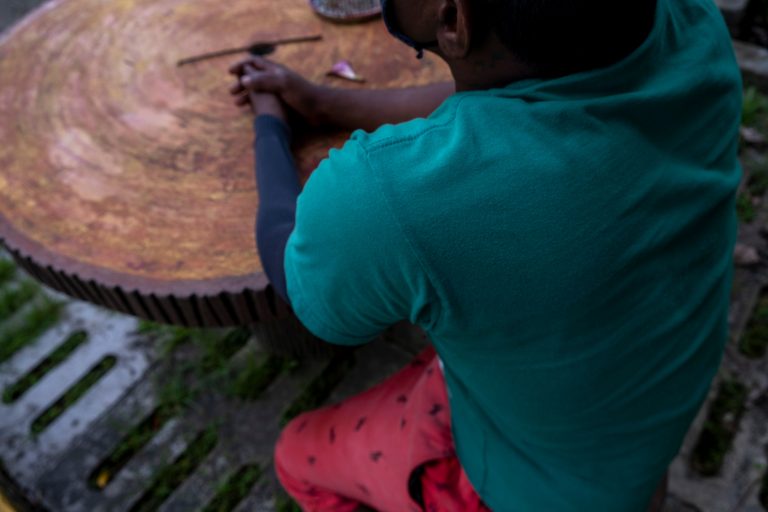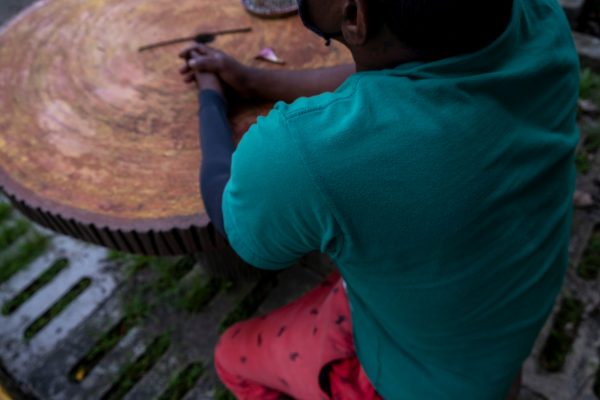 You can help him skill up and return to the workforce eventually
---
S$

2,700.00
Raised of S$2,700.00
---
CAMPAIGN STORY
Mr. Aru, now 48, told the caseworkers that during his time at the halfway house, he has done a lot of thinking about what the future holds for him. His past mistakes have resulted in strained relationships with his family. However, he believes the support from his caseworkers at the halfway house can allow him to change for the better.
Mr. Aru has been at the halfway house since March 2021, and his greatest regret is not being able to continue supporting his 75-year-old mum who is undergoing dialysis thrice a week.
He has erred, but hopes to do his part as a son to make up to his elderly mum, whose health has been deteriorating over the years.  Aru will complete his current cleaning supervisory course in end May, and hopes to pursue a Diploma in Facilities Management to skill up. He also hopes to continue sharing about his life journey as a volunteer speaker in schools.
Ray of Hope is raising $2,700 ($450 x 6 months) for Mr. Aru's living expenses while he focuses on completing his courses. Please donate to a sincere son who hopes to make it up to his mum and make her proud!
*Mr. Aru is not receiving social assistance.
Anonymous
donated
S$

10.00
3 months ago
Sending love and light to you and your family
All the best, Aru. Appreciate that you are sharing your life journey to help the younger ones.
Anonymous
donated
S$

50.00
5 months ago
You can do this! Don't give up hope!
fion ooi
donated
S$

470.00
1 month ago
New Start Giving Circle
donated
S$

1,750.00
3 months ago
Anonymous
donated
S$

10.00
3 months ago
No updates on this campaign yet
S$

2,700.00
Raised of S$2,700.00
fion ooi
donated
S$

470.00
1 month ago
New Start Giving Circle
donated
S$

1,750.00
3 months ago
Anonymous
donated
S$

10.00
3 months ago
https://rayofhope.sg/campaign/mr-aru/