"I am grateful to my sister who did not give up on me and I want to repay her by doing well."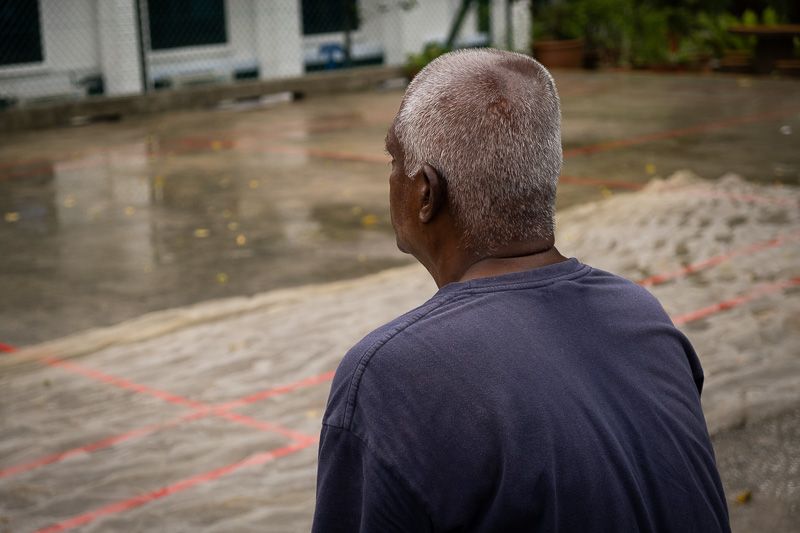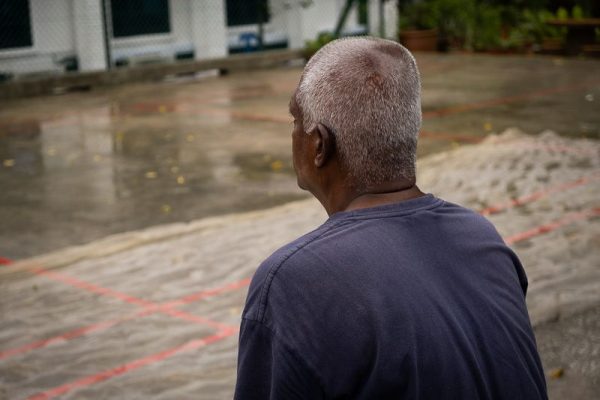 "I am grateful to my sister who did not give up on me and I want to repay her by doing well."
---
S$

50.00
Raised of S$1,800.00
---
CAMPAIGN STORY
A wrong turn in life had cost him time that could have otherwise spent taking care of his family. Mr Chinniah, 59 years old, was working as a cleaner prior to his incarceration. He was staying with his uncle, elder sister and her family whom he was close to.
During his time spent in the halfway house, Mr Chinniah constantly reflected on the things that went wrong in his life and how his family and children have suffered as a result of his wrongdoing. Mr Chinniah has a two children from his previous marriage. Since his incarceration, he has not seen his daughter and his 2 grandchildren which is his greatest regret. Now that he is out, he hopes to seek their forgiveness and start his life afresh.
Breaking away from drugs had seemed daunting to Mr Chinniah, but he is grateful to his sister who did not give up on him. With the support from the halfway house, Mr Chinniah is confident of not falling back into his old ways so that he can repay his sister by securing and sustaining employment.
You can give hope by donating to Mr Chinniah as he works towards recovery. Ray of Hope is targeting to raise $1,800 to help him with his living expenses  for 4 months ($450 x 3 months). The financial aid that you will be giving will allow Mr Chinniah to focus on securing and sustaining his employment.
*Mr Chinniah is not receiving social assistance.
Be the first to write some words of encouragement!
Donne Lee
donated
S$

50.00
4 days ago
No updates on this campaign yet
S$

50.00
Raised of S$1,800.00
Donne Lee
donated
S$

50.00
4 days ago
https://rayofhope.sg/campaign/mr-chinniah/