Mr Mohan hopes to be given a chance to make it up to his family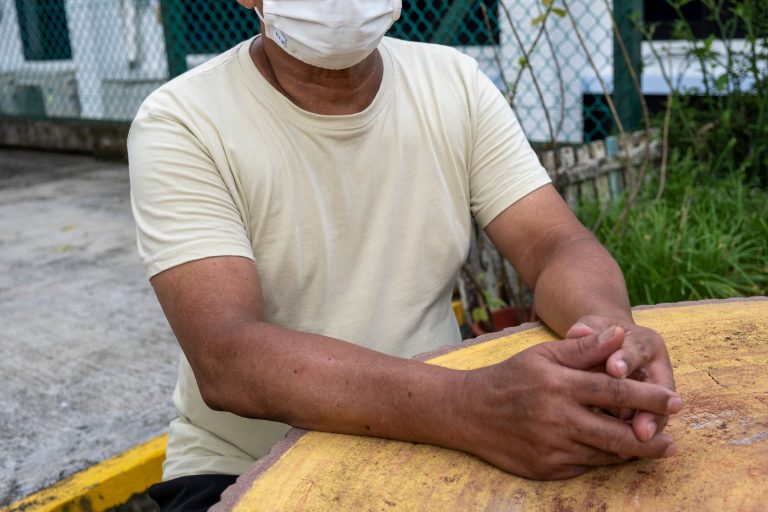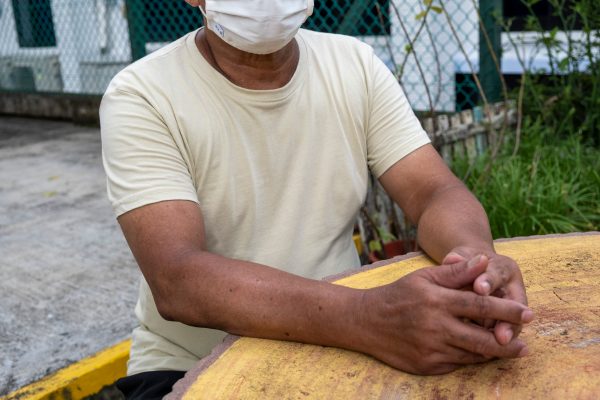 Mr Mohan hopes to be given a chance to make it up to his family
---
S$

800.00
Raised of S$1,800.00
---
CAMPAIGN STORY
Mr. Mohan made a wrong decision and is now paying the price of it.  The 66-year-old is emplaced in a halfway house since April 2021. With almost a year to spend at the halfway house, Mr. Mohan wants to upgrade himself, in hopes of securing employment as soon as it is possible for him. He also wishes to enrol in a forklift course to pick up a new skill. With the support from the halfway house, Mr. Mohan is thankful that he had not made another wrong decision.
Prior to his incarceration, Mr. Mohan was supporting himself with his income from his ad-hoc jobs. He shared with the caseworkers that he would like to spend his time now reconciling with his younger sister, whom he shares the closest relationship with among his 7 siblings. He hopes to prove himself by securing an employment as a cleaner to support himself financially, and to apply for a rental flat ultimately.
You can give hope by donating to Mr. Mohan as he starts afresh at the age of 66. Ray of Hope wishes to support him by raising $1,800 to support Mr. Mohan while he is still on a two-month probation at the halfway house. He would only be able to start attending interviews in end June. The financial aid that you will be giving will help Mr. Mohan with his living expenses for the next 3 months ($600 x 3 months). 
*Mr. Mohan is not receiving social assistance.
Allan Fong
donated
S$

150.00
4 months ago
Will pray that you can find a suitable job and be re-connected with your family.
All the best, Mr Mohan. Don\'t give up.
Allan Fong
donated
S$

100.00
6 months ago
Dear Mr Mohan; will be praying that you\'ll be able to secure a stable job and be able to help others in future.
Anonymous
donated
S$

50.00
4 months ago
Allan Fong
donated
S$

150.00
4 months ago
No updates on this campaign yet
S$

800.00
Raised of S$1,800.00
Anonymous
donated
S$

50.00
4 months ago
Allan Fong
donated
S$

150.00
4 months ago
https://rayofhope.sg/campaign/mr-mohan/