"At 59, this is my last chance. I want to stay on the right path and make it up to my family."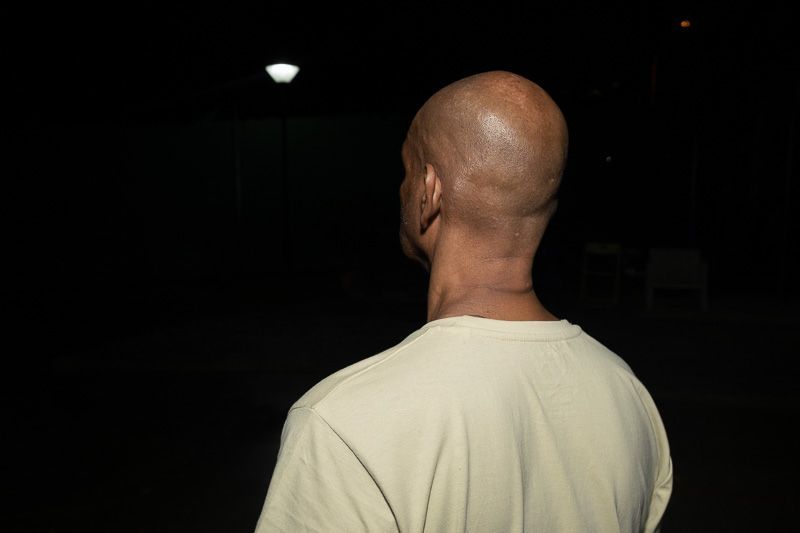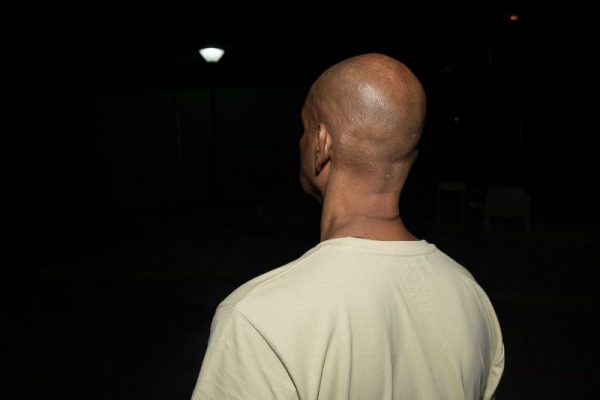 "At 59, this is my last chance. I want to stay on the right path and make it up to my family."
---
S$

50.00
Raised of S$1,800.00
---
CAMPAIGN STORY
He was living with his niece and her three children in a two-room rental flat. Having only completed his Primary 6 education, Mr Nara spent his life doing ad-hoc cleaning jobs to support himself. Unfortunately, he fell into the world of drugs, which he thought was the solution to his financial problems and loneliness.
When the caseworkers met him, he confided in us that he too, felt disappointed in himself. For now, he hopes for a chance to make it up to his niece, whom he shares a close relationship with. Mr Nara's niece is a single mother supporting her three children, including two school-going children after her divorce.
Mr Nara said he changed after finding support from his caseworkers at the halfway house. He hopes to start attending courses to upgrade himself and to learn a new skill.
"I now have a roof over my head and I get to attend courses to improve myself. At 59, this is my last chance. I want to stay on the right path and make it up to my family." Mr Nara told the caseworkers.
You can give hope by donating to Mr Nara as he works towards recovery. Ray of Hope is targeting to raise $1,800 to help him with his living expenses  for 4 months ($450 x 4 months). The financial aid that you will be giving will allow Mr Nara to focus on securing and sustaining his employment.
*Mr Nara is not receiving social assistance.
Be the first to write some words of encouragement!
Donne Lee
donated
S$

50.00
2 weeks ago
No updates on this campaign yet
S$

50.00
Raised of S$1,800.00
Donne Lee
donated
S$

50.00
2 weeks ago
https://rayofhope.sg/campaign/mr-nara/