Support Mr. Nor as he works towards recovery and self-resilience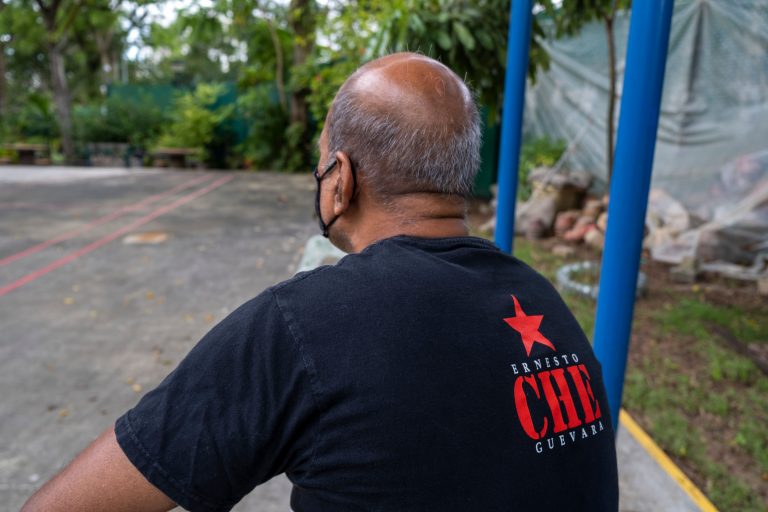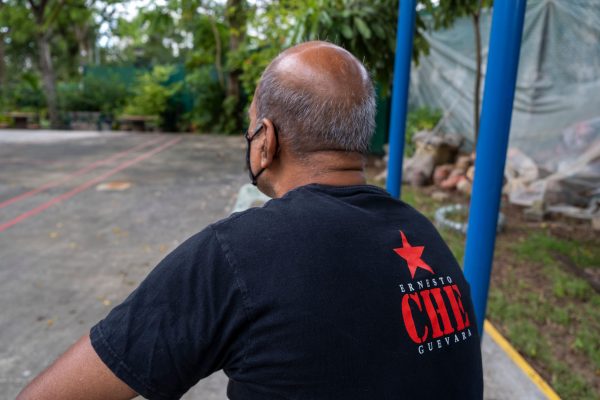 Support Mr. Nor as he works towards recovery and self-resilience
---
S$

2,300.00
Raised of S$2,250.00
---
CAMPAIGN STORY
Mr. Nor, 69 years old, was employed as a cleaner prior to his incarceration. When the caseworkers met him, he shared about how much he regrets the wrong decisions that led to the strained relationships that he shares with his family. Currently, Mr. Nor is receiving emotional support from his caseworkers at the halfway house, as he continues to seek employment in hopes of working towards self-resilience.
Mr. Nor shared that he suffered from ischemic stroke about three years back. He also has cataracts, Hepatitis C, and is on medication for hypertension. He also underwent a gall bladder removal surgery on 11th May 2021, and would be due for another round of surgery soon. Apart from his health issues, Mr. Nor is worried as employment has become a challenge for him due to his old age. Nonetheless, he hopes to nurse his health back to continue working to support himself financially.
The 69-year-old is a father of two sons, who are both married now and living apart from Mr. Nor and his wife. Mr. Nor's wife was previously working as a factory worker, but is now unemployed. She is now supported by their two children.
You can give hope by donating to Mr. Nor as he works towards recovery. Ray of Hope is targeting to raise $2,250 to assist Mr. Nor with his living expenses for 5 months ($450 x 5 months). The financial aid that you will be giving will help Mr. Nor plan for his future and meet his daily needs.
*Mr. Nor is not receiving social assistance.
Anonymous
donated
S$

100.00
3 months ago
You can get through this!
Anonymous
donated
S$

50.00
3 months ago
Dear Mr Nor, keep pressing on and stay strong. Be healthy and take care always.
Clarrisa Ho
donated
S$

50.00
5 months ago
Hope things will get better as you continue to try your best!
Arion Soh
donated
S$

250.00
2 months ago
Anonymous
donated
S$

50.00
2 months ago
New Start Giving Circle
donated
S$

1,350.00
3 months ago
No updates on this campaign yet
S$

2,300.00
Raised of S$2,250.00
Arion Soh
donated
S$

250.00
2 months ago
Anonymous
donated
S$

50.00
2 months ago
New Start Giving Circle
donated
S$

1,350.00
3 months ago
https://rayofhope.sg/campaign/mr-nor/