"I have done wrong, but I want to make it up to them and be a good grandfather to the children."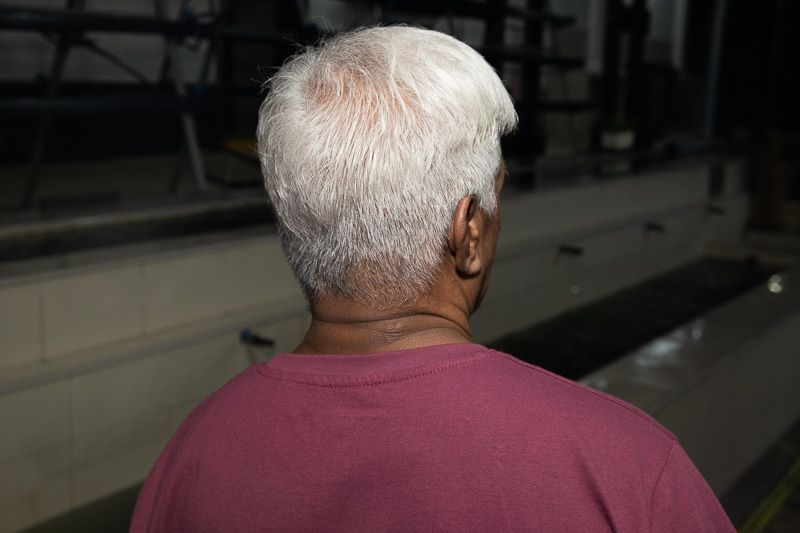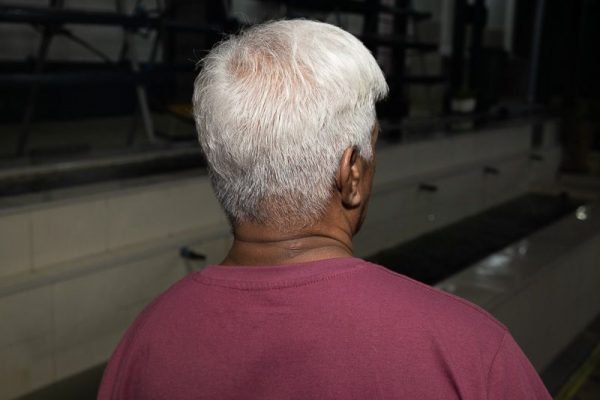 "I have done wrong, but I want to make it up to them and be a good grandfather to the children."
---
S$

50.00
Raised of S$1,600.00
---
CAMPAIGN STORY
Till today, Mr Raja often ponders about how different his life would have been if he had not made the decision to join the wrong company when he was younger. He was self-supporting with his work as a cleaner, but gave in to the temptations of drugs. The temporary relief that he was seeking did not happen. Instead, it turned his life around. Till today, he is constantly overwhelmed with guilt about the wrong decisions he made.
Now, Mr Raja wants to make a change for his family to be a good grandfather to his nephew's children. Mr Raja was financially supported by his nephew, but wants to work to support himself so that he will not burden his nephew. With the strong support from the halfway house, Mr Raja is prepared to give it all his best.
Ray of Hope wishes to raise $1,600 ($400 x 4 months) to support Mr Raja. The financial aid will help with his living expenses as he starts upgrading himself to prepare for employment.
*Mr Raja is not receiving any social assistance.
Be the first to write some words of encouragement!
Donne Lee
donated
S$

50.00
4 days ago
No updates on this campaign yet
S$

50.00
Raised of S$1,600.00
Donne Lee
donated
S$

50.00
4 days ago
https://rayofhope.sg/campaign/mr-raja/