A glimmer of hope for a 56-year-old who lives alone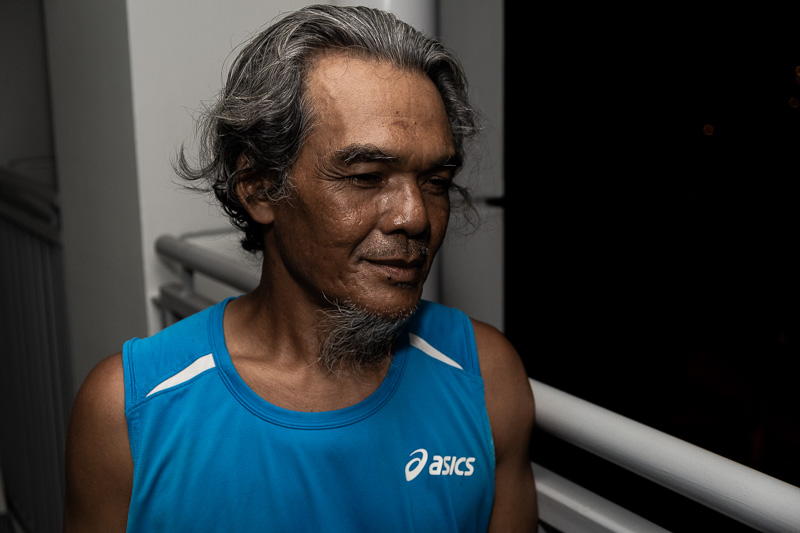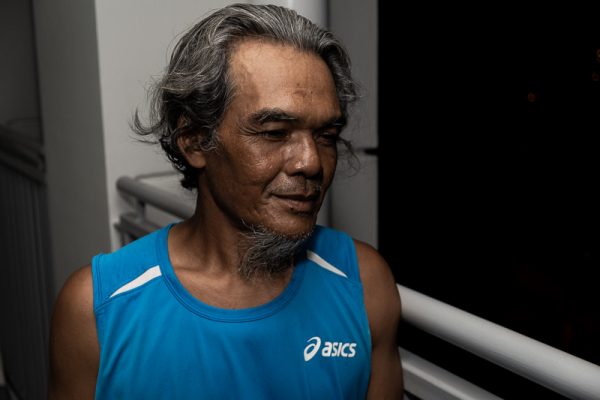 A glimmer of hope for a 56-year-old who lives alone
---
S$

50.00
Raised of S$1,620.00
---
CAMPAIGN STORY
56-year-old Mr Ramlan lives alone in his one-room rental flat while his wife and four children currently reside in Batam. Mr Ramlan works as an ad-hoc cleaner and earns approximately $780 per month. Despite the hardships, Mr Ramlan continues to persevere to ensure that his family has enough to get by each month. Living an extremely frugal lifestyle, the only thing in his mind is the wellbeing of his family.
"As a father and a husband, it is my duty to support my family despite my circumstances." Mr Ramlan shared. Since the pandemic, he has not met with his wife and children. The frequent video calls through the phone make him miss his family more and he hopes to reunite with them when his situation gets better.
While he painfully waits for the opportunity to visit them, a health condition is also further aggravating his troubles. It was observed that he has a series of lumps that appear across his chest and back. Mr Ramlan is unsure of the cause. However, he did not proceed with further checks at a hospital as he was afraid of the diagnosis and the cost of treatment.
Ray of Hope would like to raise $1,620 ($270 x 6 months) to help Mr Ramlan with his living expenses. Your donations would enable Mr Ramlan to focus more on his health and well-being! 
*Mr Ramlan is not receiving financial assistance from SSO.
Be the first to write some words of encouragement!
Anonymous
donated
S$

50.00
2 weeks ago
No updates on this campaign yet
S$

50.00
Raised of S$1,620.00
Anonymous
donated
S$

50.00
2 weeks ago
https://rayofhope.sg/campaign/mr-ramlan/