S$

1,530.00
Raised of S$2,277.00
43

Days to go

67%

Completed
Campaign Story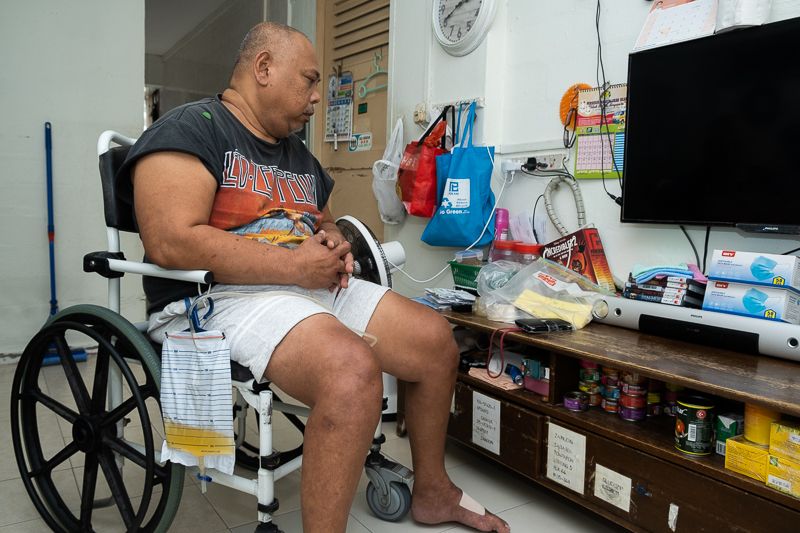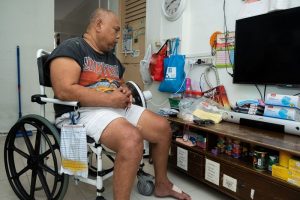 Mr Zainudin has been struggling financially since he stopped work in 2002 due to his declining health. The 58-year-old suffers from health issues including slip disc, urinary incontinence, kidney issues, high blood pressure, cholesterol and asthma. He also relies on a catheter and his motorised wheelchair to get around his neighbourhood.
He was a healthy individual who had worked as a security officer until a fall that happened many years back. As he wanted to clock in more hours at work, he did not seek immediate treatment after his fall. Due to the delayed treatment, he now needs his wheelchair to move around.
Since he was certified to be permanently unfit for employment, Mr Zainudin's wife has been the sole breadwinner supporting the family. She works as an operator, and brings home about $1,300 a month. The family is also relying on the $200 assistance from the Social Service Office (SSO), which ends in September.
Unable to support his family, Mr Zainudin also shared with the caseworkers that he is worried about the potential increase in his rent from $44 to $200, once his renews the lease of his one-room rental flat with HDB in April next year.
Ray of Hope would like to raise $2,277 to help Mr Zainudin and his wife with the following:
Groceries ($500 x 4 months)
Rent arrears ($188)
Town council arrears ($89)
Payment of HDB rent and town council arrears will be made to the various agencies directly.
*Mr Zainudin is currently receiving social assistance.
No updates on this campaign yet