Help Musharaf who suffers from blurred vision after a workplace accident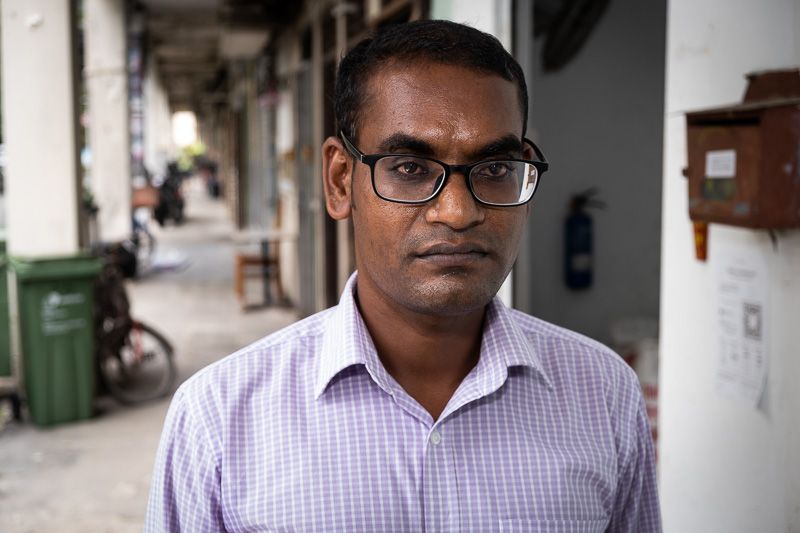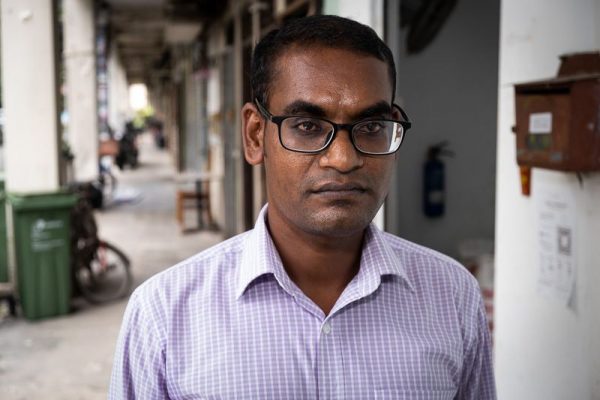 Help Musharaf who suffers from blurred vision after a workplace accident
---
S$

3,150.00
Raised of S$3,150.00
---
CAMPAIGN STORY
Musharaf, 32 years old, is the sole breadwinner of his family. He was working as a General Worker in a construction company. To work in Singapore, Musharaf paid a hefty sum of S$6,500 in agent's fees in 2018. He has been working steadfastly for the past 3 years until he met with an accident at his workplace.
The Accident
On  15th June 2021, Musharaf was working alongside another worker when the slab of timber he was working on hit his face. It broke the left side of his spectacles, causing blurred vision when the broken pieces hit his eye. Musharaf was issued an MC for 1 month 23 days. However, he did not receive any MC wages from his employer. Till today, Musharaf still experiences a blurred vision on his left eye, and relies on eye drops to manage the discomfort he experiences occasionally.
Tushar was earning between $950-$1,100 per month, and had remitted between $700-$800 home to his family. As he has stopped working since his injury, he is also no longer able to repay his outstanding bank loan that amounts to S$1,500. The 32-year-old is also worried about his elderly parents who are no longer able to work. Musharaf is the fourth child. Three of his married siblings no longer stay with the family. He has two brothers who have been trying to find employment during this difficult time of the pandemic, as well as a school-going younger sister.
Ray of Hope would like to raise S$3,510 ($525 x 5 months) to support Musharaf and his family of 6 in Bangladesh. Your donations can give hope to the injured worker and allow him to send remittances home!
Be the first to write some words of encouragement!
Be the first to donate to Help Musharaf who suffers from blurred vision after a workplace accident
No updates on this campaign yet
S$

3,150.00
Raised of S$3,150.00
Be the first to donate to Help Musharaf who suffers from blurred vision after a workplace accident
https://rayofhope.sg/campaign/musharaf/