Support for a domestic helper who is suffering with Brain Aneurysm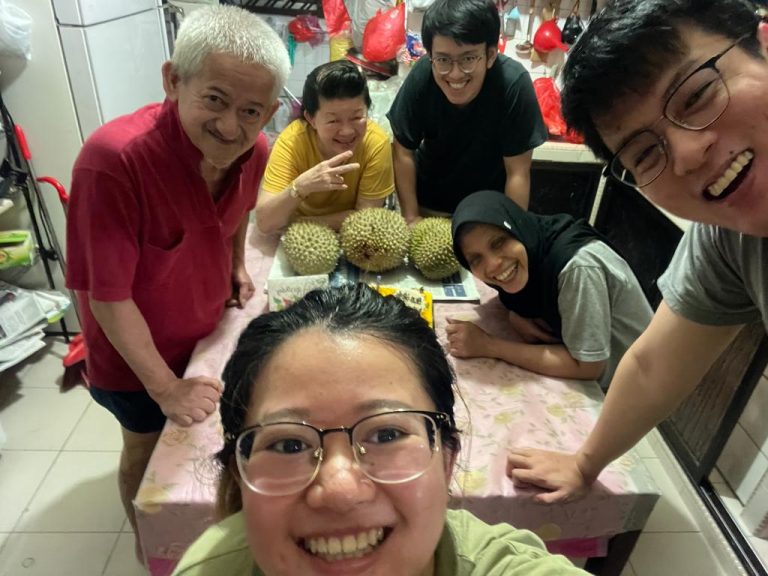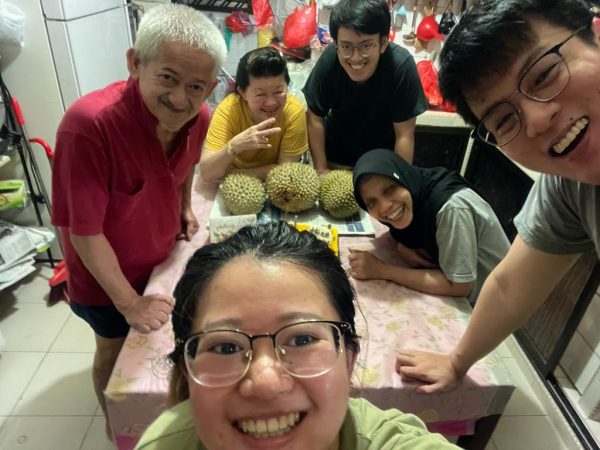 Support for a domestic helper who is suffering with Brain Aneurysm
---
S$

854.00
Raised of S$9,600.00
---
CAMPAIGN STORY
Neng is an Indonesian domestic helper who has been working in Singapore for 22 years. She suffered a Brain Aneurysm and doctors have advised that she continues her treatment and recovery at home. 
Ray of Hope would like to assist Neng with $9,600 ($800 x 12 months) to supplement her family's living expenses.
Neng came from Indonesia, and has been a great help to Qiu Lin and her family, taking care and looking after the home with love and kindness for 22 years. Qiu Lin's family treats Neng as one …
Read more
Please stay safe and healthy Neng!! You have worked hard all these years in Singapore for your family and I hope you\'ll be happy with them after all your hard work. Kudos to you (Neng) for being kind to the Singaporean family that they completely trust you and treat you as a family member. It is your character that have earned their trust and help for you. Kudos to the Singaporean family for being so altruistic and kind to Neng too. They are really the everyday heroes we don\'t see often. Not many would go this far for a stranger and I find it very heartwarming to be part of this campaign. I hope more people will help out too. With love, Xenia ♥
Tan Ming san
donated
S$

500.00
1 month ago
Representing fattybombom group wish you a speedy recovery
cheryl :)
donated
S$

20.00
1 month ago
i don't have much money but i hope it counts. will be keeping her in my prayers.
John Heng
donated
S$

50.00
1 month ago
Anonymous
donated
S$

50.00
1 month ago
Anonymous
donated
S$

20.00
1 month ago
No updates on this campaign yet
S$

854.00
Raised of S$9,600.00
John Heng
donated
S$

50.00
1 month ago
Anonymous
donated
S$

50.00
1 month ago
Anonymous
donated
S$

20.00
1 month ago
https://rayofhope.sg/campaign/neng/