64-year-old Singaporean with stroke and visual impairment needs your help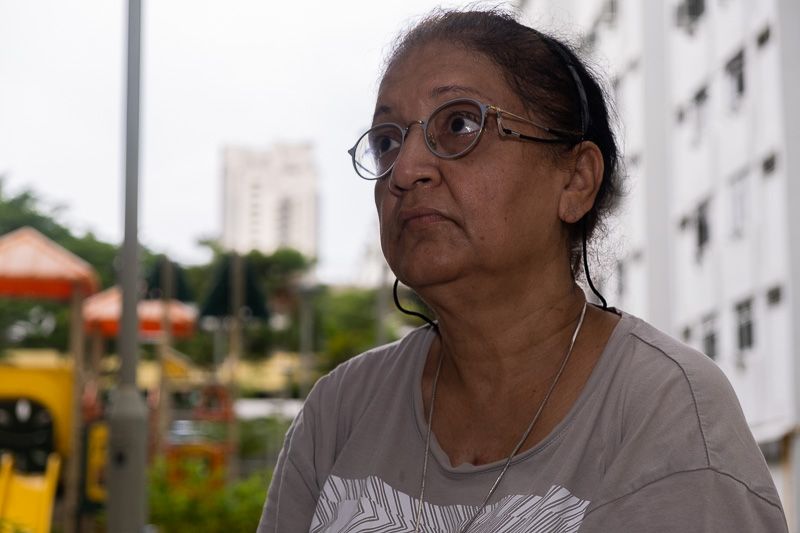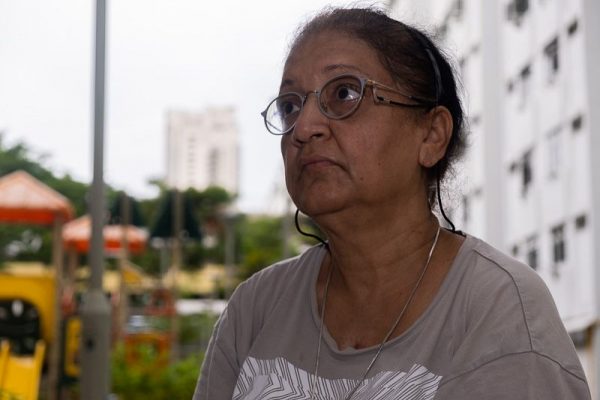 64-year-old Singaporean with stroke and visual impairment needs your help
---
S$

200.00
Raised of S$2,000.00
---
CAMPAIGN STORY
Mdm Pauline, a 64-year-old Singaporean, suffers from partial visual impairment. In July 2019, merely two moths after being married to her current husband, Mdm Pauline suffered from a stroke. Since the onset of her stroke, she could not continue working as a security officer.
For the past few years, Mdm Pauline and her family of 3 has been relying on her CPF payouts that she had withdrawn on medical grounds. Mdm Pauline's husband, an Indian national, has been appealing relentlessly for his Long-Term Visit Pass (LTVP) so that he can seek employment to support the family and Mdm Pauline's 85-year-old mum. Despite the long and daunting process of appeal, the couple refuses to give up on the hope so that they can move forward.
Mdm Pauline has two children from her previous marriage, 32 and 36. However, they have not contacted her for a long time due to the estranged relationship they share. With her depleting CPF and no family support to rely on, Mdm Pauline continues to worry about making ends meet daily.
As the family continues with their appeal, Ray of Hope wants to raise $2,000 ($500 x 4 months) to help the family with their groceries expenses.
*Mdm Pauline is not receiving social assistance.
Be the first to write some words of encouragement!
Choy Desmond
donated
S$

50.00
1 day ago
Anonymous
donated
S$

100.00
1 week ago
Donne Lee
donated
S$

50.00
2 weeks ago
No updates on this campaign yet
S$

200.00
Raised of S$2,000.00
Choy Desmond
donated
S$

50.00
1 day ago
Anonymous
donated
S$

100.00
1 week ago
Donne Lee
donated
S$

50.00
2 weeks ago
https://rayofhope.sg/campaign/pauline/