Help a mother who wants to return to work to support her family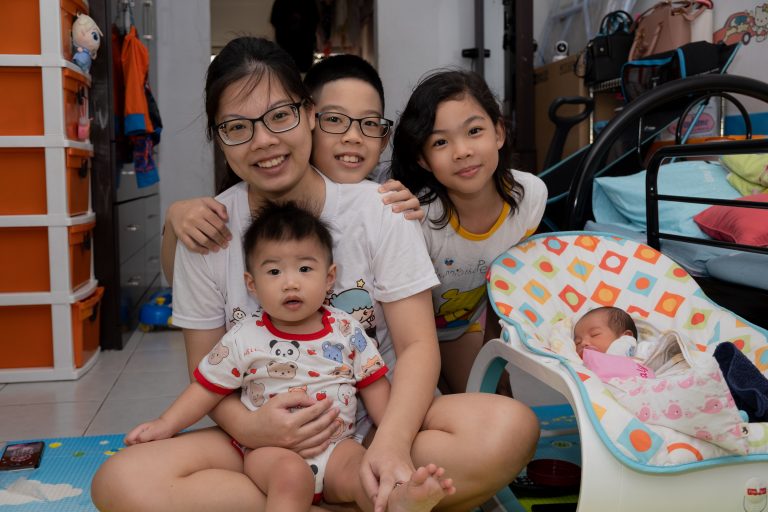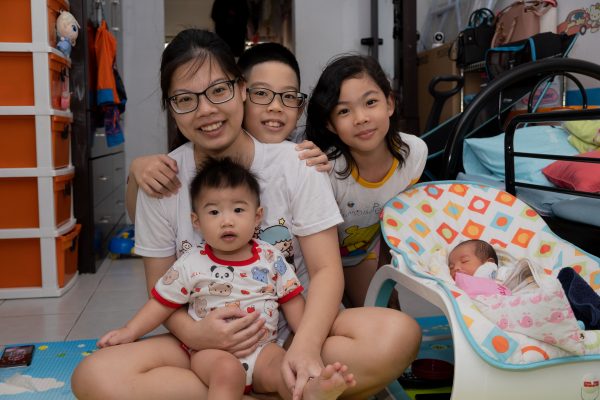 Help a mother who wants to return to work to support her family
---
S$

1,270.00
Raised of S$2,600.00
---
CAMPAIGN STORY
Ray of Hope is raising $2,600 ($650 x 4 months) to help Pearlyn with her children's expenses (food, milk and diapers) while she makes caregiving arrangements for her newborn. Pearlyn hopes to return to work as soon as she can. 
Pearlyn lives in a two-room rental flat with her future spouse and four children (11, 8, 1 and newborn). She recently gave birth, in mid-November, and shared with our case workers that she struggles to care for the children. Pearlyn has three other children from past relationships who are not under her care and custody. Her two youngest children …
Read more
Soh Victor
donated
S$

100.00
2 weeks ago
Stay strong and don\'t give up!
drkarol ☺
donated
S$

100.00
3 weeks ago
...frm within our provisions...there are the provisions of others...
Anonymous
donated
S$

100.00
2 days ago
Anonymous
donated
S$

50.00
1 week ago
Anonymous
donated
S$

20.00
1 week ago
1st disbursement to Pearlyn
Ray of Hope has made the first disbursement of $650 to Pearlyn and the funds have been received by the family. A kind sponsor has also ordered groceries for the family and Pearlyn is grateful for the help rendered!
S$

1,270.00
Raised of S$2,600.00
Anonymous
donated
S$

100.00
2 days ago
Anonymous
donated
S$

50.00
1 week ago
Anonymous
donated
S$

20.00
1 week ago
https://rayofhope.sg/campaign/pearlyn/