Please help the single mum of 5 children with leukaemia (FULLY RAISED)
Started on 10/12/2018
S$

1,517
raised of
S$1,517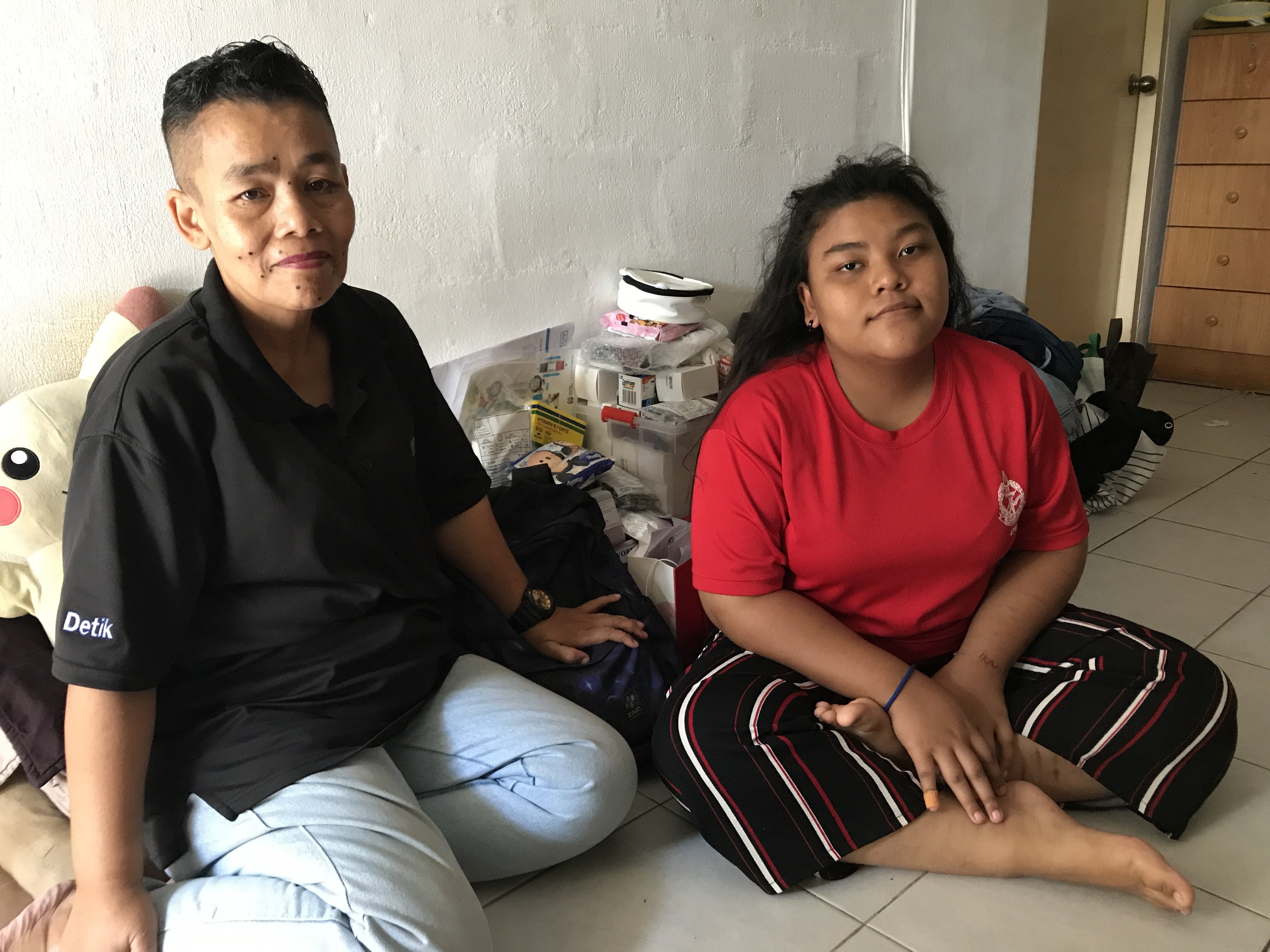 Please help the single mum of 5 children with leukaemia (FULLY RAISED)
Started on 10/12/2018
---
S$

1,517
raised of
S$1,517
---
The Struggle
Imagine taking care of not just one by five children single handedly. Mdm Aidah, is a 48 year old single mum caring for her 5 children. Unlike other families who have a healthy environment to grow up in and who do not have to worry about finances, her kids are deprived of a happy childhood that is often taken for granted. Mdm Aidah's eldest son (19) is currently serviving national service, while her two older daughters (17 & 16) have dropped out of school after graduating from primary school.
Help Needed – Give Hope
The household of 6 …
Read more
January 18, 2019
Your donations have given Mdm Aidah hope!
The case workers recently met Mdm Aidah for her cheque disbursement. The single mum is extremely thankful that the funds came in time when groceries were running extremely low at home, and she was able to use the funds for her children. Her youngest son also recently had an asthma attack and there were some……
Read more
https://rayofhope.sg/campaign/please-help-the-single-mum-of-5-children-with-leukaemia/