Raya for Hope 2023
Started on 14/03/2023
Tax Deductible Campaign
S$

24,043.60
raised of
S$24,043.60
MUHD IRFAN JEFERIDIN
donated
S$

10
5 months ago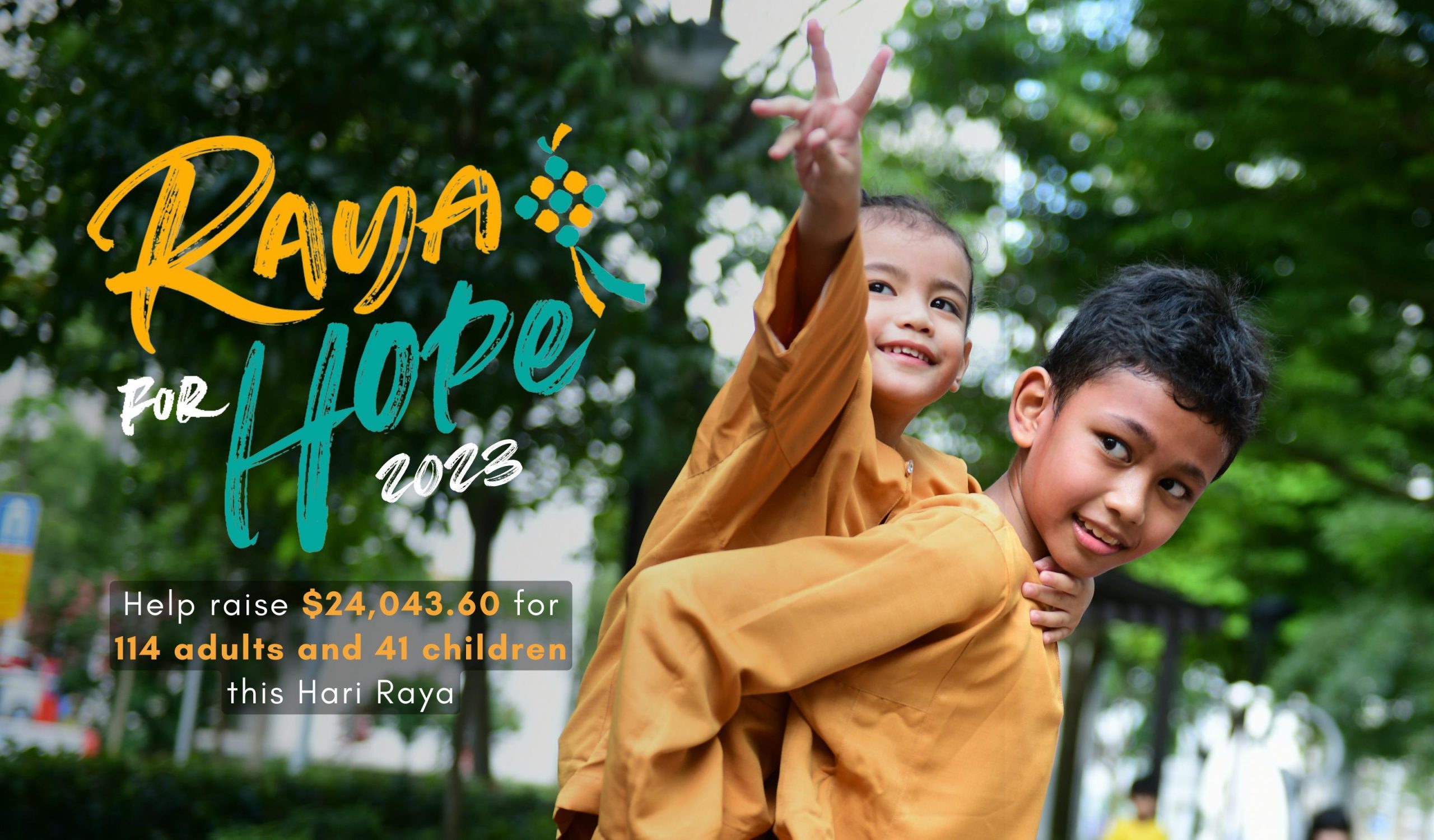 Raya for Hope 2023
Started on 14/03/2023
Tax Deductible Campaign
---
S$

24,043.60
raised of
S$24,043.60
---
For the Muslim community, Ramadan is a time of spiritual and physical abstinence. In this act of deprivation, Muslims are encouraged to practise patience, introspection and gratitude. However, for many of the Malay Muslim beneficiaries we serve, this is not just a month-long practice but a state fermented by their socio-economic background and circumstances. Hari Raya is a bleak reminder of their daily struggle to put food on the table for these families and the absence of support from immediate family members and relatives – it is a quiet and solemn celebration.
Tapping on the spirit of Ramadan, …
Read more
April 5, 2023
Help us help more families!
Dear donors, as we are including more beneficiaries in our Raya for Hope campaign, we have increased the campaign target by $530.
Read more
MUHD IRFAN JEFERIDIN
donated
S$

10
5 months ago
https://rayofhope.sg/campaign/raya-for-hope-2023/