Support Rita whose livelihood was affected by Covid-19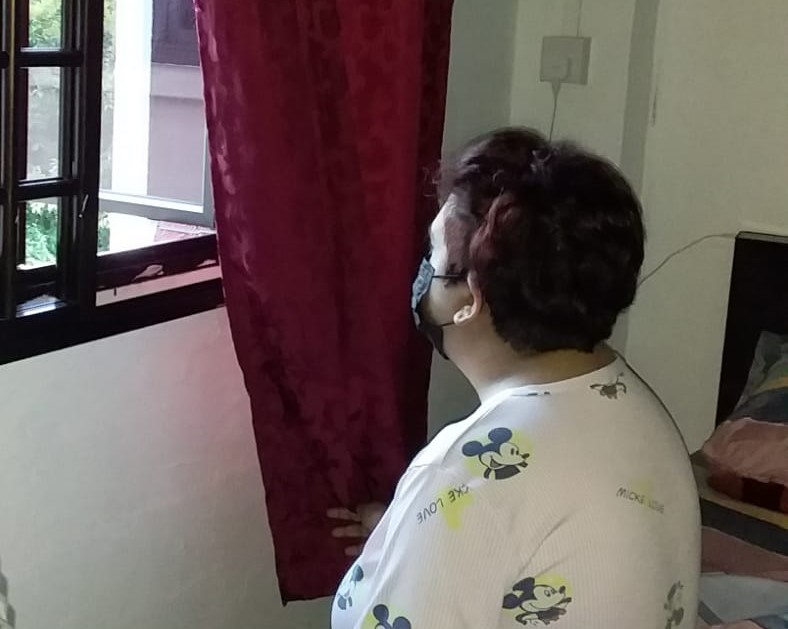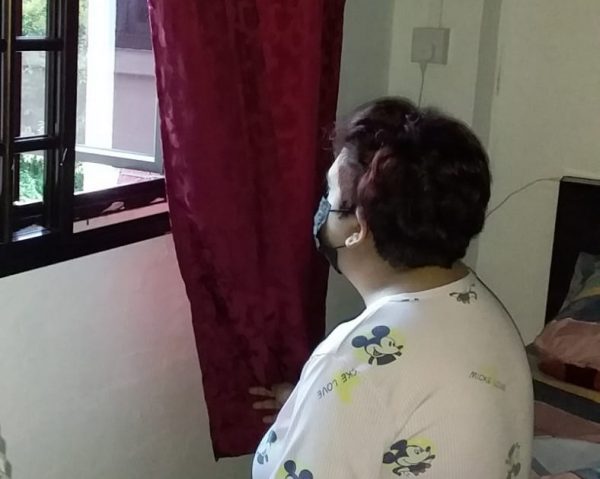 Support Rita whose livelihood was affected by Covid-19
---
S$

1,600.00
Raised of S$1,600.00
---
CAMPAIGN STORY
Due to the Covid-19 pandemic, many working citizens were faced with the fear of wage cut or the possibility of being dismissed from their jobs. 35-year-old Rita was one of those who were affected by the pandemic. Before the pandemic, Rita was employed as a full-time cashier, earning around $1,300 per month. Unfortunately, Rita was forced to take up the part-time shifts during the circuit breaker period. This resulted in a decrease in her salary to $300 a month. After much contemplation, Rita decided to quit and seek for new employment in hopes of a better salary.
However, the journey …
Read more
Anonymous
donated
S$

100.00
5 months ago
You can get through this!
Gabrielle Tay
donated
S$

100.00
5 months ago
Sending lots of love!
Choy Desmond
donated
S$

60.00
2 months ago
RGS Class of '91 Empowering Women Fund
donated
S$

1,000.00
3 months ago
Donne Lee
donated
S$

50.00
3 months ago
Amount has been fully disbursed
Dear donors Ray of Hope has fully disbursed the amount to Rita. Rita shared that she has used to amount to buy groceries and is extremely thankful for the financial assistance the donors has provided to her. We hope you will continue to support those who has fallen through the……
An update on Rita
Dear donors Thank you for supporting Rita's campaign! As of 2nd November 2021, Ray of Hope has disbursed $890.00 to assist Rita and her living expenses. In view on the upcoming Deepavali celebrations, Ray of Hope has also assisted Rita with an additional $220.00 to help with her Deepavali preparations.……
S$

1,600.00
Raised of S$1,600.00
Choy Desmond
donated
S$

60.00
2 months ago
RGS Class of '91 Empowering Women Fund
donated
S$

1,000.00
3 months ago
Donne Lee
donated
S$

50.00
3 months ago
https://rayofhope.sg/campaign/rita/