Ruby, a single mum, strives to provide her children a better life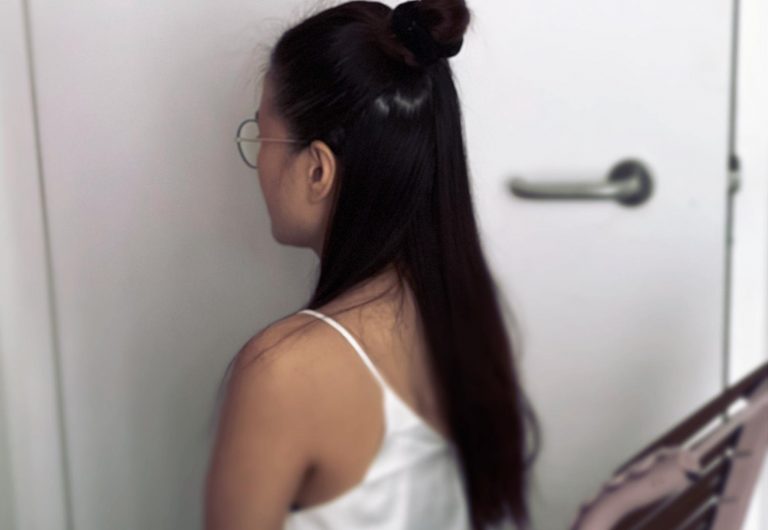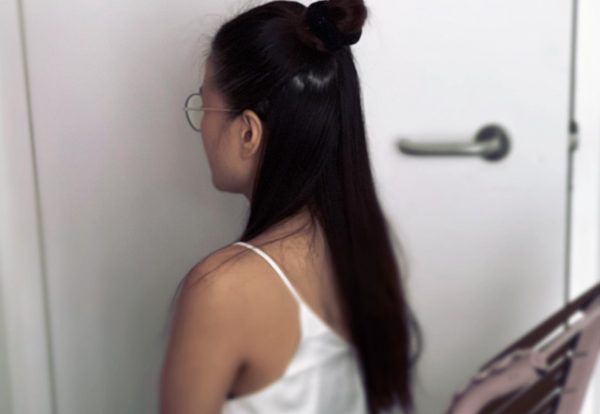 Ruby, a single mum, strives to provide her children a better life
---
S$

3,550.00
Raised of S$3,400.00
---
CAMPAIGN STORY
Ray of Hope previously assisted Ruby and raised $1,440 to assist the family with their living expenses. The 31-year-old single mother is currently staying in an open market rental flat and is sharing the space with another tenant.
Ruby's second child is currently under the care of the father while she cares for her oldest and youngest child, aged 11 and 5 respectively. As Ruby is of Vietnamese citizenship, she holds a Long Term Visit Pass (LTVP) in Singapore. The two children under her care are also non-Singaporean. Her oldest daughter now resides in a shelter while her youngest son is under foster care.
Currently, Ruby is still experiencing difficulty to find stable employment. For the past few months, she has attempted freelance make up jobs, ad-hoc painting and food delivery jobs. This allowed her to receive approximately $500 of salary. Her current rental fee is $950 a month. Ruby has expressed difficulty to finance the rental fee and is very stressed over possible homelessness again. Due to her foreign status, she does not qualify for government assistance.
Being away from her children, Ruby misses them so much and is determined to provide her children a better life. Ruby shared that she always look forward to spend time with her children during the weekends. She hopes to secure stable employment soon and to care for her children when her situation improves.
Ray of Hope is raising $3,400 ($680 x 5 months) to support Ruby while she works out her finances and employment. 
*Ruby is not receiving financial assistance from the government due to her LTVP status.
Anonymous
donated
S$

500.00
2 months ago
Ruby, I know it is tough being a single mum, and even tougher being a non citizen here. Do not give up. Know that children are God\'s gift and you are blessed to have them. Shoulder on, please. May God Bless you and your children abundantly.
RGS Class of '91 Empowering Women Fund
donated
S$

550.00
1 month ago
Anonymous
donated
S$

100.00
1 month ago
Anonymous
donated
S$

50.00
1 month ago
No updates on this campaign yet
S$

3,550.00
Raised of S$3,400.00
RGS Class of '91 Empowering Women Fund
donated
S$

550.00
1 month ago
Anonymous
donated
S$

100.00
1 month ago
Anonymous
donated
S$

50.00
1 month ago
https://rayofhope.sg/campaign/ruby-2/